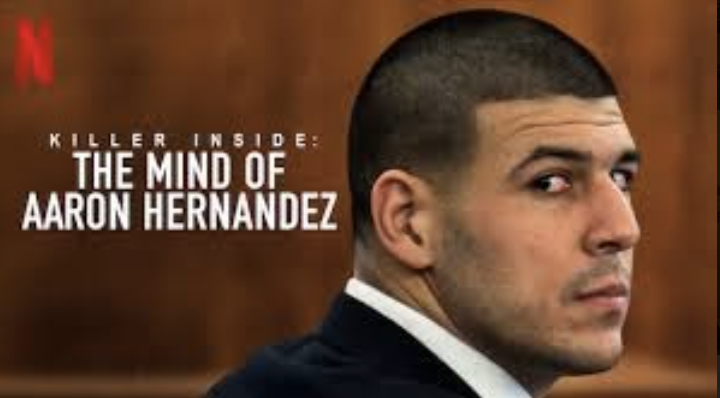 Netflix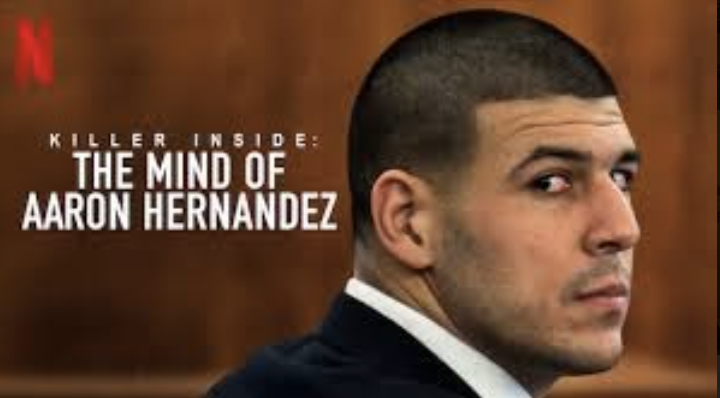 With just one single sincere shot, documentaries are able to capture the raw essence of humanity that even perfectly structured feature narratives often miss. Documentaries consume our minds and give us the opportunity to walk in someone else's shoes for a few hours, no matter what their background is or where they're going. 
In today's society filled with news, stories and exposés, educating ourselves about important issues by finding a variety of reliable information from sources is as critical as ever. Also, documentaries have true power over your mind and emotions. 
Today's society has a countless collection of documentaries that continue to be made each year. Oftentimes documentaries receive the misconception of being boring or lifeless, however, you will find this stereotype of them to be wrong. While some will be intriguing to watch and be used for educational purposes in a fun and amazing way, others will make you angry, maybe even give you a bitter feeling that makes you think that just maybe "ignorance truly is bliss," but these emotionally charged films are our windows to truth and awareness in society.
Documentaries that will change how you see the world are made every year. The genres in which they fall are endless. If you feel like you are ready to try watching documentaries, here are some that may get you hooked:
Crip Camp (Netflix)
Crip Camp takes a look into a summer camp that revolutionized the disability movement. Focusing on a group of teens attending the camp, the deeply moving documentary explores an era when disability rights were tragically ignored.
Killer Inside: The Mind of Aaron Hernandez (Netflix)
The Netflix limited documentary series that debuted this past January covers the downfall and conviction of New England Patriots tight end Aaron Hernandez. The series digs deep into Hernandez's background and specifically captures his mental health and sexuality. The film interviews Hernandez's friends, NFL players, and insiders that tell the story of how a football player turned into a deadly criminal. 
Conspiracies (Netflix)
In this docuseries skeptics and other individuals question and discuss widely held, famous conspiracy theories. Among them, they tap into theories involving aliens, government cover-ups, secret assassinations, and many more intriguing beliefs.
Explained (Netflix)
News site Vox is behind this series that puts the spotlight on issues that greatly impact people's lives. The docuseries aims to dig deeper into topics, questions and ideas that aren't often part of what we receive in the daily news cycle. A few of the subjects the series has covered are the rise of cryptocurrency, why diets fail, and the world of K-pop music.
Pandemic (Netflix)
In relation to our current situation today,  this docuseries you will be introduced to the heroes of the front line who battled fiercely against influenza and pursue learning efforts to help them prevent the next global outbreak.
Murder to Mercy: The Cyntoia Brown Story (Netflix)
This documentary is about a 16-year-old who is tried as an adult and sentenced to life in prison. After 15 years in prison for murder, she is released when the questions about her past, physiology, and the law itself put Cyntoia's guilt into question. 
Oceans (Netflix)
On a different note, the 2009 documentary describes the importance of the relationship that the oceans play in the overall health of the planet. If you are an environmental enthusiast and nature films move you to tears, this one will certainly accomplish that task.