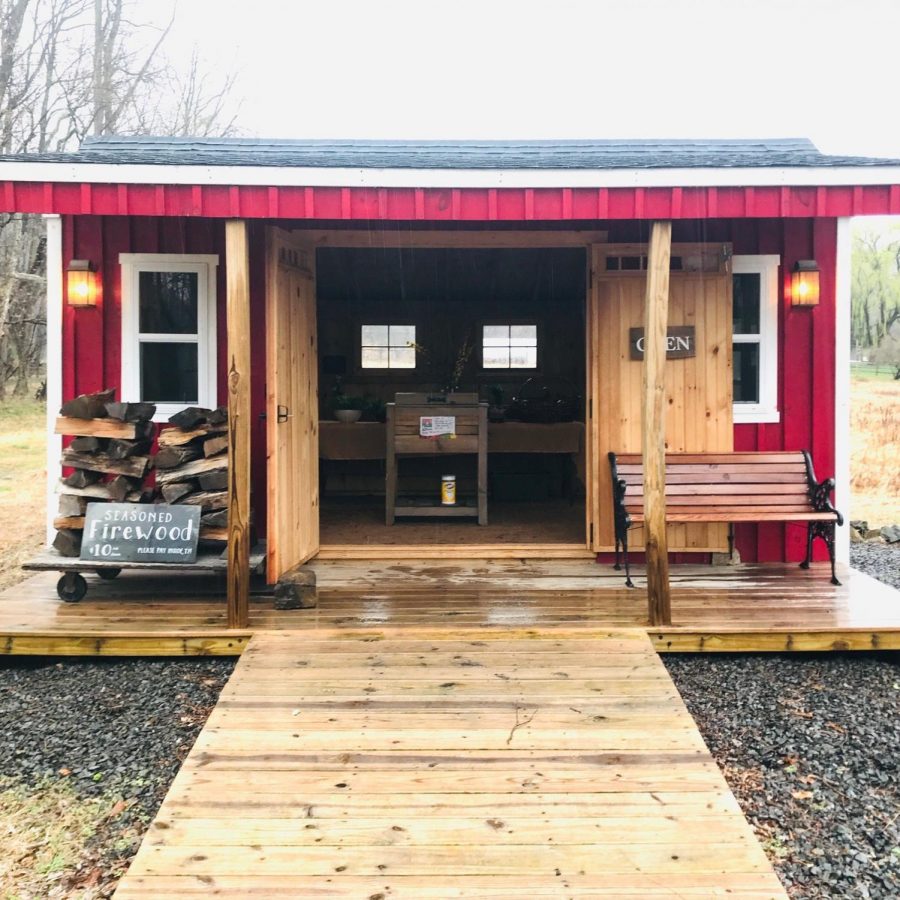 Eric Starosielski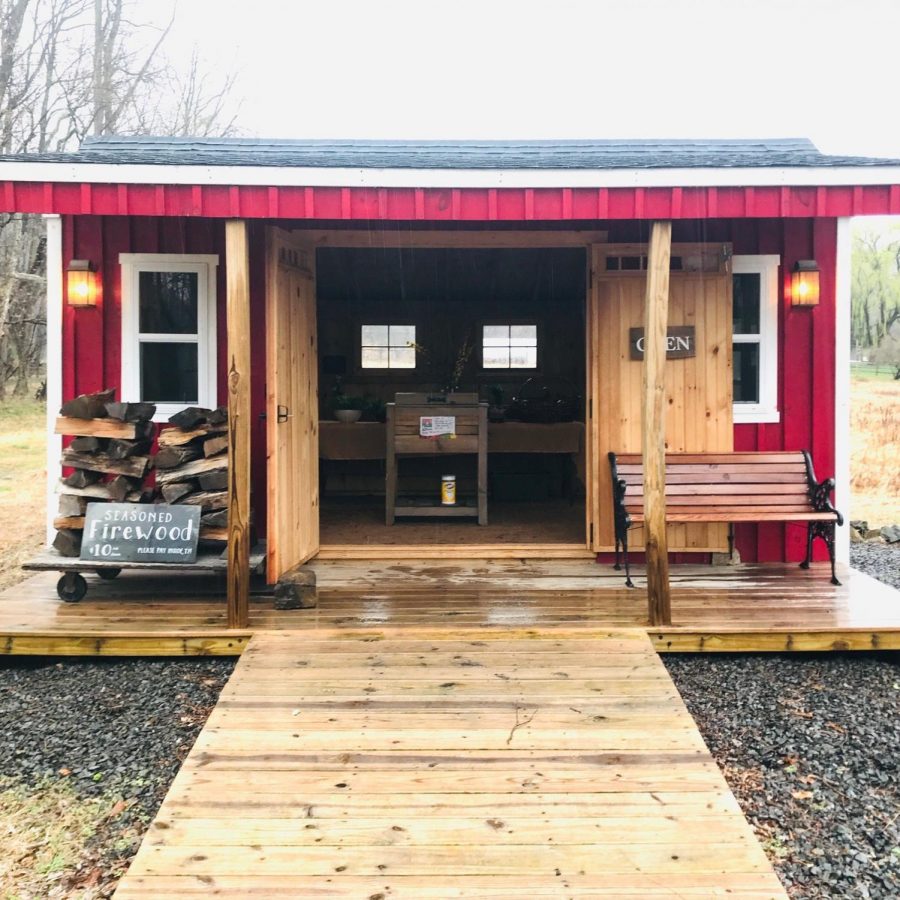 It comes as no surprise that since the beginning of quarantine, numerous small businesses have been struck by a sales deficit. According to a survey by the National Bureau of Economic Research, the mid-atlantic region of the country is facing the most drastic rise in temporary business closures and unemployment. As of April, 54 percent of businesses in the mid-atlantic are closed and employment has dropped by nearly 47 percent. 
However, the story appears to be playing out a bit differently for Eric Starosielski, co-founder of Old Village Farm. Ever since the start of quarantine, the farm's sales have been flourishing. "The support in Jersey has been really wonderful," Starosielski said. "I'm definitely busier than I've ever been."
Starosielski established his 30-acre farm in 2014 with the goal of supplying the tri-state area with the most unique mix of hand-crafted products. Old Village Farm is among the many vendors that populate the Westfield Farmers Market and despite the current circumstances, Starosielski says the demand has never been higher. 
According to a report by the National Sustainable Agriculture Coalition, it is estimated that there will be a sales deficit between 10 and 25 percent in farmers' markets as a result of COVID-19. In order to help combat these statistics, Westfield, along with many other towns, created a virtual farmers market in accordance with the New Jersey policy that states farmers' markets are essential businesses.
Westfield opened the farmers market a month early this year for curb-side pick-up. Starosielski said he prefers virtual farmers markets to in-person markets because they limit the production of waste. People order online a few days in advance and the farm only has to pack the products that have been pre-purchased.
The one drawback of virtual farmers' markets is the lack of social interactions that make them so community-oriented. Starosielski said, "There is something nice about seeing people every week, so I definitely do miss that."
Aside from farmers' markets, in order to keep sales afloat, Old Village Farm has adopted a few new business strategies. They still have their farm stand located at 115 Old River Road, Milford NJ; however, in order to adhere with social distancing guidelines, the stand is now self-serve and allows one family in at a time. Starosielski says the community is very supportive of the farm, and customers have been leaving great notes of encouragement in the stand.
Starosielski said the farm is also currently focusing on building their Community Supported Agriculture (CSA) business, which is a 20 week share program beginning in June. Every week, as new crops come into season, members receive a share of the produce. The farm also offers a variety of do-it yourself kits, which is a great activity for families running out of ways to pass the time. 
For any business struggling during quarantine, Starosielski said the key is to never give up. He said there may be a lot of trial and error involved to figure out what people want, but it's all part of the process.