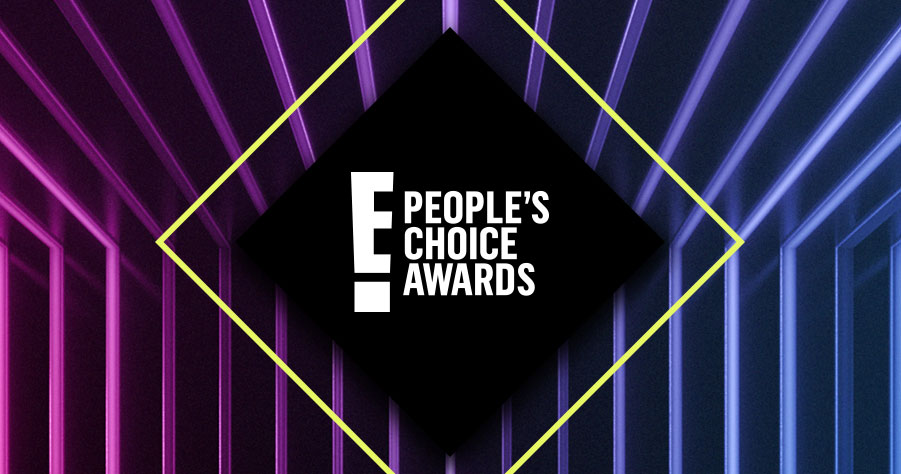 E! Entertainment
E! People's Choice Awards will take place on Nov. 15 at 9:00 p.m. There are 44 categories that recognize people from all aspects of the entertainment business, ranging from The Movie of 2020 to The Social Star of 2020. With the winners of this award show determined by votes from the general public, Hi's Eye decided to have some staff members choose who they think will take home the top awards of the night.
Make sure to tune into the People's Choice Awards on E! to find out the winner of these awards and more. Click HERE to cast your vote before Nov. 15. 
To view the staff picks, click HERE.