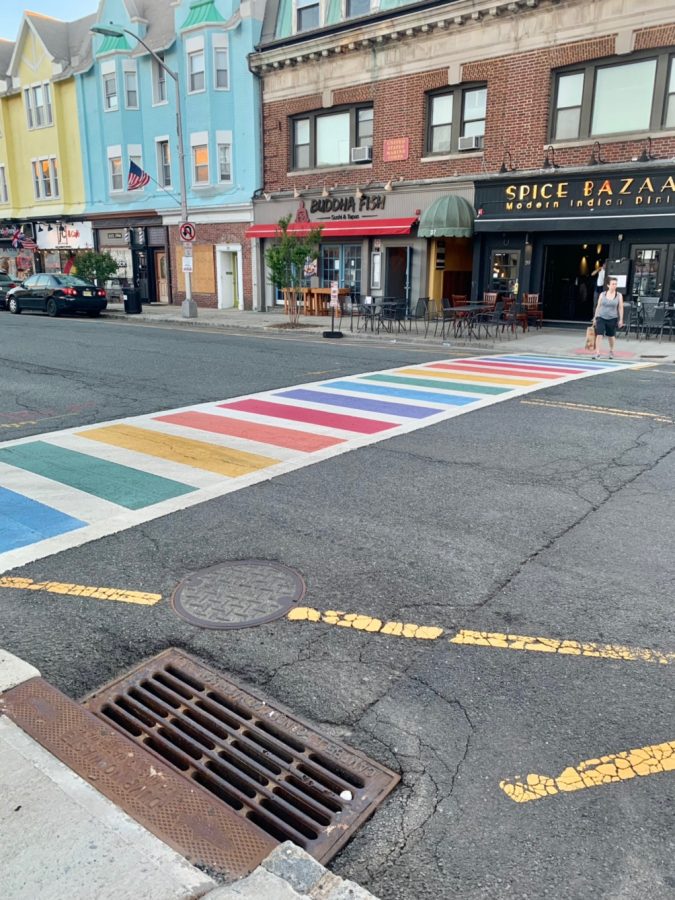 by Ava Coustan
Pride Month, which officially began in 1999 under Bill Clinton, takes place in June to celebrate the LGBTQIA+ community. Throughout the years, the celebrations have continued to grow. This month honors those in the community with a series of festivities, as well as recognizes the impact that they have had on the world. Pride Month emphasizes the importance of individuality and love being love. It inspires people around the world to feel comfortable expressing themselves. To get involved this June, here are events near us that you can participate in to celebrate Pride Month. 
Pride events near us: 
June 19: Youth Empowerment Field Day called "let me be me" at Warinanco Sports Center in Roselle, NJ  
June 26: NYC's Pride Run 
June 27: Annual NYC LGBTQIA+ Street Fair 
June 27: NYC Pride March 
June 30: LGBTQIA+ Trivia Night at the Ash Brook Golf Club in Scotch Plains, NJ 
Though it is important to recognize the LGBTQIA+ community during Pride Month, it is especially significant to note that the community deserves to be celebrated and supported regardless of the time of the year. In order to prolong the communal support, here are some actions you can take:
Learning pronouns and introducing yourself with your pronouns 
Joining the Gay/Straight Alliance Club at WHS (a part of the No Place for Hate Committee)  
Donating to organizations such as:
The Trevor Project
Family Equality Council
The Transgender Law Center
National Black Justice Coalition 
Use Pride Month as a reminder to acknowledge the importance of the LGBTQIA+ community and to show continuous support for them this month and all year long.