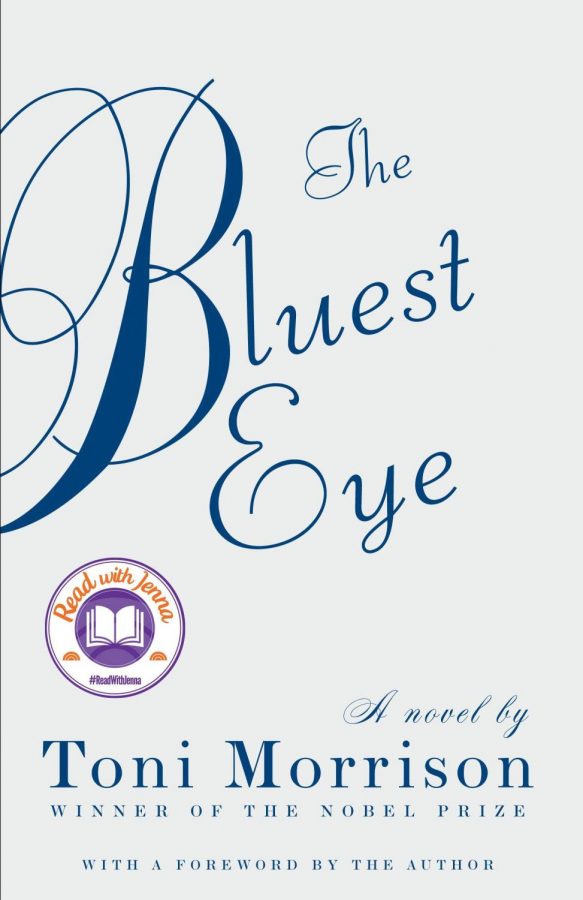 Renewed controversy over the district's curriculum choices have been a common discussion at Westfield BOE meetings recently.  Over the past few weeks, Toni Morrison's...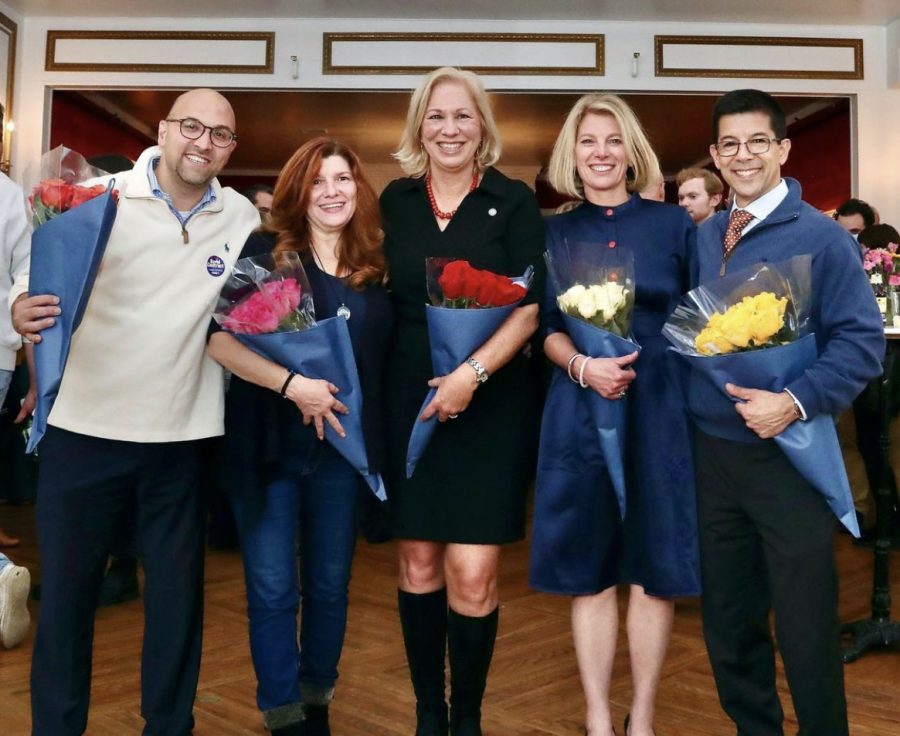 On Nov. 2, 2.4 million eligible New Jersey residents voted in the 2021 election for Governor, Senate, House Representatives, municipal governments...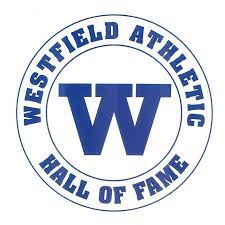 The 2020 Westfield Athletic Hall of Fame induction ceremony is set to commemorate the successful careers of select Westfield athletes and coaches...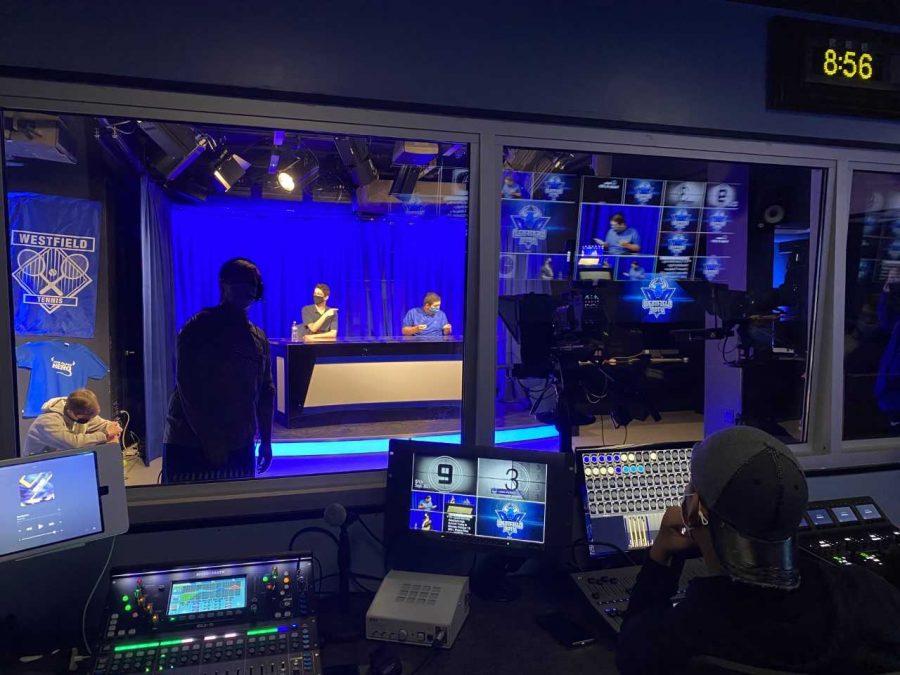 Loudspeaker announcements are now a thing of the past at WHS. Blue Devil Television (BDTV) aired the first episode of its morning show on Oct. 18 and will continue to do so...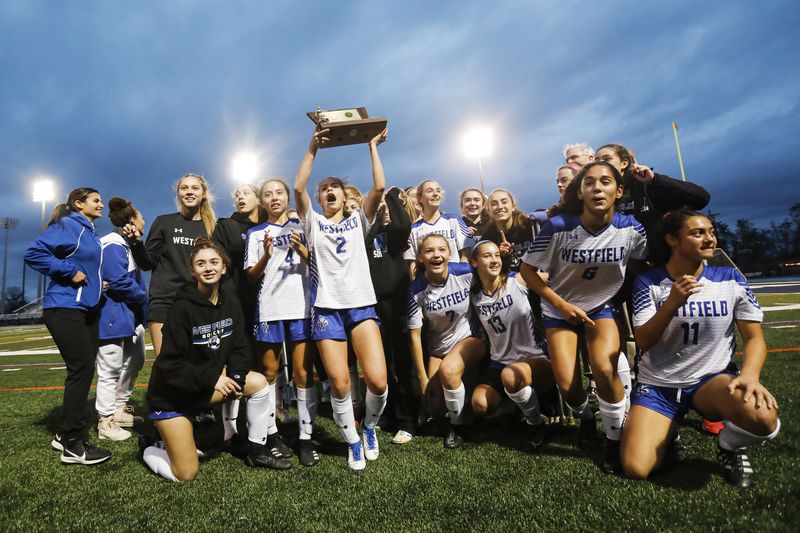 The screams of encouragement from the WHS student section began to crescendo as Alyssa Martinez drove toward the 18-yard box. Passing the ball off to Chiara Cosenza, Martinez...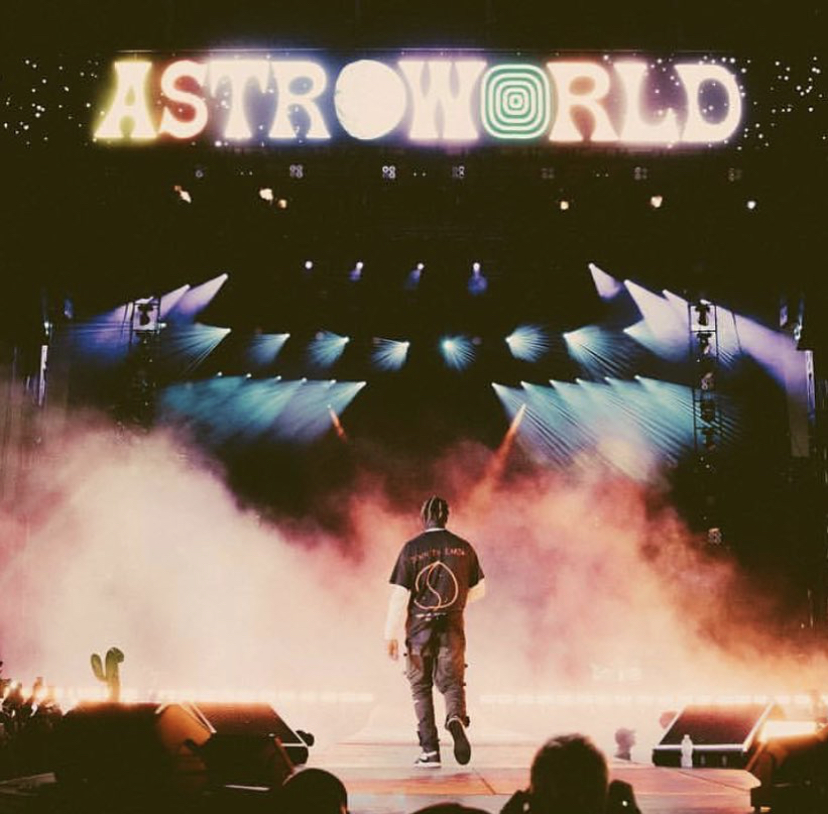 "You Wish You Were Here," the popular slogan used by Travis Scott to promote his Astroworld music festival, has not held true after 10 died and hundreds were injured at...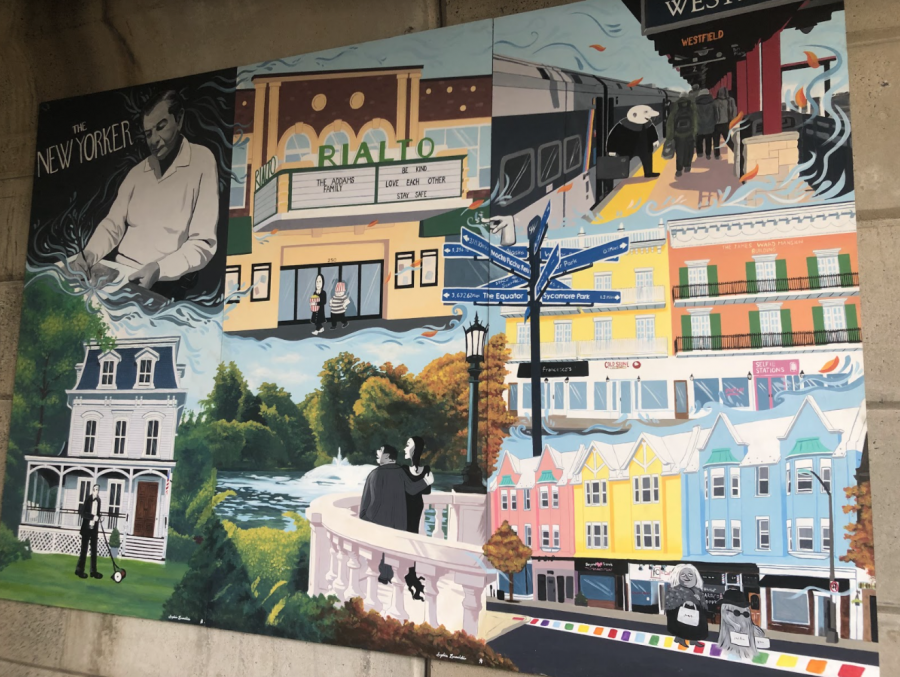 Fall is finally upon us and Westfield's AddamsFest celebrations have begun. Downtown Westfield has transformed into the gothic paradise that...