Looking for a way to celebrate the spooky season, but find carving a pumpkin a pain? It's a mess to cut into the pumpkin, take out all of that ooey, gooe...
Nicole Boutsikaris, R2 Op-Ed Editor
April 8, 2019
It's almost that time of year again when you can jump into your car, roll down the windows and blast the latest hits on your ride home from school. But you don't have...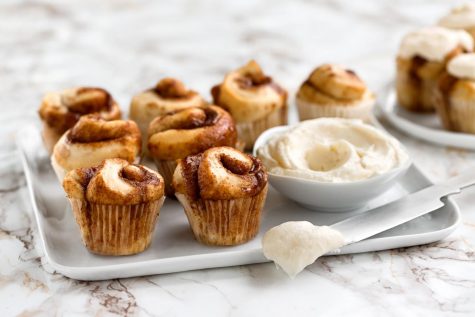 CINNAHOLIC: Your next new addiction coming soon to Westfield
April 8, 2019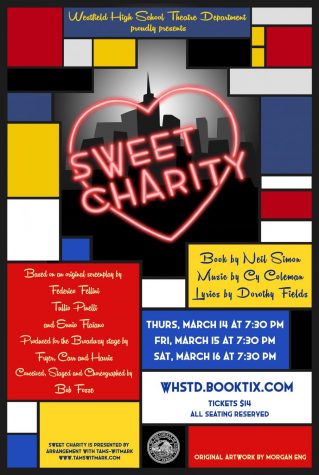 March 11, 2019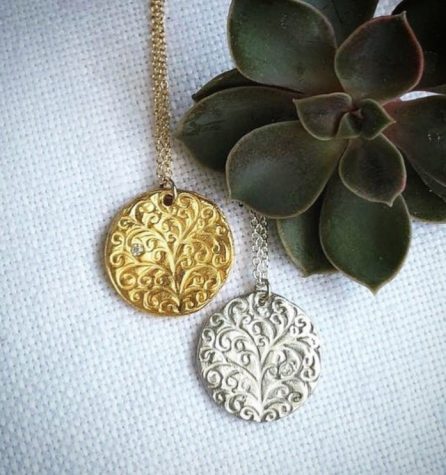 'Handmade with love and intention'
March 11, 2019
April 15, 2019
On April 10, the Westfield community gathered for a vigil to honor Dr. Derrick Nelson's legacy following his recent death. The vigil began around 8:15 p.m., and students...
April 12, 2019
April 1, 2019
Loading ...
cover_photo=no stats_bar=no show_retweets=no show_replies=no]