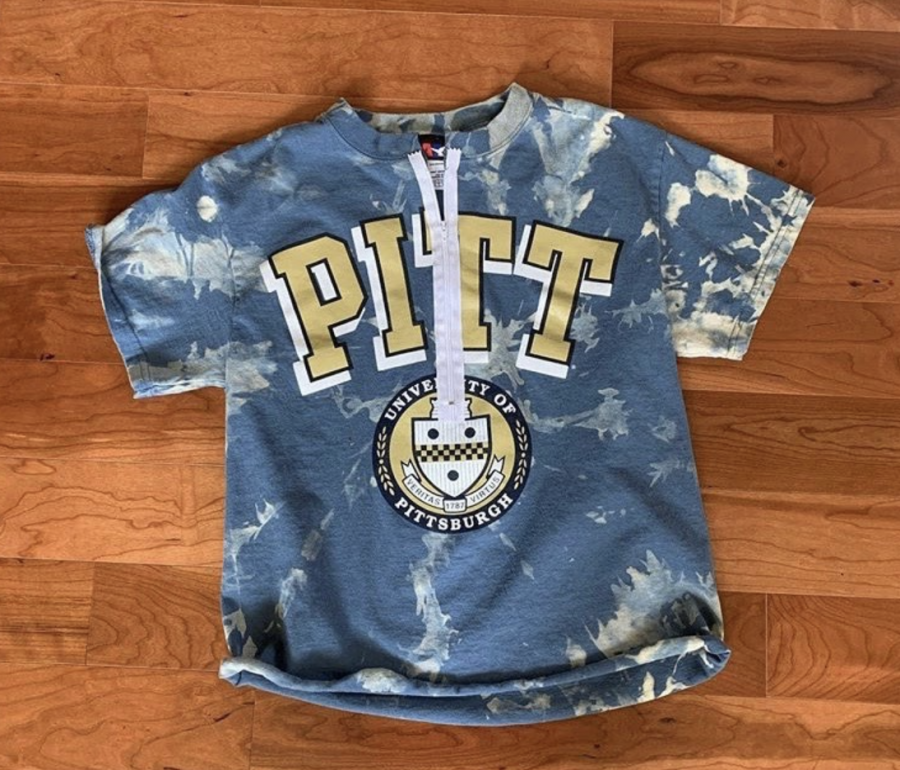 Jackie LaMastra, R1 Op-Ed Editor
May 8, 2020
Senior projects, a vital part of the WHS seniors' curriculum, give students the opportunity to explore topics they feel passionate about by researching and creating products and presentations that they share with their peers. As with many things, senior projects have been modified due to new COVID-19 restrictions. And while COVID-19 has affected every part of American culture, the world of fashion keeps turning and many seniors recognize this and have created fashion-based senior projects.From the perfect college tailgate gear to upcycling, WHS seniors have pushed the boundaries for creating clothes for themselves and their peers, all while learning practical skills and having fun.  WHS senior Demi Tsavekou knew that she wanted to...
Recent Iris News Stories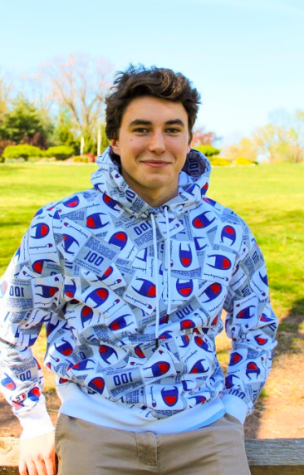 Devin Caherly: A rising TikTok Star
May 8, 2020
"I wanted to say thank you for making my days better just by watching your videos." "You give off the most genuine vibes." "I love your emotion in your videos." "Glad I discovered your page;...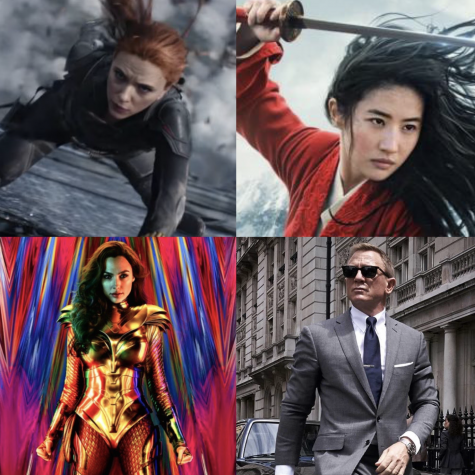 How Covid-19 is affecting movie releases and the rise of at-home streaming
April 10, 2020
The COVID-19 pandemic has, of course, had detrimental effects on public health, business and travel. While the repercussions for the entertainment industry may seem to be minimal in comparison, the effects...
Loading ...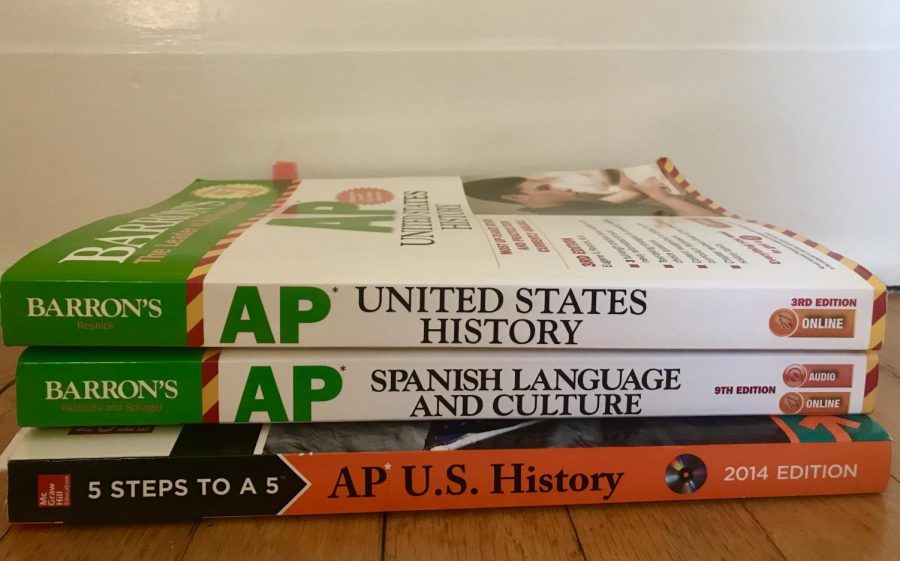 Xenia Kobori, R3 Op ed Editor
May 22, 2020
For millions of students around the country, the culmination of a student's learning is put to the test in May during the infamous three hour AP exam. However, due to the coronavirus, regular AP testing has been put on hold, and a 45-minute free-response, at-home exam is now the determining factor of a student's hard work.  When I first heard that the AP exam would be administered at home, I was shocked at the news, but glad to still have the opportunity to take the test. Yet, as my exam...
Recent Opinion Stories
Why we must stay six feet apart as beaches reopen
May 22, 2020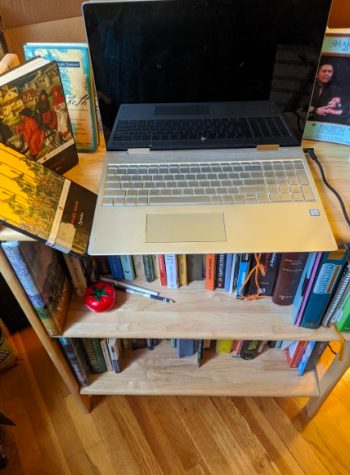 Teacher Perspective: 'I miss the chatter'
May 1, 2020