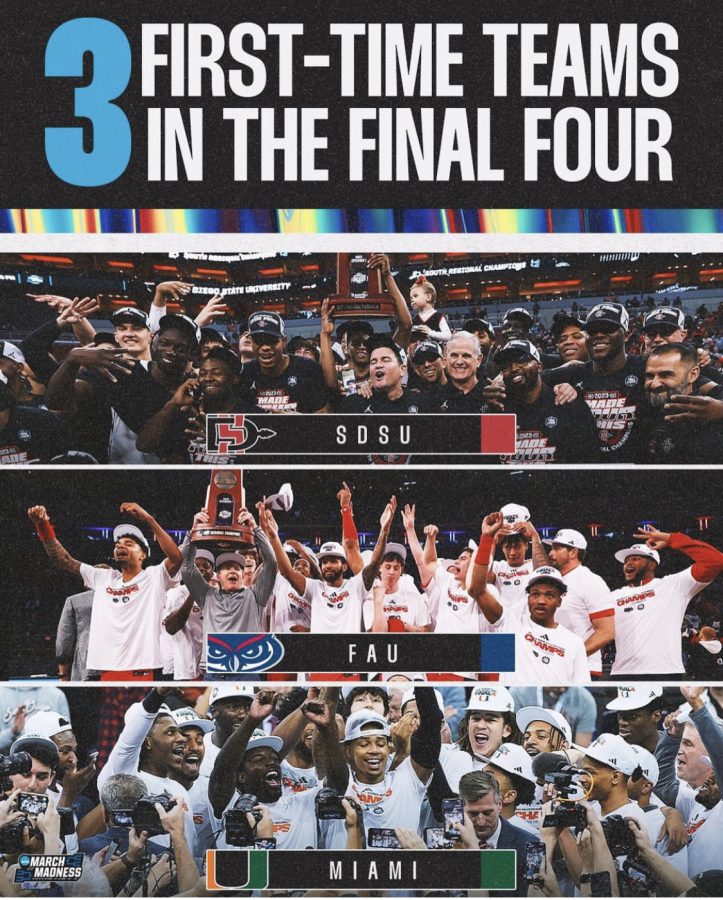 Over the course of the past four days, college basketball fans have witnessed twelve outstanding games and are now left with four unexpected teams to compete at this year's...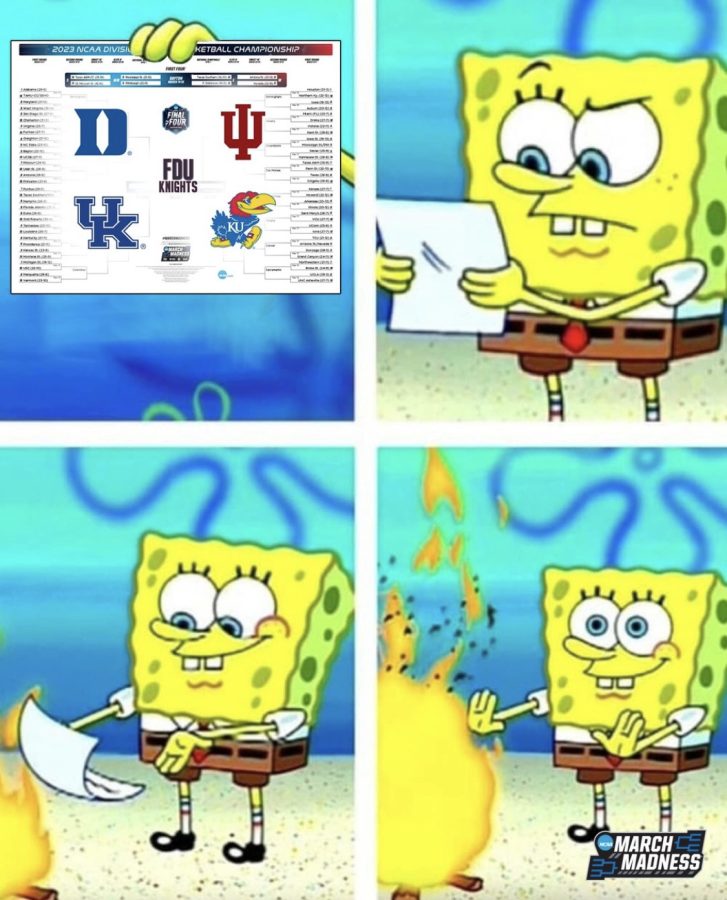 With the round of 32 coming to a close late Sunday night, 16 teams are one step closer to cutting down the nets in Houston this year. Over the...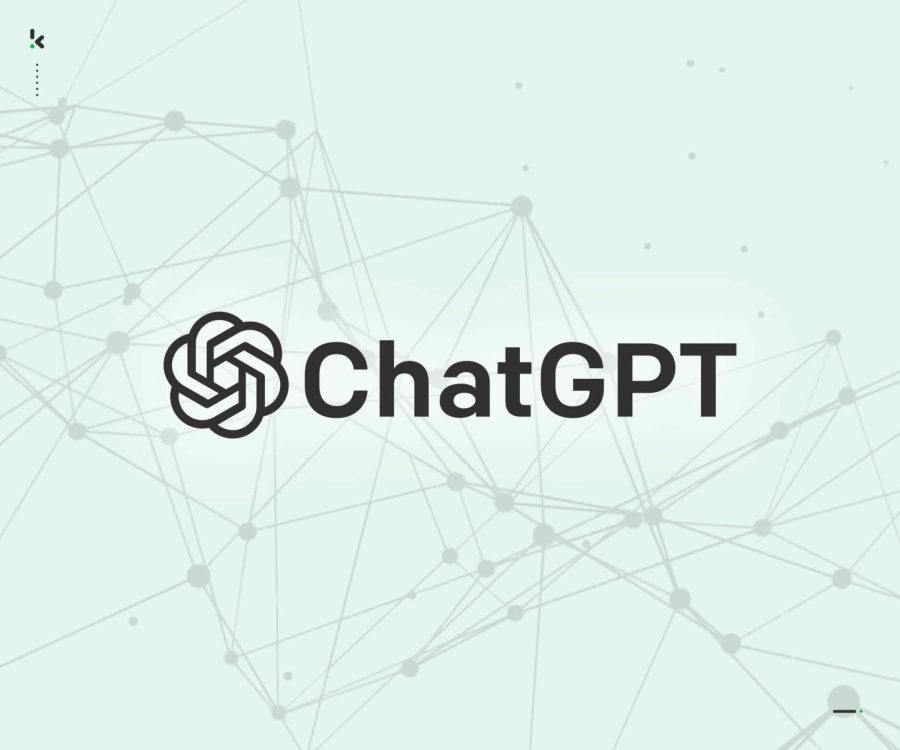 As artificial intelligence technology continues to grow in popularity, it raises many questions and concerns about the future of education. ChatGPT,...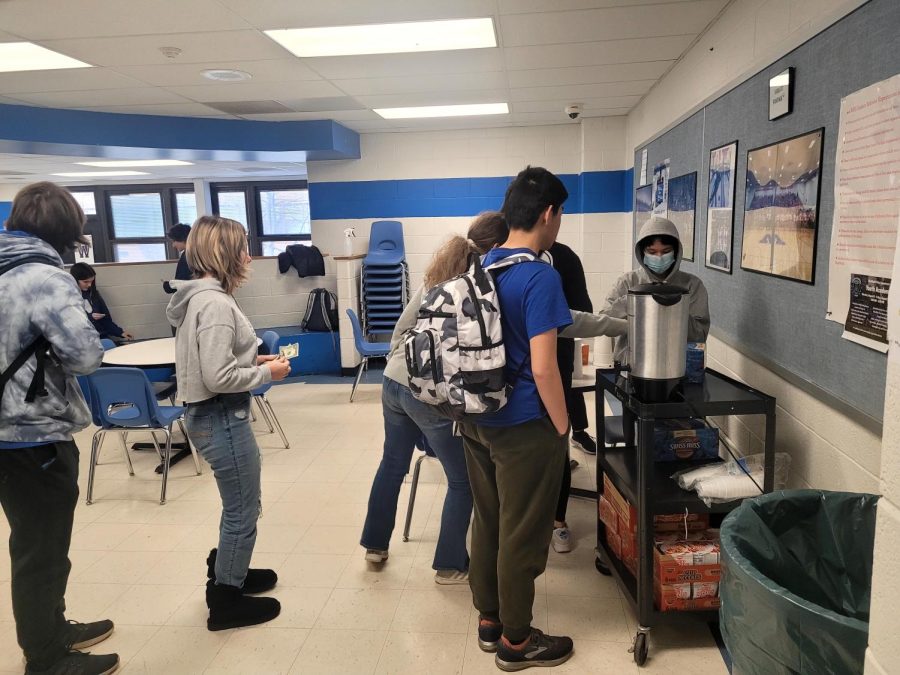 Trying new foods, selling chocolate bars and visiting the zoo may seem to have nothing in common, but for the Eastern Culture and Mandarin Club they are simply part of their...
America has found itself in a delicate situation. The political divide has surpassed politics and government, affecting every facet of the American experience. In a world...
Ahead of the 2023-24 school year, WHS counselors have been encouraged to offer both AP Language and AP Literature for the most ambitious senior English students. Although...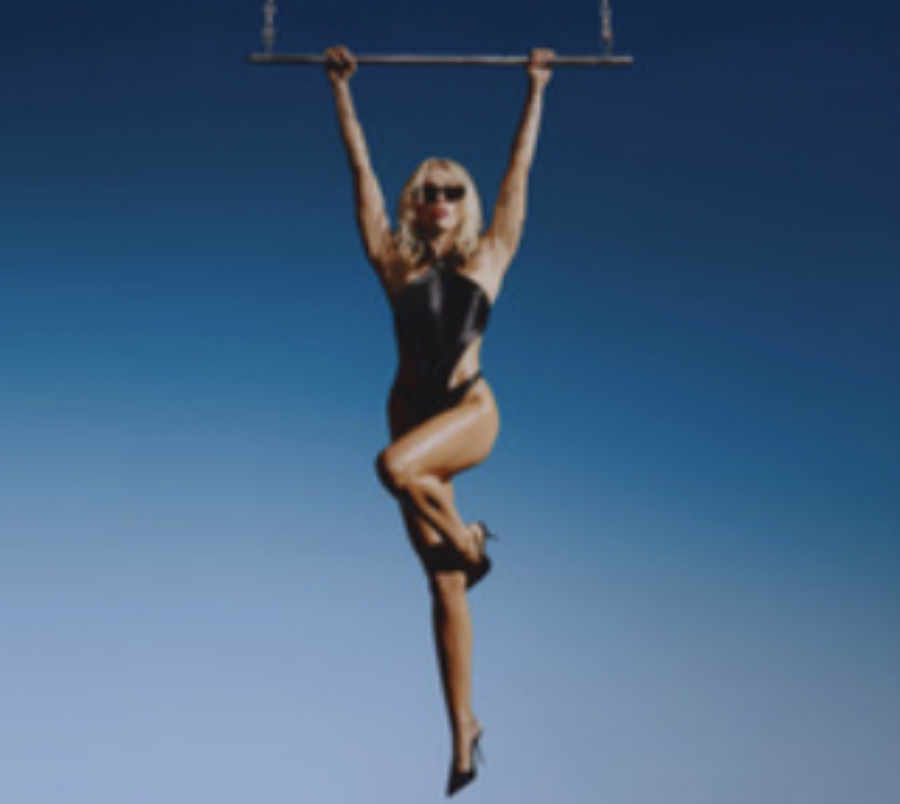 After a seemingly endless wait for new music, Miley Cyrus released her eighth studio album Endless Summer Vacation on March 10. Disney Plus also launched Backyard Sessions...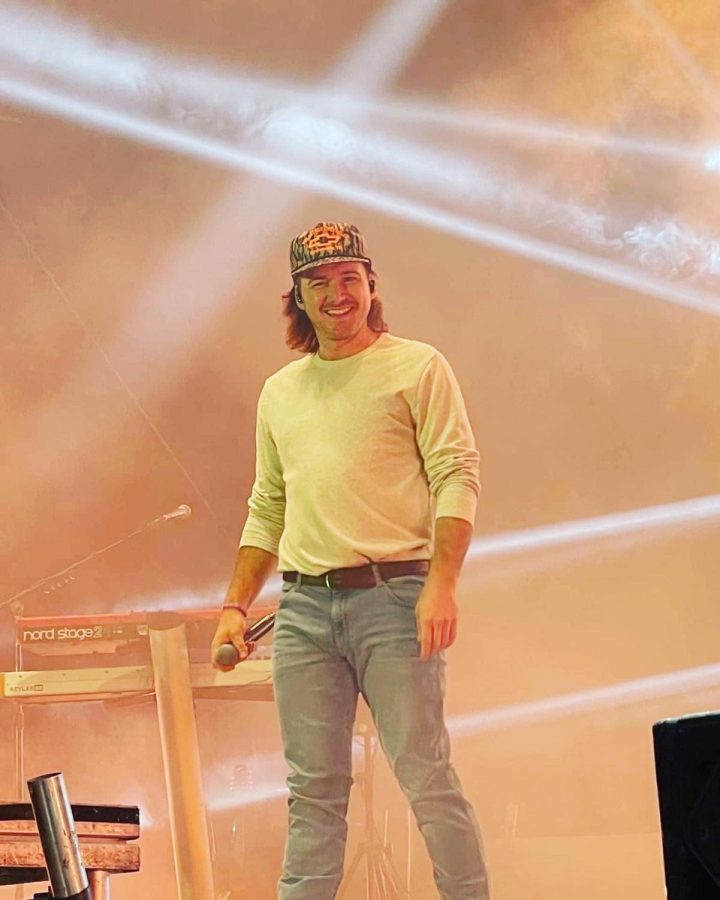 Country singer-songwriter Morgan Wallen released his new album One Thing at a Time on March 3. This is Wallen's third album, after If I know Me in 2018 and Dangerous: The...