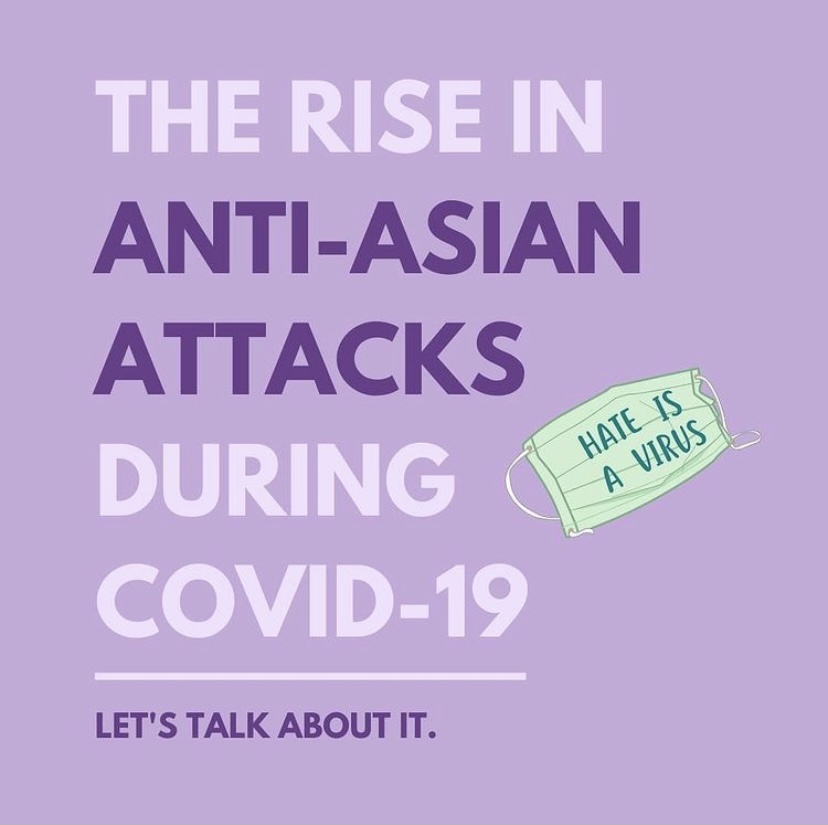 Over the past few weeks, Instagram has been flooded with posts about an 84-year-old Thai American man living in San Francisco who was shoved to the ground and died a few days...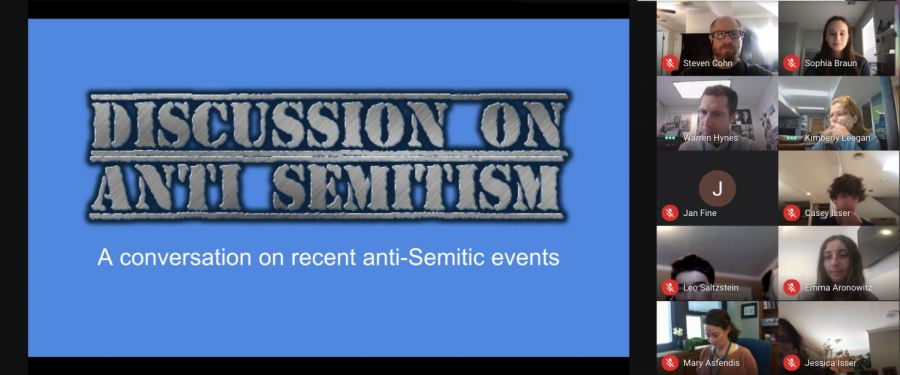 On Feb. 23, Westfield's No Place for Hate Committee hosted an online discussion about the recent rise in anti-Semitism. Focusing on the Jan....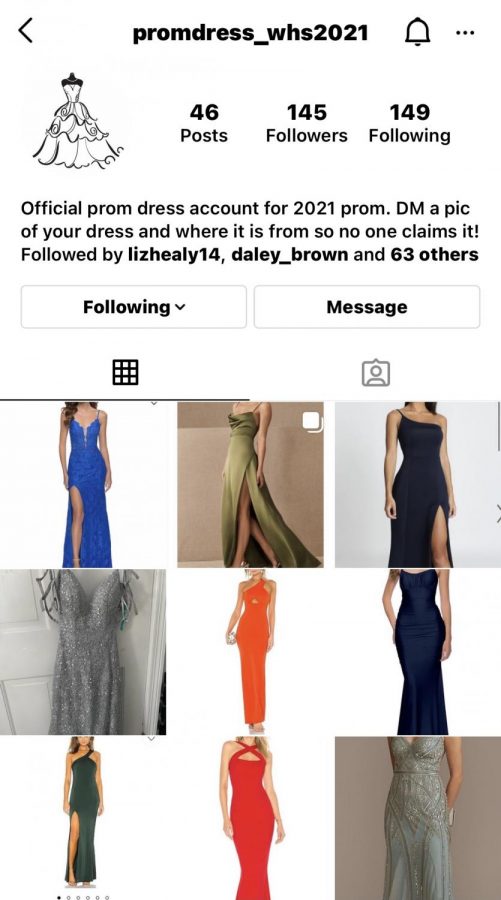 With the end of the school year on the horizon, students are beginning to make plans for prom. However, the lingering question of if there...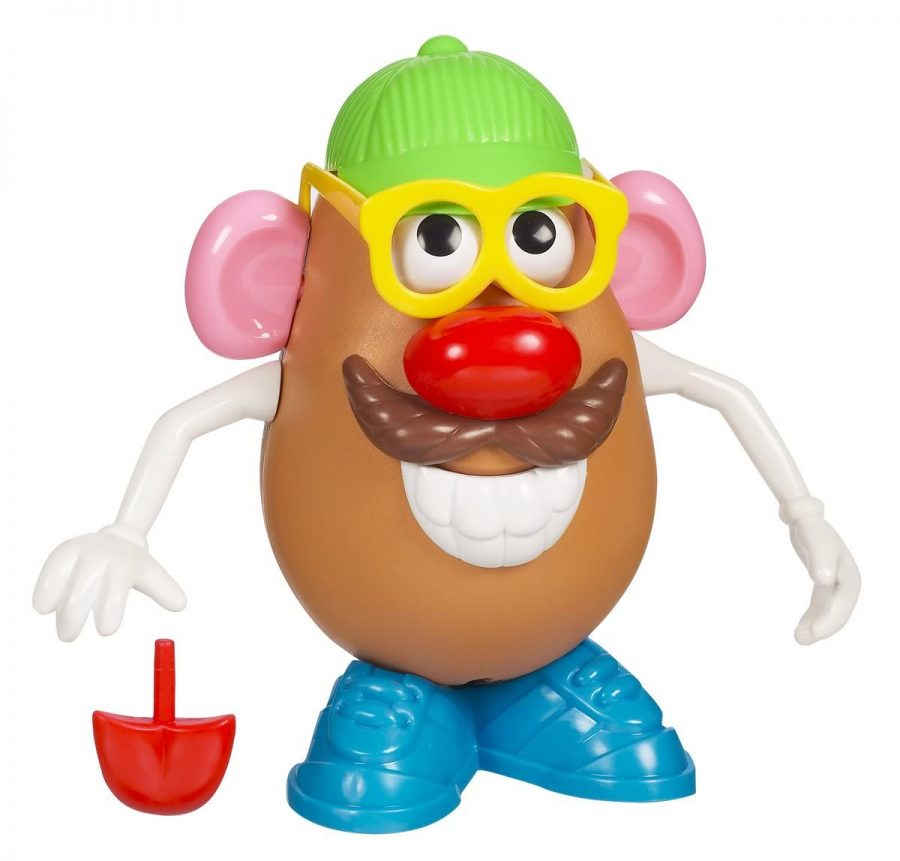 In an attempt for greater inclusivity, on Feb. 25, Hasbro released a statement saying that the Mr. Potato Head brand name and logo will drop the Mr. and change to the...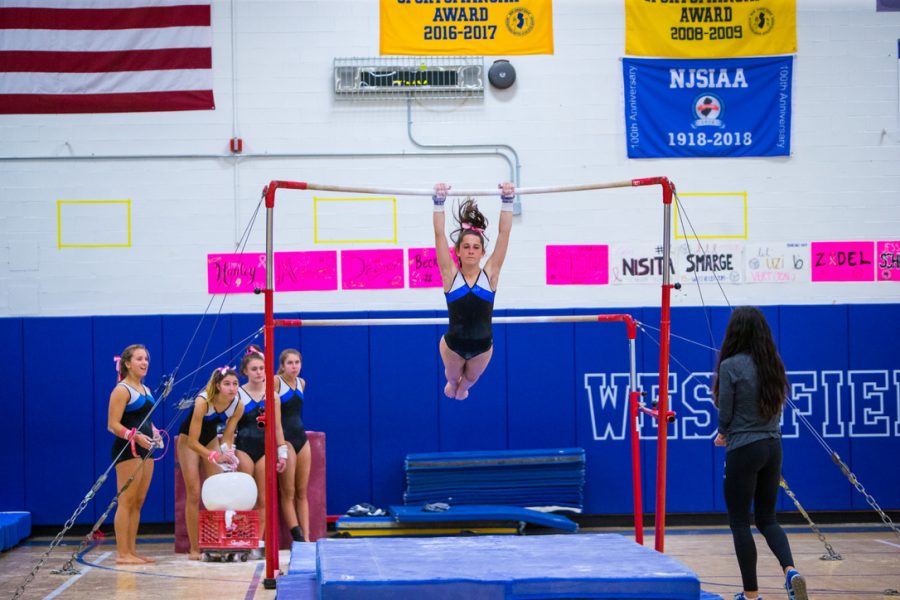 WHS has now been through almost two fairly successful sports seasons this year, each facing challenges from the ongoing COVID-19 pandemic. The next season that the NJSIAA...
On Mar. 5, Eddie Murphy and Arsenio Hall return to their iconic roles as Prince Akeem and his best friend Semmi in Coming 2 America, the sequel to the 1988 classic comedy...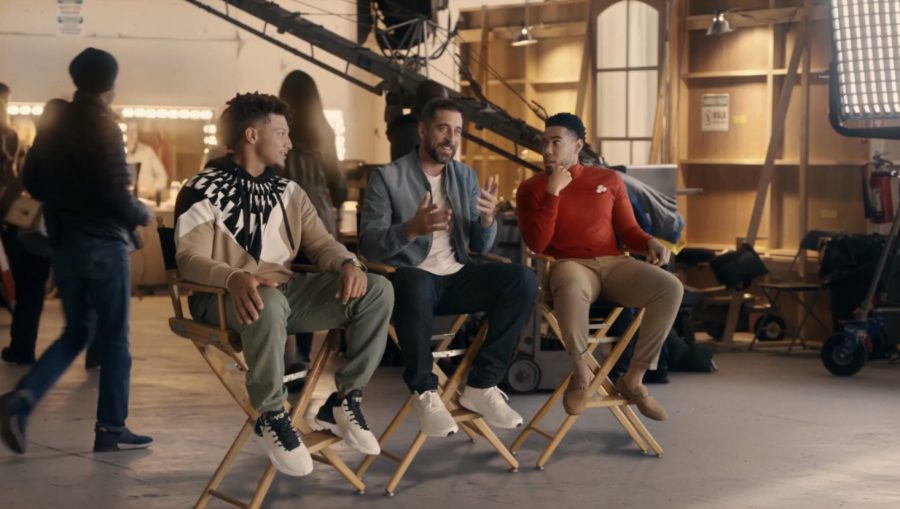 There are so many reasons to love Super Bowl Sunday. It's all about watching your favorite players in action, eating awesome food,...