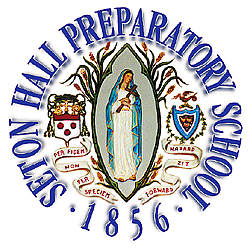 January 20, 2020
It has been long debated as to whether private schools or public schools provide a better educational and athletic environment for its students. Growing up in a town like Westfield, with a top-ranked public education system and competitive athletics, begs the question: Is it worth it to spend the money on private schooling when offered a great free public education? There are many students who attend private school and transfer back to WHS for the rest of high school. On the other hand, there are...
Recent Features Stories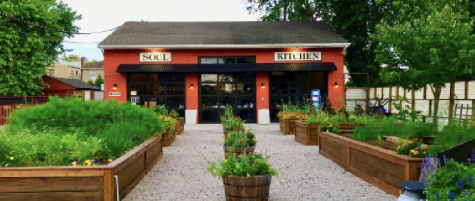 Jon Bon Jovi brings soul to Rutgers
January 20, 2020
January 20, 2020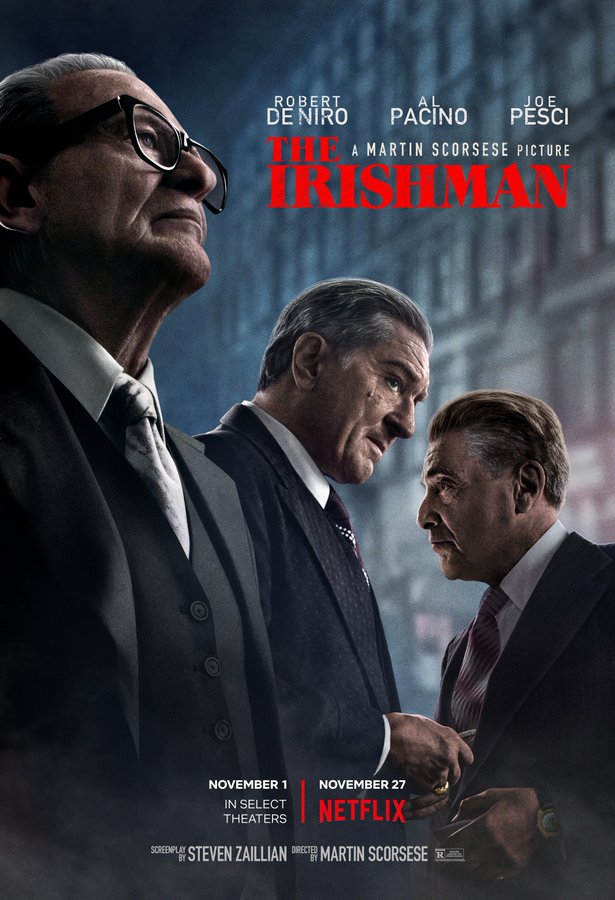 December 9, 2019
Movies like The Godfather, Goodfellas, A Bronx Tale and Casino are mob movies that people have raved about for decades. The common thread? Robert De Niro. With his history, director Martin Scorsese knew De Niro would be perfect for the role of Frank "The Irishman" Sheeran, the main character in the 2019 film, The Irishman. Like other mob movies, this 1960s era film encompassed the basic ideas of power, jealousy and desperation. Although the movie featured world-renowned actors like Robert De...
Recent Reviews Stories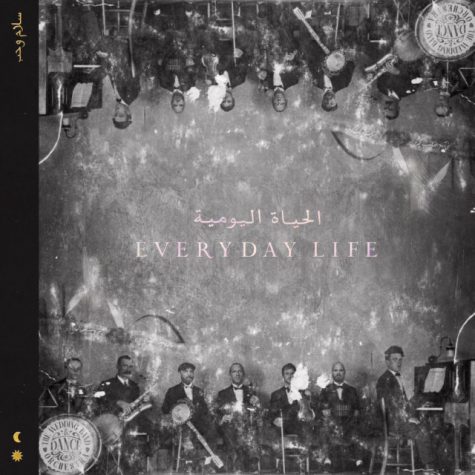 Everyday Life in the modern world
December 9, 2019
DJ Earworm recaps the decade in mashup
December 9, 2019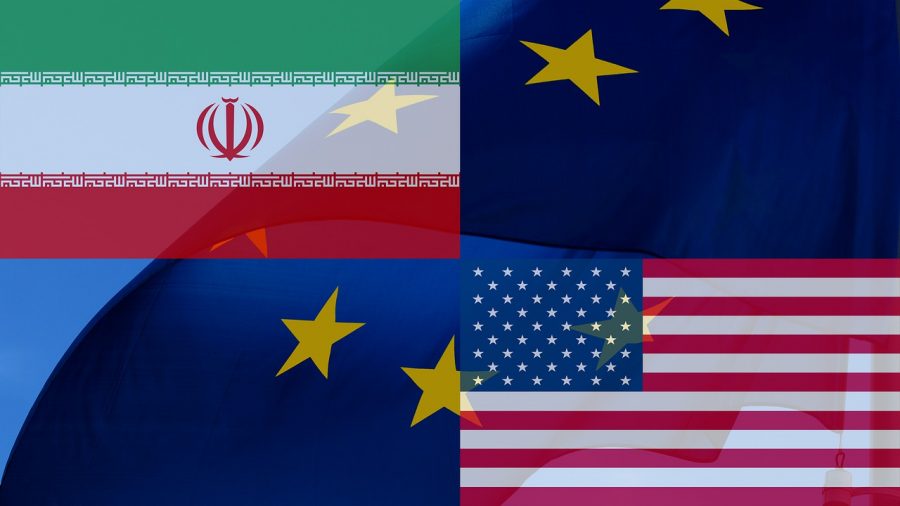 Viggo Jabon and Emma Karp
January 20, 2020 • No Comments
Iran and the U.S. have been at odds with each other for decades, ranging back as far as the 1950s when America became involved in the country's democracy and leadership. Recently, President Donald Trump has substantially affected the relationship between the countries through events such as his withdrawal from the Iran nuclear deal in 2018. Now, as 2019 has ended and the new year is beginning, attacks are becoming more frequent, and the increase in tension is leaving many Americans worried about the possibility of a large-scale war on the horizon. On Dec. 31, an attack took place on the U.S. Embassy in Baghdad, Iraq as hundreds of pro-Iranian demonstrators scaled the walls, forced the gates open, lit fires, battered down doors and lobbed...
Recent News Stories
Fast facts on Australia's bushfires
January 20, 2020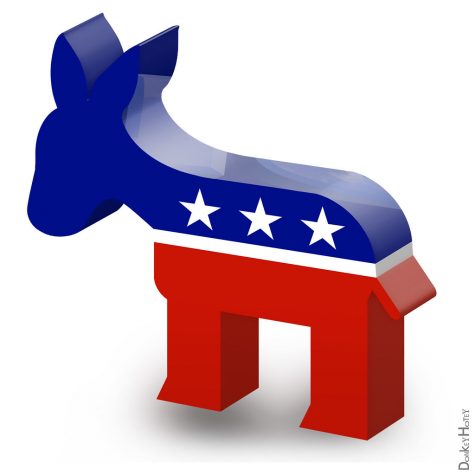 January 16, 2020
On Jan. 14, CNN hosted the seventh Democratic debate. It was the smallest yet, with only six candidates onstage -- Senator Elizabeth Warren, Senator Bernie Sanders, Senator Amy Klobuchar, Former Vice President...
January 24, 2020
With midterms just around the corner, students will be hitting the books with all of their spare time. As the work piles, the hours of studying multiply and students stay up past midnight, scientists and psychologists have been researching the question: How can we study more effectively and does it involve music? Coming close to the end of a busy semester, students' stress levels run high. This is just another  reason why students need to find a way to maximize their ability to learn and improve memory, while also minimizing their stress. Scientist and cognitive researcher Dr. Gordon Shaw found that students should try studying with music. In 1990, Shaw found that music enhances our learning ability by activating the left and right hemispheres...
Recent Iris News Stories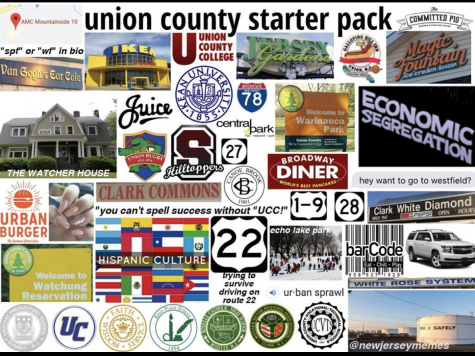 Meet the queen of @newjerseymemes
December 9, 2019
If you live in New Jersey, there's a good chance you've had to defend your home state against haters. However, amid the negative stereotypes that surround the state, many New Jerseyans appreciate its...

October 28, 2019
You get home from school and you immediately go on your phone. You start by going through all of your social media accounts and make your way onto TikTok. You spend your time scrolling, laughing...