Sam Stravach, R3 Sports Editor
March 18, 2019
It's March and most likely you have heard people talking about "March Madness." Many know that it dominates the sports headlines, but many others wonder: What is March...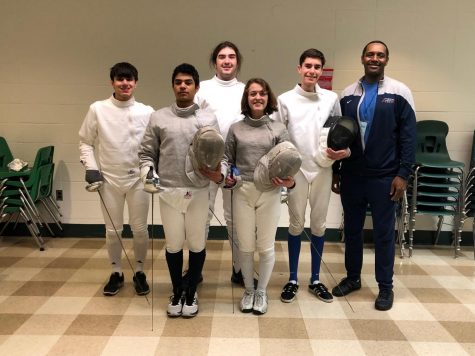 En garde! Fencing Club fights for recognition
February 25, 2019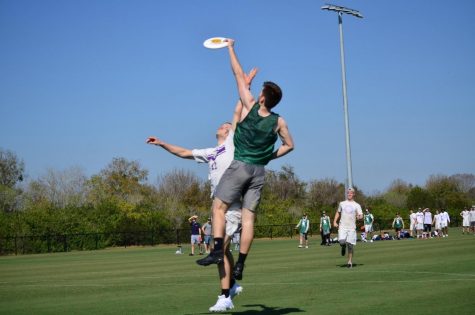 Who says it has to be part of the NCAA?
February 25, 2019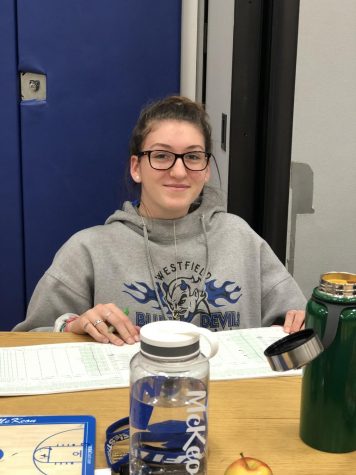 Get the scorebook, record the time, stat!
January 22, 2019
Looking for a way to celebrate the spooky season, but find carving a pumpkin a pain? It's a mess to cut into the pumpkin, take out all of that ooey, gooe...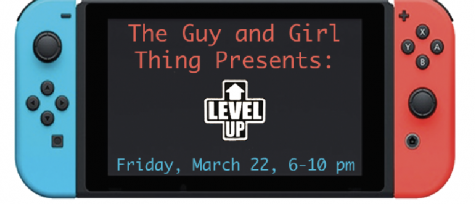 Avery Conrad, R1 News Editor
March 18, 2019 • No Comments
On March 22 from 6-10 p.m., WHS students will have the opportunity to attend the Guy and Girl Thing, a free event where students from all backgrounds can come together for...
Recent News Stories
Didn't get a chance to participate in the toiletry drive? Here's how you can say 'thank you' to our troops
March 15, 2019
Addressing gender for TGD youths
March 4, 2019
Hookup culture: the danger of ambiguity and following a 'sexual script'
March 4, 2019
Sam Stravach, R3 Sports Editor
March 11, 2019
On March 1, Weezer released their 13th album titled Weezer (Black Album) and it can be summed up by these two lines from the song "I'm Just Being Honest," the sixth...
Recent Reviews Stories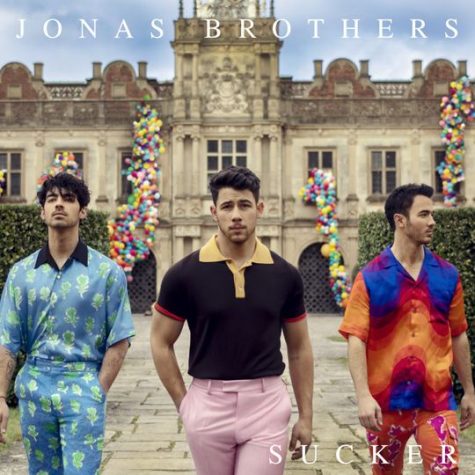 Are You a 'Sucker' for the Jonas Brothers?
March 11, 2019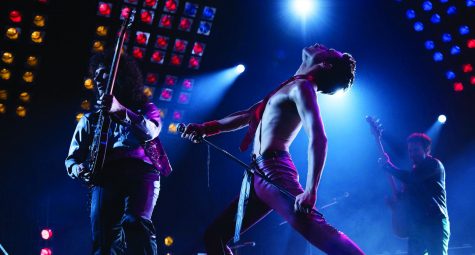 February 11, 2019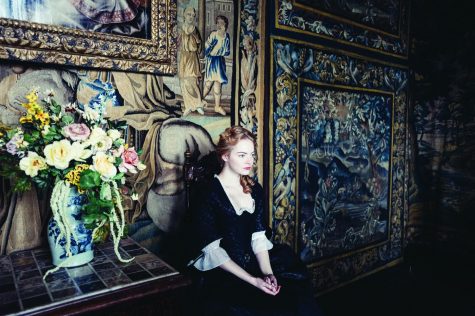 February 11, 2019
Loading ...
cover_photo=no stats_bar=no show_retweets=no show_replies=no]