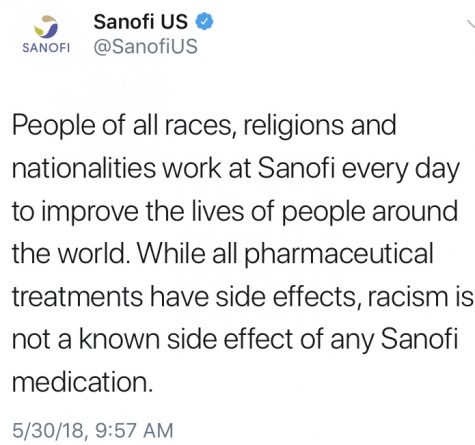 June 11, 2018
Just two months ago, the '90s hit TV show Roseanne returned on ABC after a 21-year hiatus and was welcomed by 18.2 million viewers, the highest viewership of a comedy on...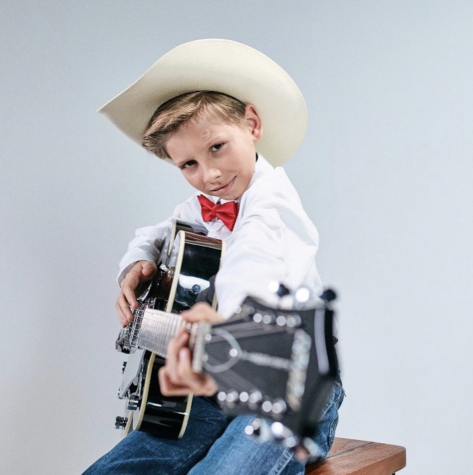 Mason Ramsey: From viral meme to music sensation
May 11, 2018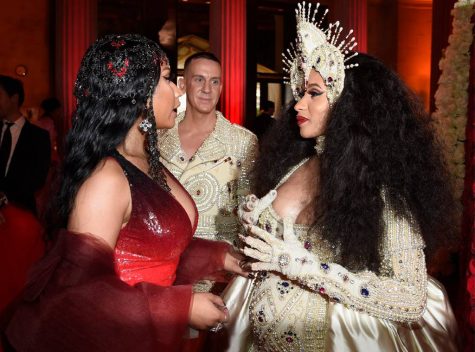 May 11, 2018
Black Panther presents pioneering superhero
March 9, 2018
Are you bored sometimes and can't think of anything to do? Do you love science? Then join staffer Anna Masciandaro as she makes three awesome science...
May 28, 2018
May 23, 2018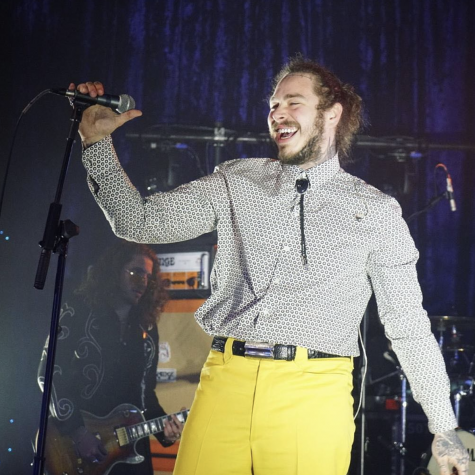 Olivia Milford and Jordan Sacher
May 11, 2018
No need to roast Post: After his two-year break from dropping new music, Post Malone released his second album, beerbongs & bentleys, at the end of April. This album reached...
Recent Reviews Stories
May 11, 2018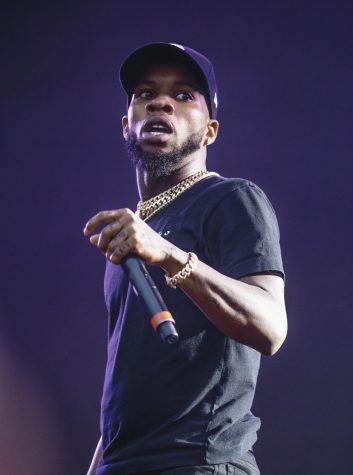 March 9, 2018
March 9, 2018
Loading ...