Sam Stravach, R3 Sports Editor
November 15, 2018
This year's Westfield Athletic Hall of Fame inductee Jeff Perrella initially got into running when his best friend dragged him to some of the preseason runs or "Fun Runs"...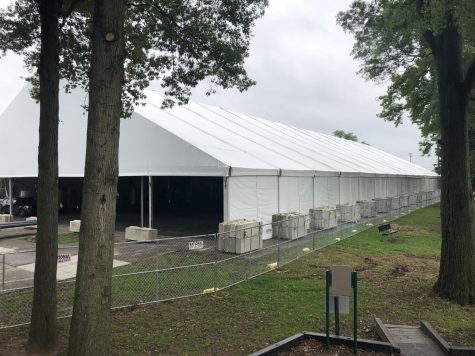 October 22, 2018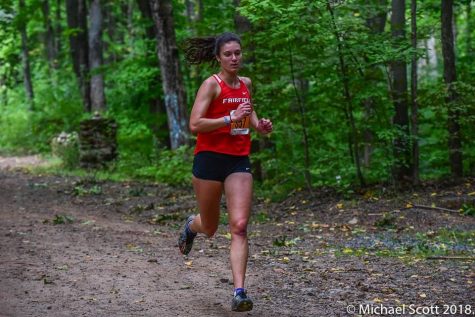 October 15, 2018
October 15, 2018
Looking for a way to celebrate the spooky season, but find carving a pumpkin a pain? It's a mess to cut into the pumpkin, take out all of that ooey, gooe...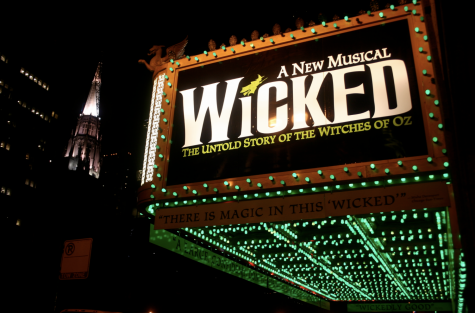 Amanda Pyle, R2 News Editor
October 29, 2018
It takes a very special cast, crew, and storyline for a Broadway show to stay running for multiple years, as a show needs to bring in a revenue of $1 million each week to...
Recent Reviews Stories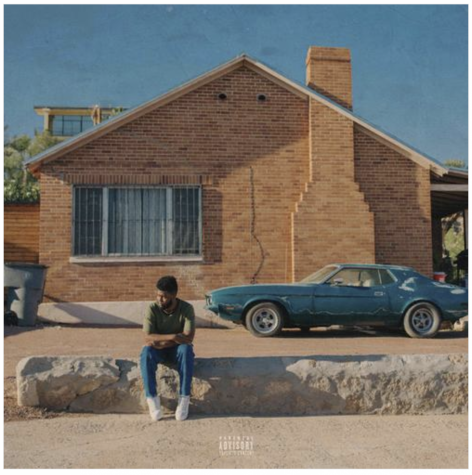 October 29, 2018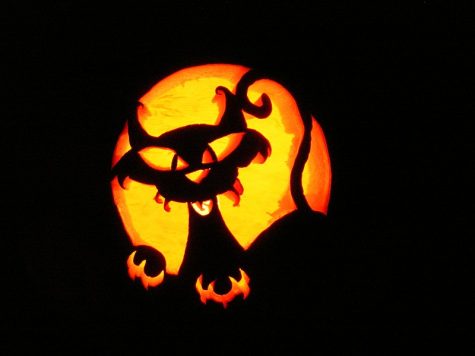 Halloween's infamous killer returns
October 29, 2018
June 11, 2018
Loading ...