Mira Mehta
April 1, 2020
Westfield is in its third week of remote learning, a change which has been difficult for all classes but which poses unique challenges for students with special needs and their teachers. No student has the same experience, and depending on their individual needs, they receive different support and resources within Westfield schools. Some students receive extra support in general education classrooms, some get help in separate classes several times a week and others are in self-contained special education...
Recent Features Stories
Coronavirus incites hoarding and stockpiling
March 28, 2020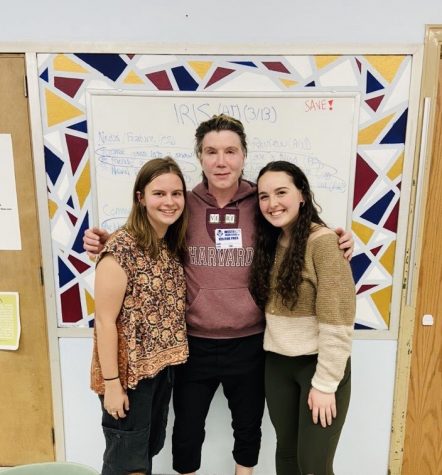 Goo Goo Dolls frontman joins Hi's Eye for podcast
March 27, 2020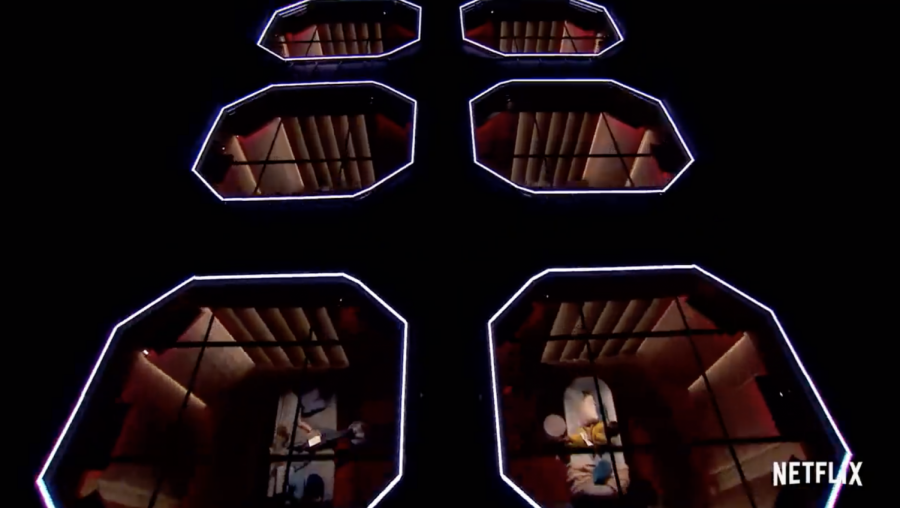 March 16, 2020
In the 1985 movie The Breakfast Club, archetypical students stuck together for a day inside the four walls of a library during detention discover they have more in common than they ever thought. By the end of the day, romantic relationships had formed among people who ordinarily wouldn't match based on looks and stereotypes. Fast forward 36 years, and the new Netflix show Love is Blind, a three-week original reality TV show aired on Feb. 13, gives 30 singles the opportunity to find their soulmate...
Recent Reviews Stories

New Music Video 'Falling' is peak Harry Styles
March 16, 2020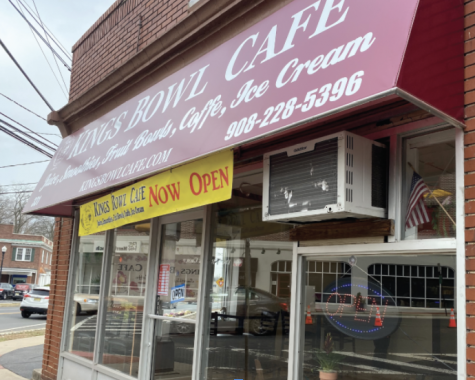 March 16, 2020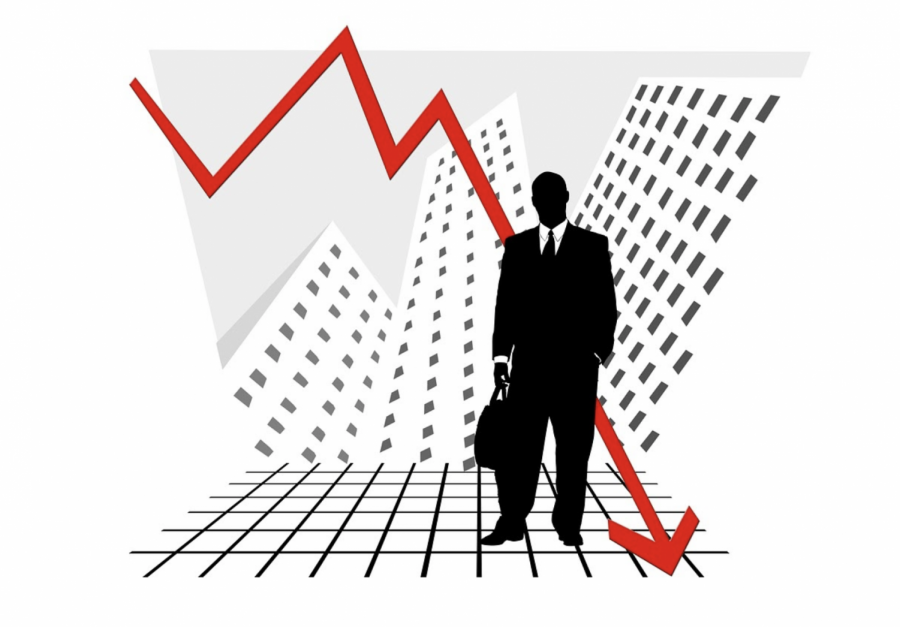 March 27, 2020 • No Comments
On March 12, the Dow Jones Industrial Average had its largest single-day drop since the crash known as "Black Monday" in 1987. This drop came suddenly after President Donald Trump announced a nationwide travel ban to European countries due to the Coronavirus pandemic. The Dow is a stock market index that measures the stock performance of the largest 30 companies in the United States on the stock exchange. According to Fox Business, the Dow dropped 2,352.60 points on March 12. However, the economic crisis did not end there. On March 16, the Dow had its worst point drop in U.S. history, dropping 2,997 points. "The current volatility of the stock market leaves me nervous for the economy and my parents who may be directly affected by...
Recent News Stories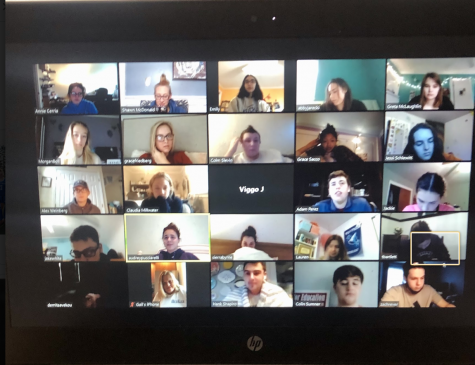 WHS adapts to a new way of learning and teaching
March 27, 2020
On March 13, all WHS staff and students were informed that online instruction would begin on March 17 until further notice, due to the current coronavirus outbreak. Given the abrupt notice, teachers were...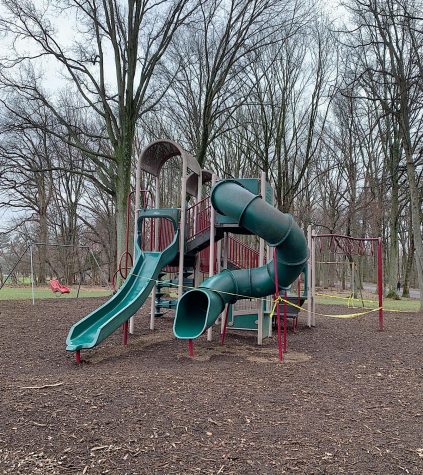 Timeline: Westfield responds to COVID-19 pandemic
March 20, 2020
The global pandemic known as Coronavirus took an exponential turn for the worse beginning the week of March 9. Seemingly every hour, a new headline surfaced as organizations around the nation postponed...
Recent Iris News Stories
March 16, 2020
Friends fans have been waiting for this moment for over 15 years. After being off the air since 2004, the hit TV show from the 90s and early 2000s will finally reunite for one more episode. The reunion,...
Chicago: High School Edition behind the scenes
March 13, 2020
Unfortunately, this show has been POSTPONED due to the Coronavirus. Keep all of this great information in mind when you get to see the show later in the year!   While many people get to enjoy the finished...
Loading ...