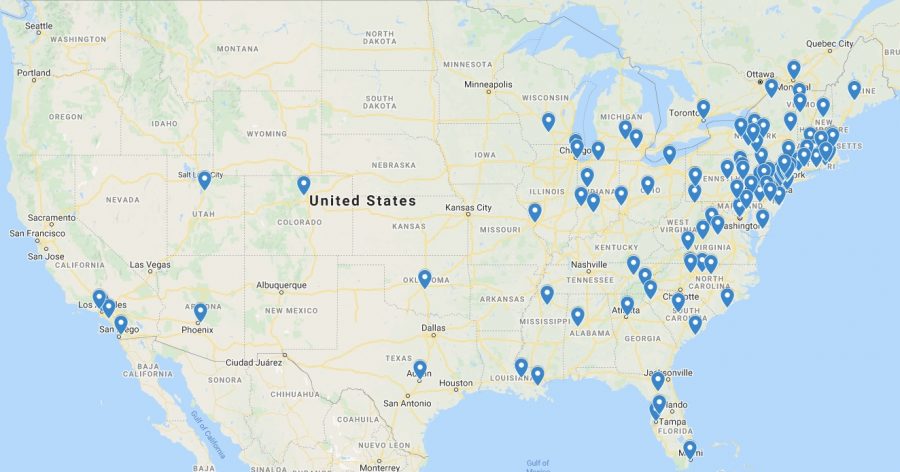 A global pandemic cannot stop WHS seniors from celebrating their college decisions. This year, the class of 2021 will be attending more than 170 different colleges. Rutgers...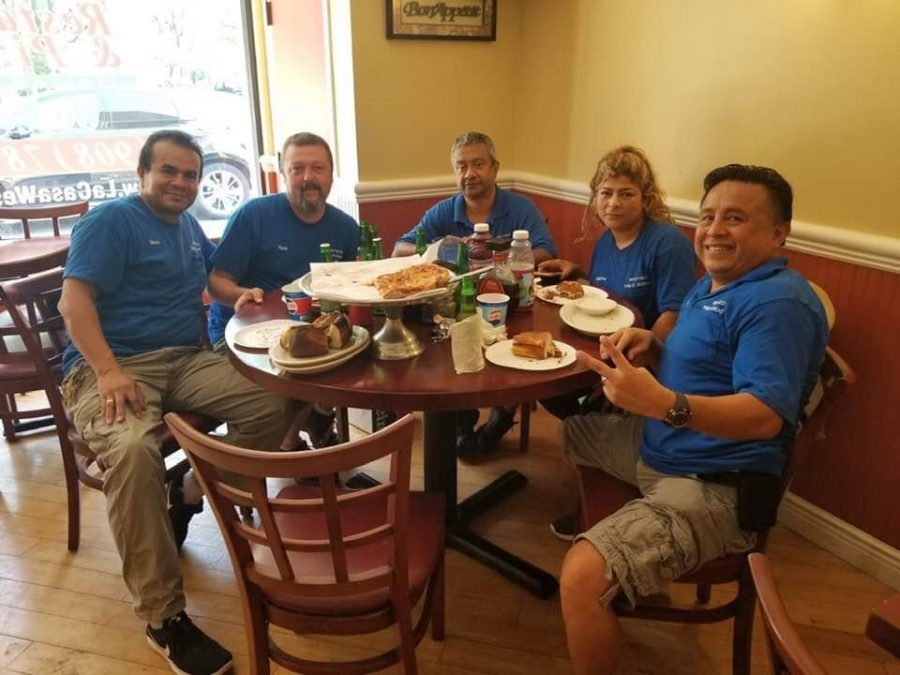 After recently being admitted to the ICU, Richard Perez (pictured right with his co-workers), a night shift custodian at WHS, passed away last...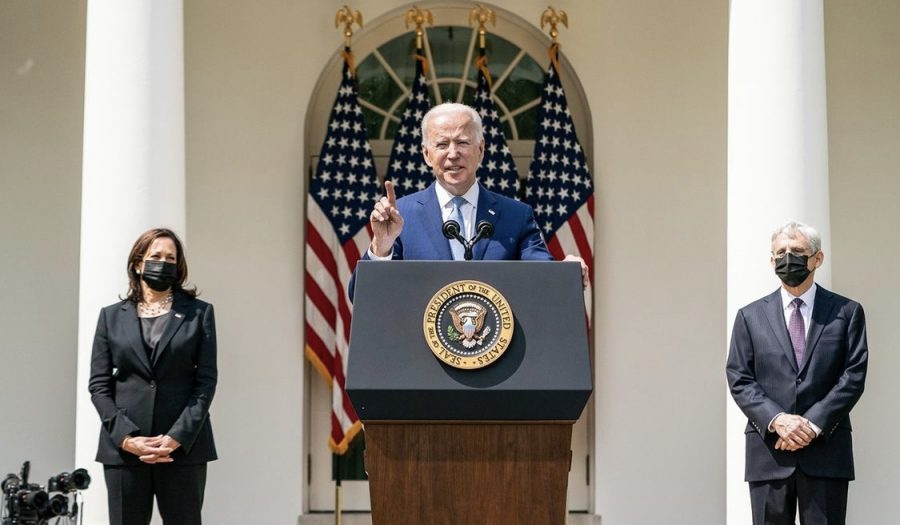 Though there was a significant decrease in the number of mass shootings this past year due to the lockdown, in just this past month, there have...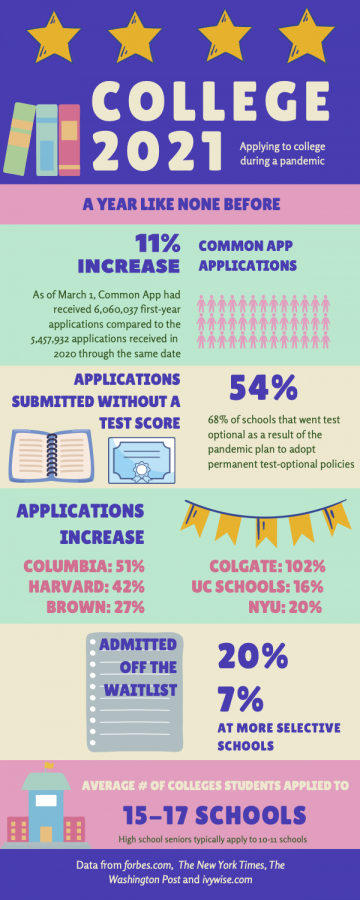 This year, selective universities saw a surge in applications: Yale saw a 33 percent increase in applications, Harvard saw a 43 percent increase and Colgate saw a 102 percent...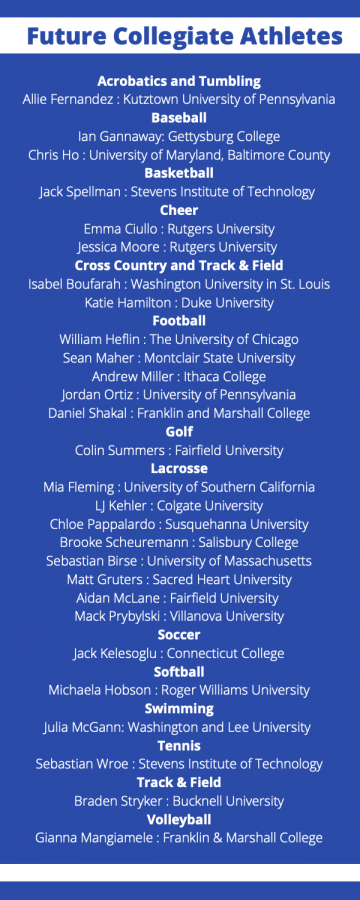 28 seniors will be continuing their athletic careers in college ranging from Division I to Division III across 13 different sports. This group of seniors endured a unique...
Recently, I made the decision to commit to the University of Pittsburgh. On paper, the school checked all of my boxes: it has a large STEM focus, a network of university-owned...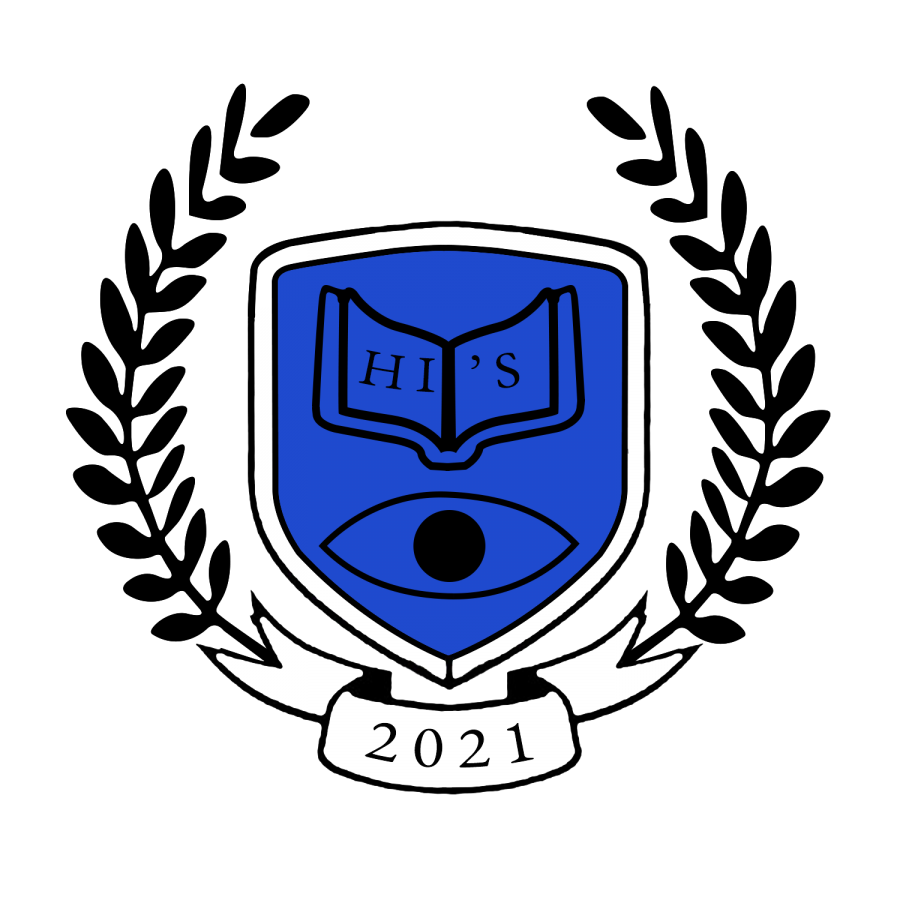 There are a variety of factors that set colleges apart: location, academic rigor, athletics, student body, social life, political climate, research...