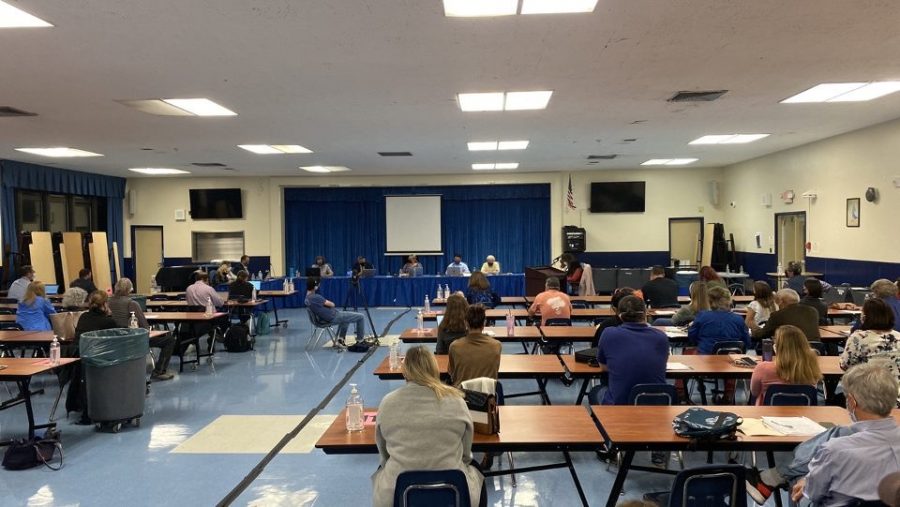 On Sep. 21, the Westfield BOE met for their bi-monthly meeting, the first one of the 2021-2022 school year. As these meetings are open for public comment, residents...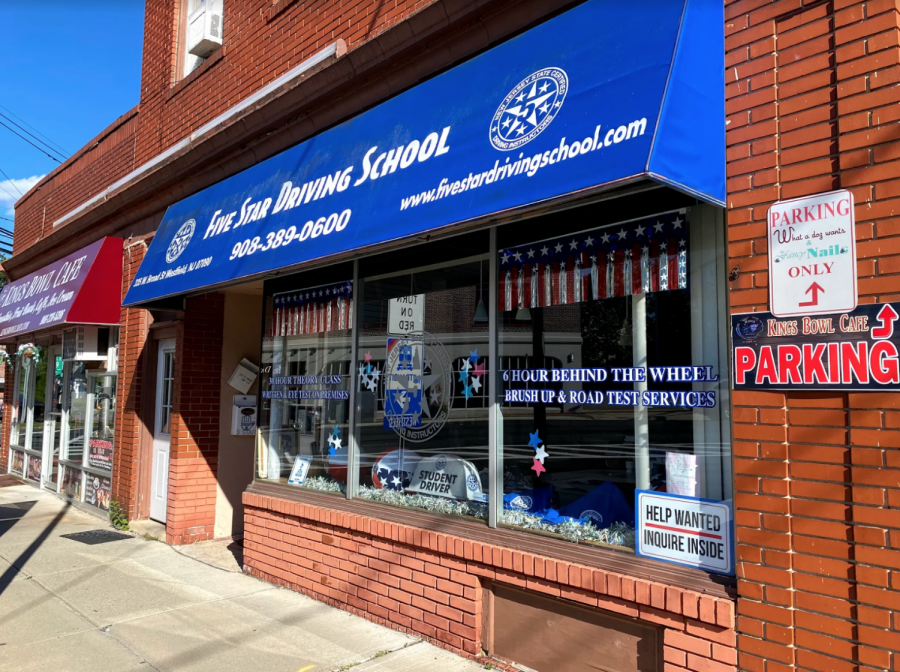 One of the most exciting times of a teenager's life is when they get their driver's license. However, COVID-19 related employment shortages...
On Sep. 9, WHS began full day, in-person instruction for the first time in 18 months. With the reopening of school came a new set of COVID-19...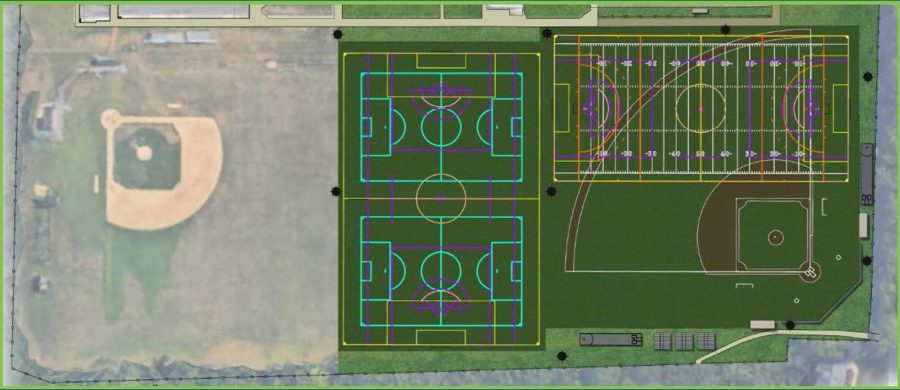 Over the past few years, there has been a constant demand for turf field time. Whether it be playing in the mud or uncut grass, traveling to other schools to avoid playing...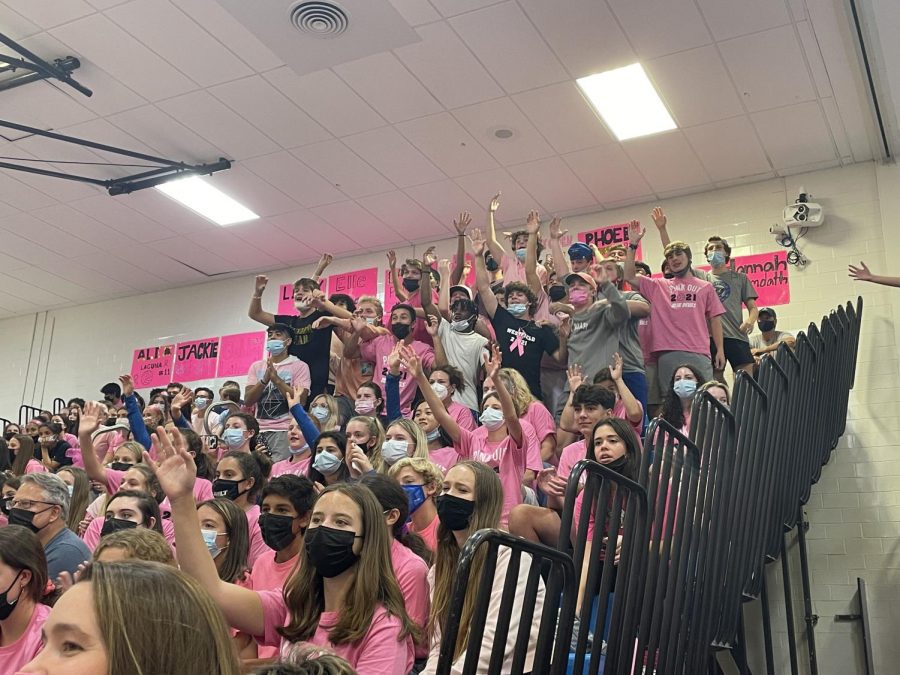 Pink Out, an annual breast cancer awareness fundraiser once again took place and Last Friday night, cheering crowds dressed in pink and filled the gymnasium.   This year's...
From a young age, students are taught about the explorer Christopher Columbus in a positive light, reciting verses like "In 1492, Columbus sailed the ocean blue" and "The...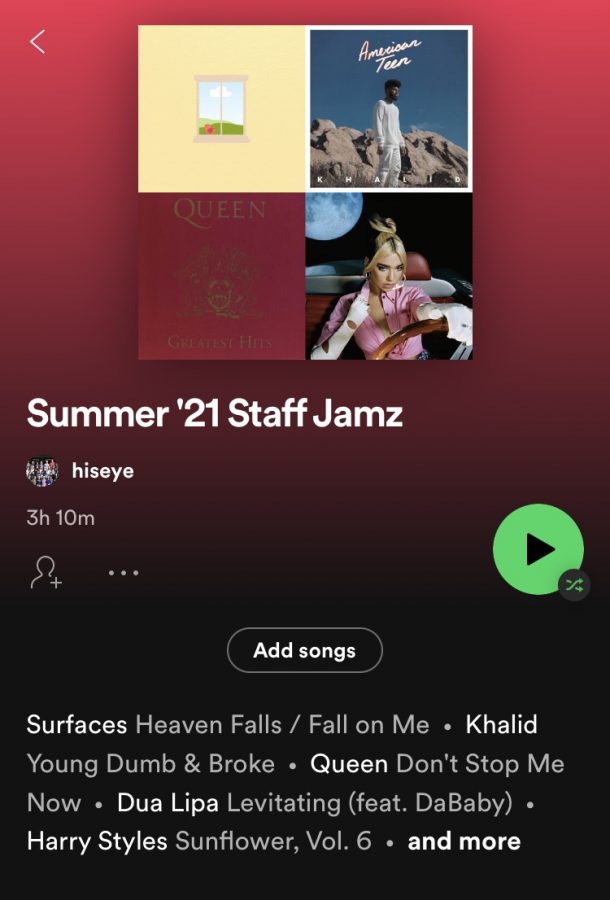 Want to have the best summer ever? Your Hi's Eye staff knows the only way to end a crazy school year like this one is by listening to a perfectly...