Recent News Stories
An unprecedented presidential debate
October 2, 2020
On Sept. 29, the first debate for the upcoming 2020 presidential election took place: Republican nominee President Donald Trump and Democratic nominee former Vice President Joe Biden went head to head...
How the Westfield community saved Vicki's Diner
September 25, 2020
If you walk into Vicki's Diner on a Sunday morning, the local restaurant is sure to be bustling with people of all ages: groups of teenagers sharing plates of waffles with whipped cream, families seated...
Recent Iris News Stories
Music muse Eddie Van Halen dies at 65
October 16, 2020
"He was the best father I could ever ask for. Every moment I've shared with him on and off stage was a gift," Wolf Van Halen wrote via Twitter and Instagram following icon and rock star, Edward Lodewijk...
Test your bravery at the Tamaques Haunted Trails
October 16, 2020
As if 2020 couldn't look any spookier the way it is, Westfield will have its newest spooky Halloween attraction with the Haunted Trails at Tamaques Park on Oct. 24 and 25. After three years of trying...
Loading ...
Xenia Kobori, R3 Op ed Editor
October 16, 2020
With the rise of social media, and especially the increasing popularity of TikTok, it is easy to share just about anything online. While this easy accessibility to content has proved to have positive effects, it has also created a sense of competition among many online users. This effort to stop the general public from liking or identifying with a specific subject is a phenomenon called gatekeeping.  Gatekeeping has become common in the social atmosphere of the internet and serves as a way to...
Recent Commentary Stories
Has Saturday Night Live gone too far?
October 16, 2020
TikTok is launching careers for the next generation of musicians
October 16, 2020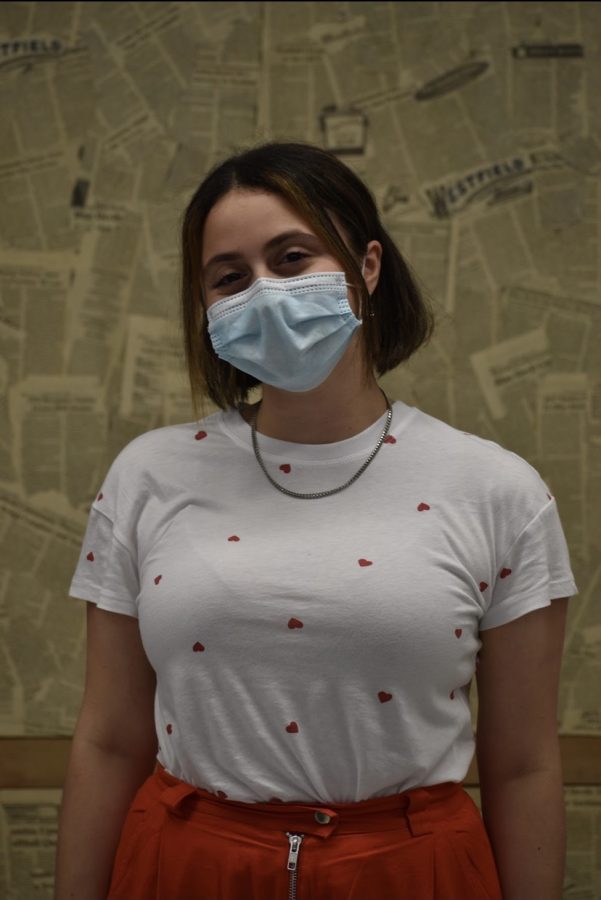 Charlotte Dursee, R3 Sports Editor
October 16, 2020
With the first-ever edition of Optic Magazine set to come out Oct. 30, Hi's Eye sat down with senior Sophia Rossetti, editor-in-chief of Optic's first edition. Rossetti covers her role on the staff and also gives a sneak peek into what readers should expect to see when they open up Optic for the first time. Q: What are your responsibilities as an editor-in-chief? A: As EIC, I oversee all articles that go into the magazine and make decisions regarding design, content, order, and more....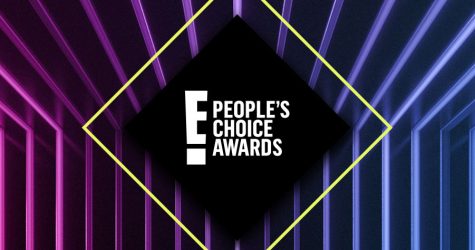 Hi's Eye staff picks their People's Choice Awards winners
October 16, 2020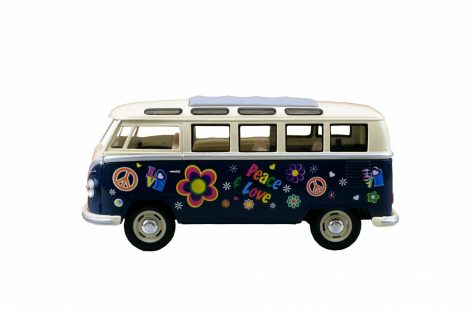 Buckle up, the RV movement is reaching full speed
June 12, 2020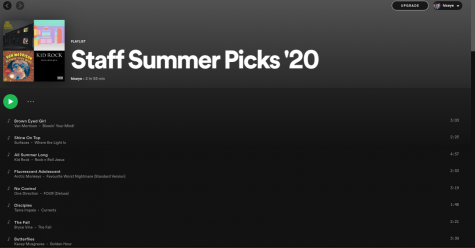 June 12, 2020