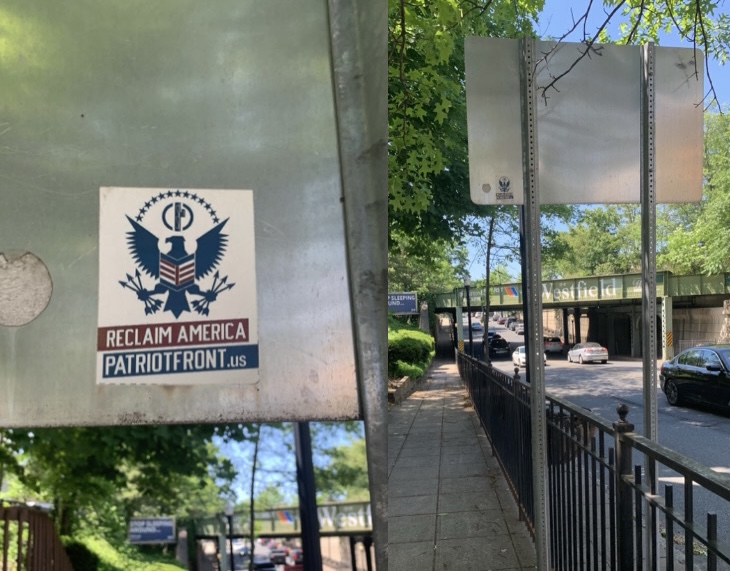 "Membership within the American nation is inherited through blood, not ink. Even those born in America may yet be foreign." This is just one of the many ideas stated...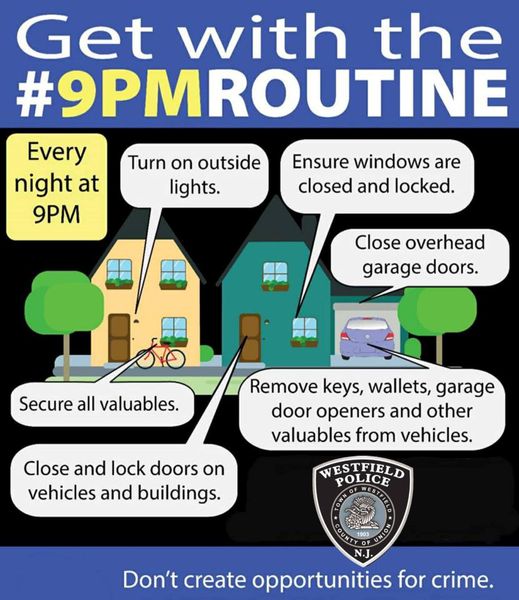 Westfield is a very safe town. It has a responsive and fully-staffed police force. It has homes wired with security systems. It hasn't seen...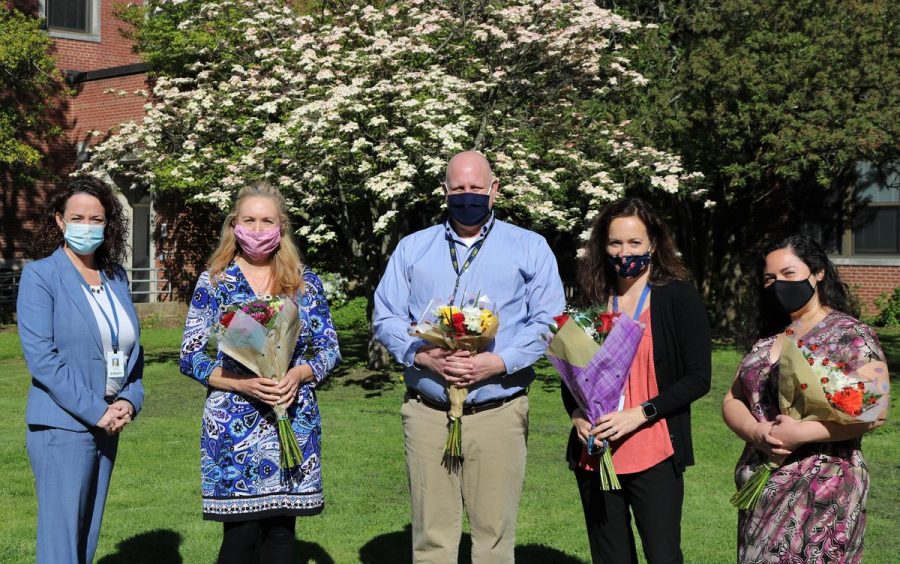 As part of an annual school tradition, four members of the WHS staff are honored with different awards for their exceptional work in both the...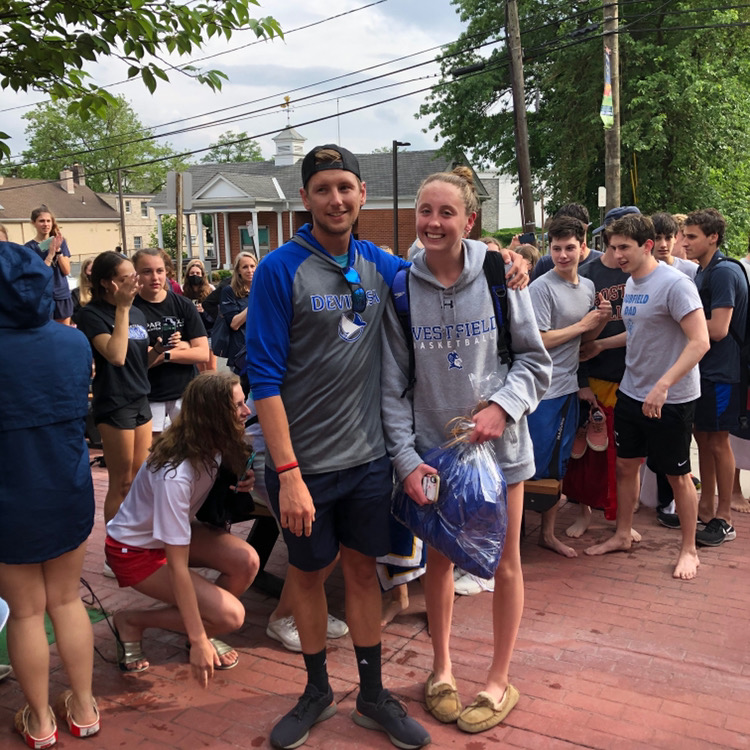 For the majority of athletes, making a varsity team is the goal. However, for WHS freshman Clare Logan, making the Olympics is a more appropriate goal. At the young age of...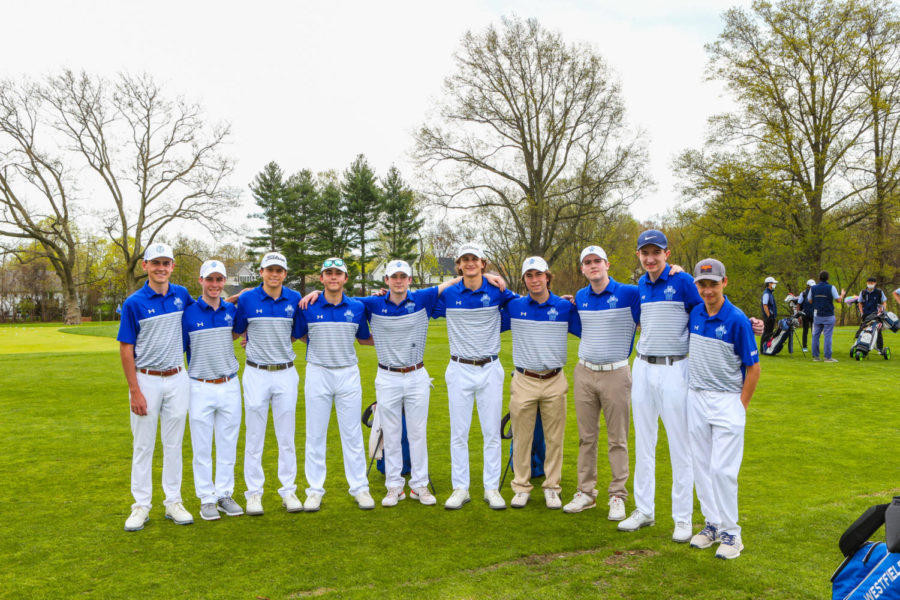 WHS Golf On May 19, the WHS boys golf team won the Tournament of Champions (TOC) for the first time since 2005 and just the fourth time in school history. They shot a total...
May is Mental Health Month. In light of this, the WHS administration has promoted awareness of mental health with announcements and flyers. Further, in each grade's Google...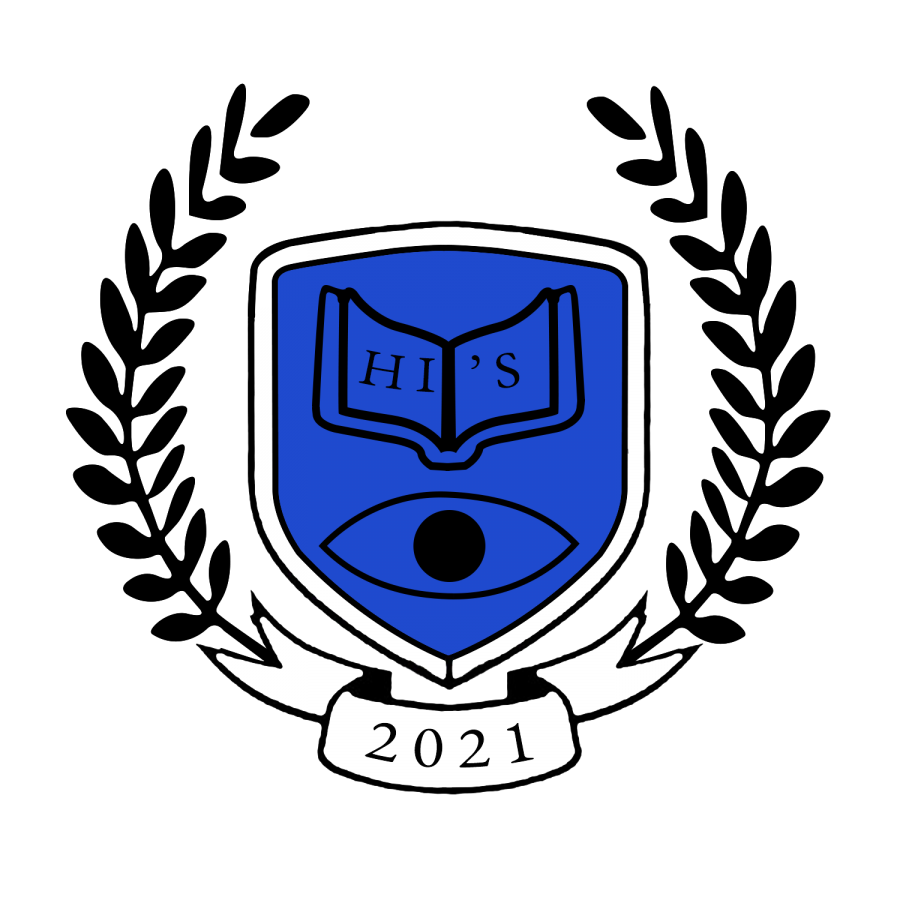 There are a variety of factors that set colleges apart: location, academic rigor, athletics, student body, social life, political climate, research...