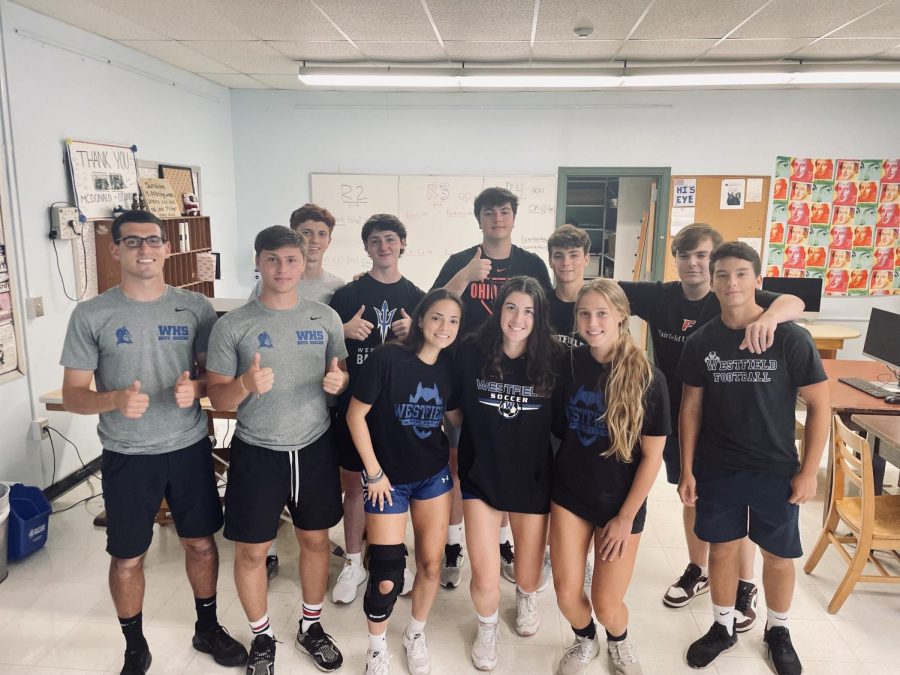 Tired of flipping to the back page for your WHS sports news? This school year, WHS launched Hi's Eye Sports, a student-run online sports site that covers WHS athletics....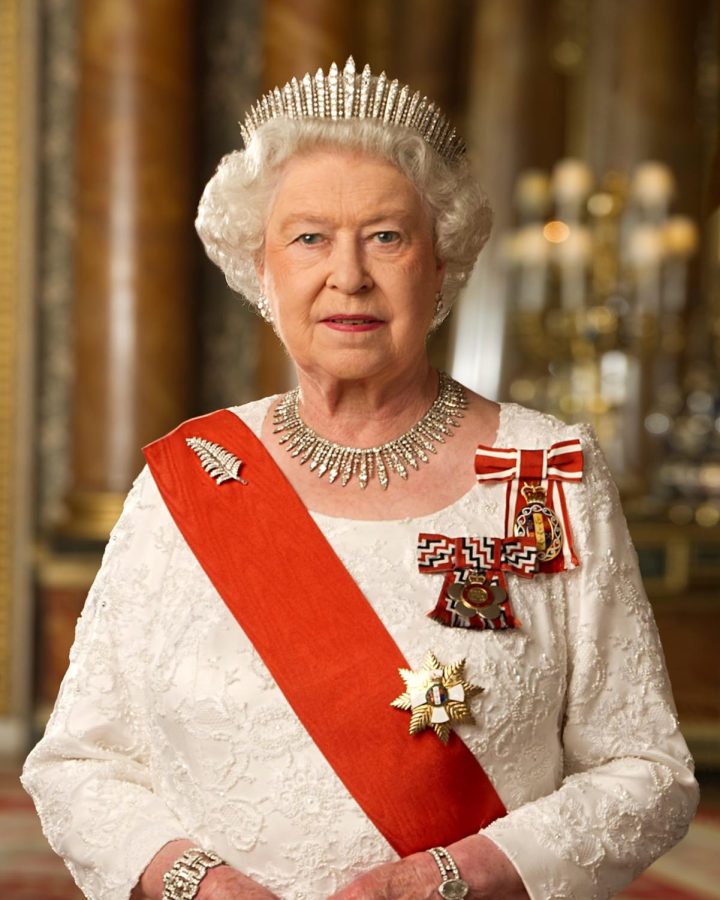 Queen Elizabeth II, the United Kingdom's longest-serving monarch, died at the age of 96 Thursday at Balmoral Castle in Scotland. Buckingham...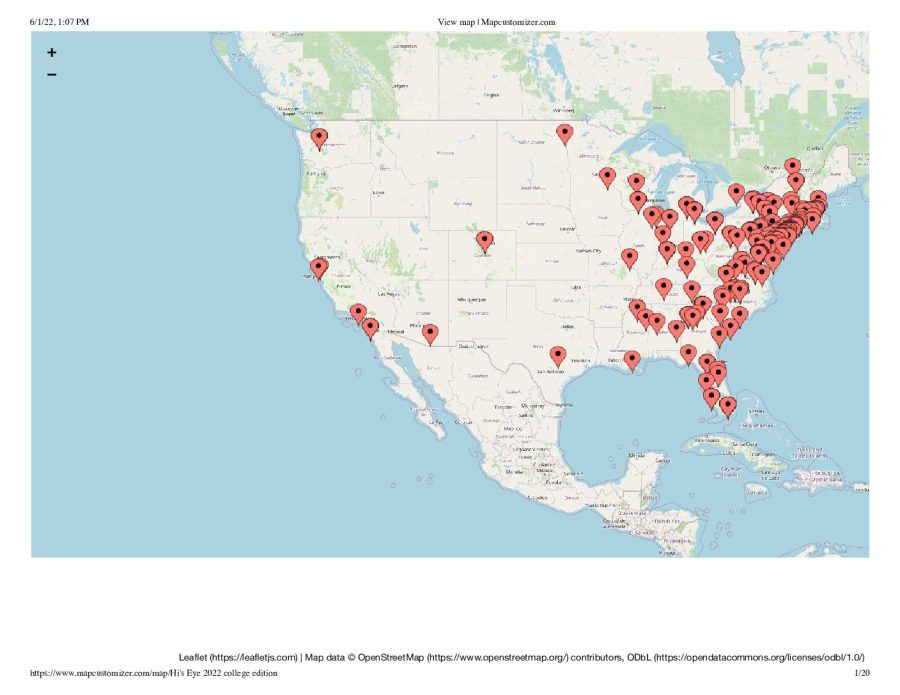 This year, the class of 2022 is attending more than 143 different universities, even as far away as California and Canada. For the third year...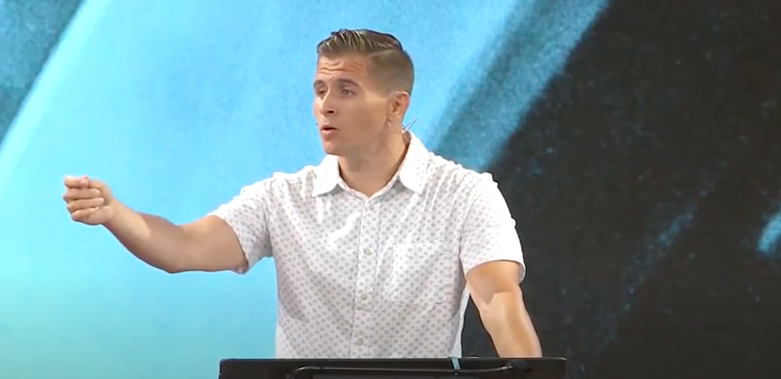 Enrico Basso has been a respected teacher at WHS for the past eight years. After teaching in the Social Studies department and primarily teaching AP Government and Politics...
For 12 years I have worked tirelessly to get to the spring of my senior year. Finally here, I have reached the point that my entire education has led up to: going to college....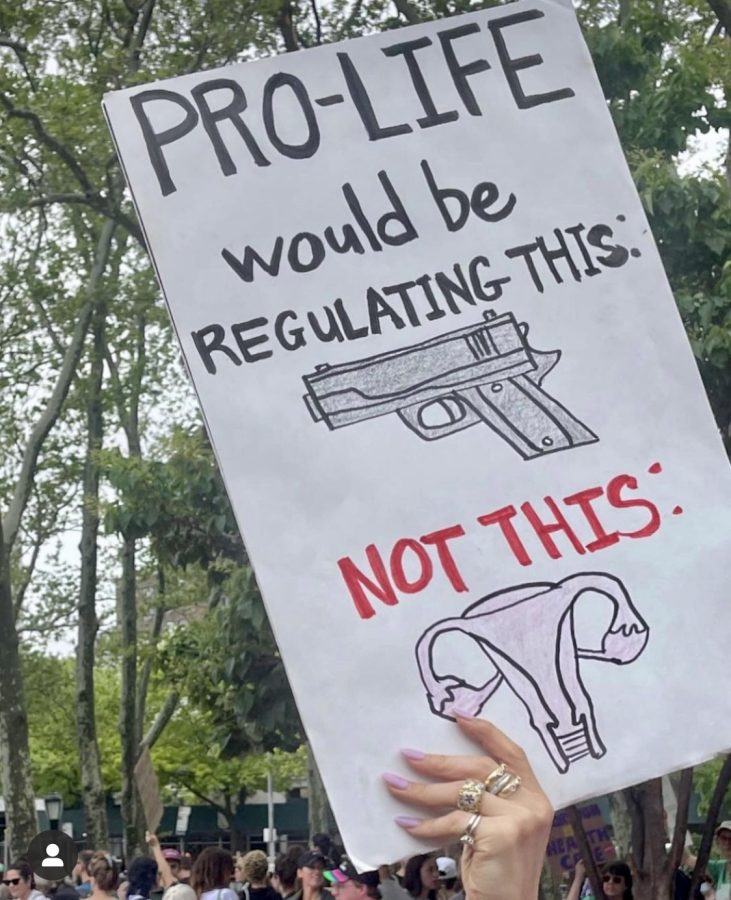 On Tuesday, a gunman opened fire in Robb Elementary School in Uvalde, Texas, killing 19 elementary school students and 2 adults. This event is the deadliest shooting since...
The 74th annual Primetime Emmy Awards were hosted on Sep. 12 by Kenan Thompson in Los Angeles, CA. Television's best competed for 53 of the most prestigious awards with...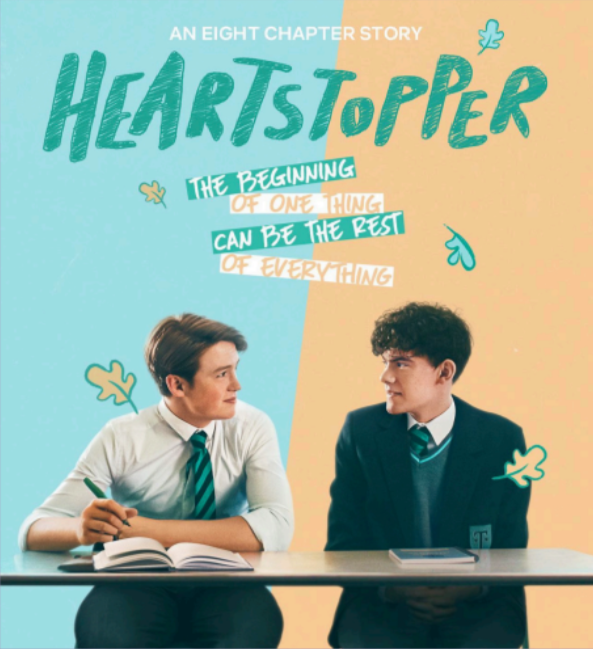 A masterful adaptation of a creator ́s work is what makes something incredible. This is true for Netflix's new show, Heartstopper. Released on April 22, Heartstopper...