After the success of the United States advancing out of the group stage, their 2022 Qatar World Cup run came to a close after a tough loss to the Netherlands on Saturday morning....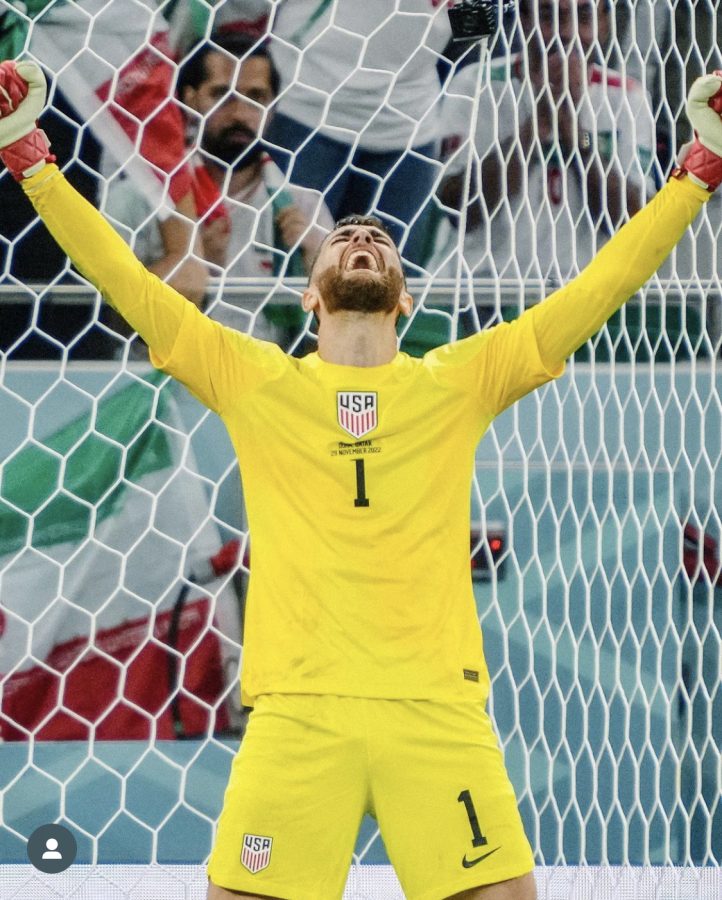 Tuesday's battle between the United States and Iran was undeniably the most significant match of the tournament in Group B. A win for the USMNT...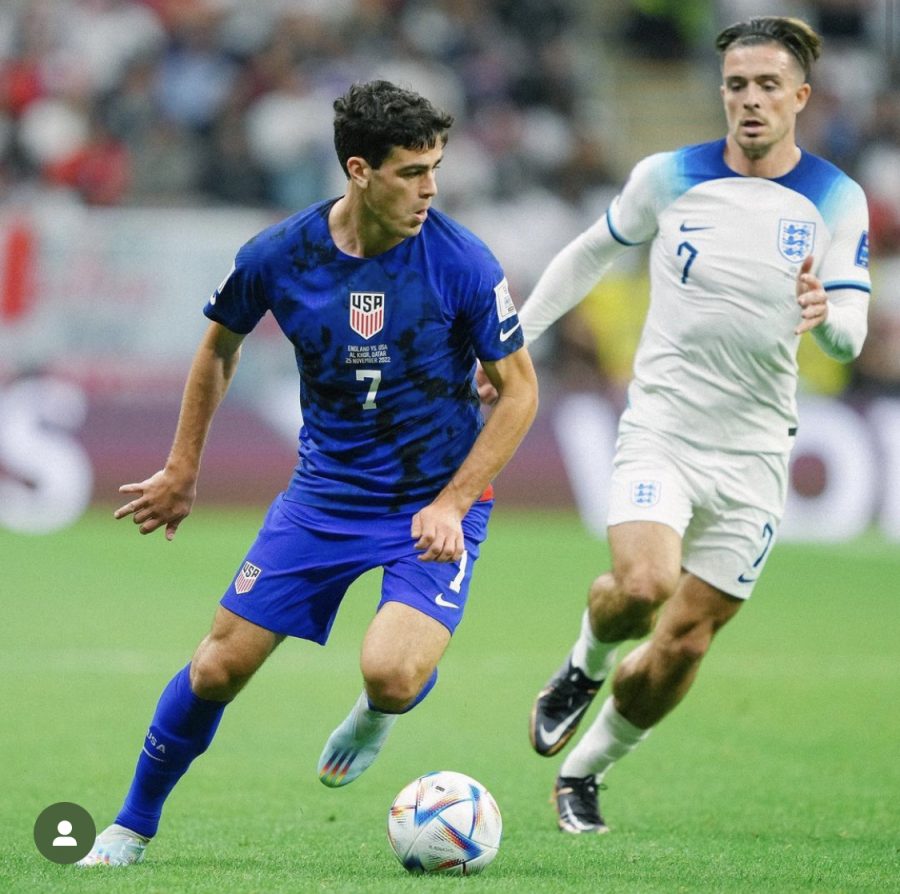 Arguably one of the most important games for the USMNT in recent history, the Yanks battled it out until the end against England on Friday, earning...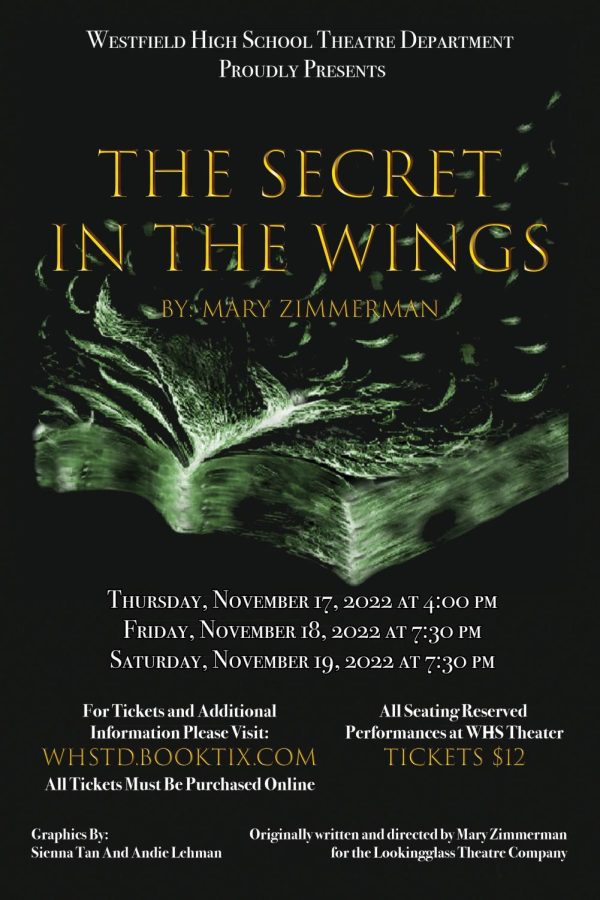 On Nov. 25, the fall play The Secret in the Wings, by Mary Zimmerman, had its opening night at 4 p.m.. Directed by WHS Drama and English Teacher Daniel Devlin, the play is...
We have grown up in Westfield and watched stores come and go, all the way from restaurants to department stores. With the pressure on town businesses to constantly bring...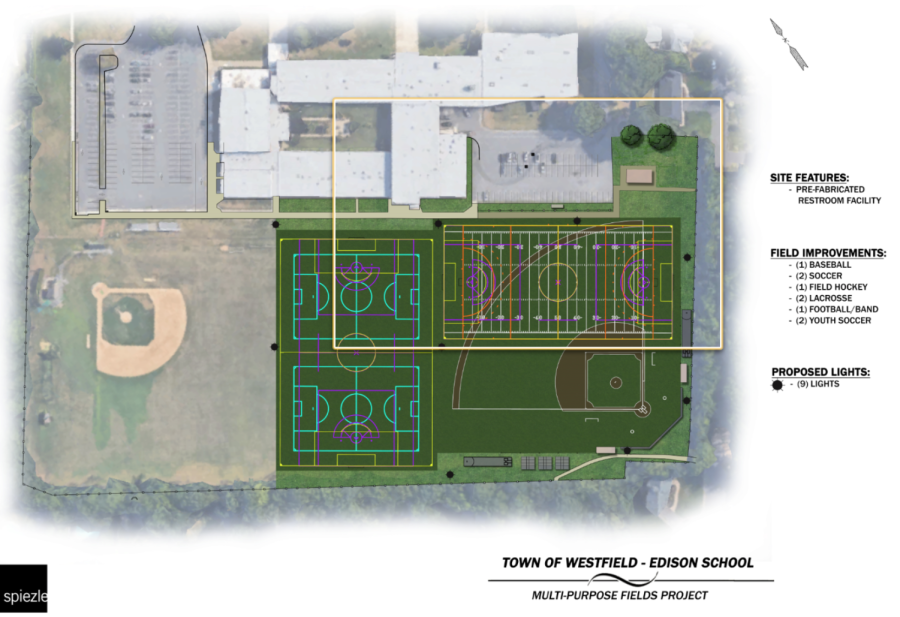 1,836 hours per year and 918 hours per field. It is hard to find an after-school sport that isn't using the EIS fields each day. With numerous teams playing on the...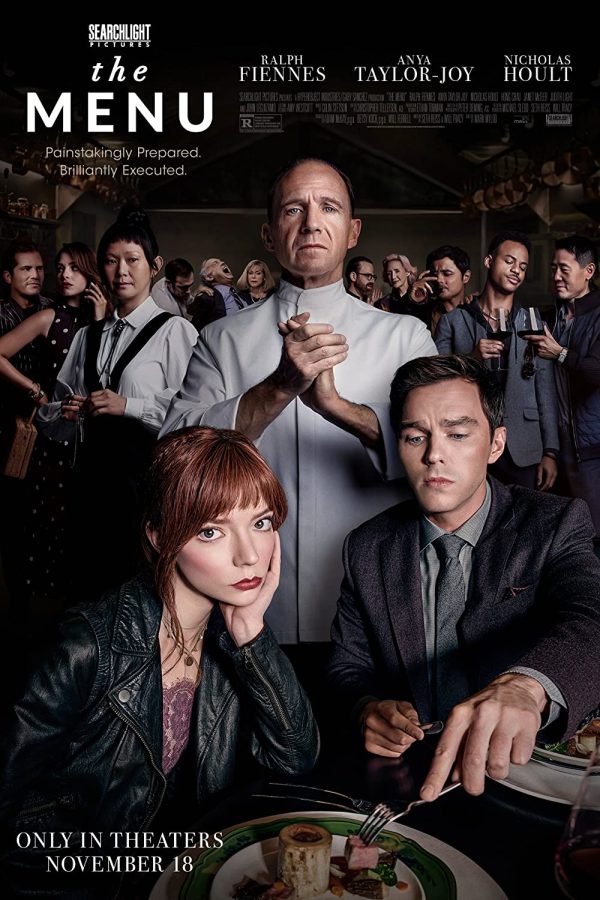 On Nov. 18, moviegoers and foodies alike were greeted in theaters with Director Mark Mylod's The Menu. Starring the likes of Anya Taylor-Joy as Margot Mills, Ralph Fiennes...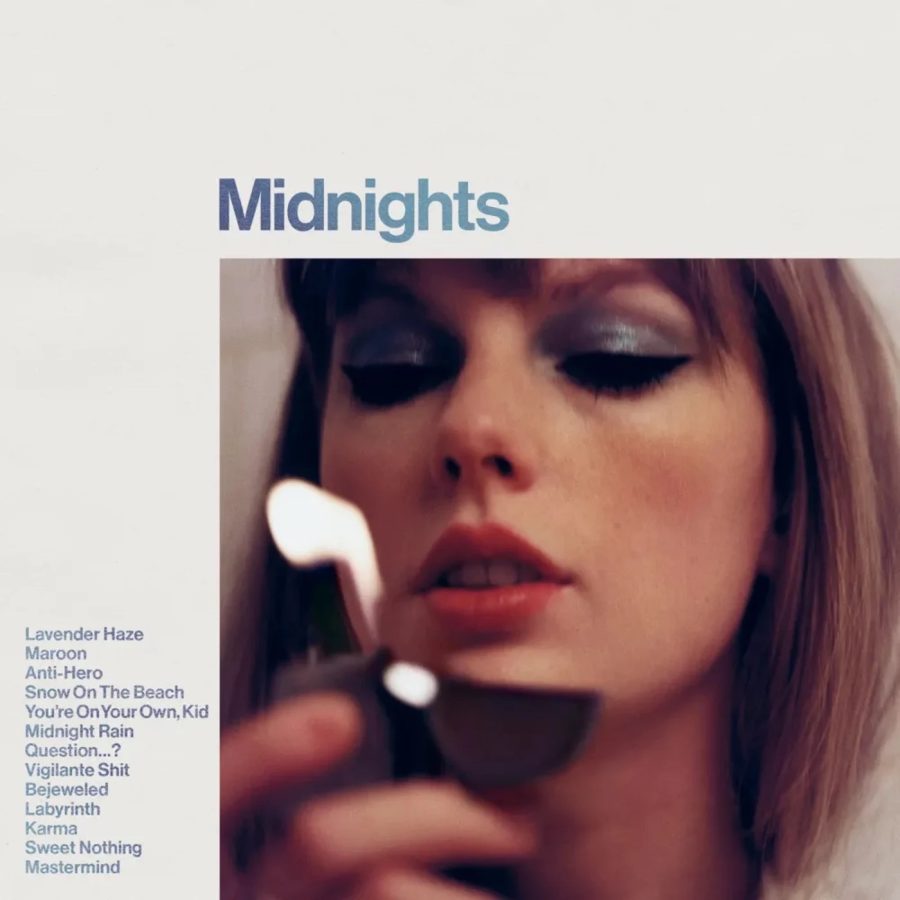 It's been a busy few years for Taylor Swift, to say the least. After dropping two albums just months apart at the height of the pandemic, followed by two albums that marked...