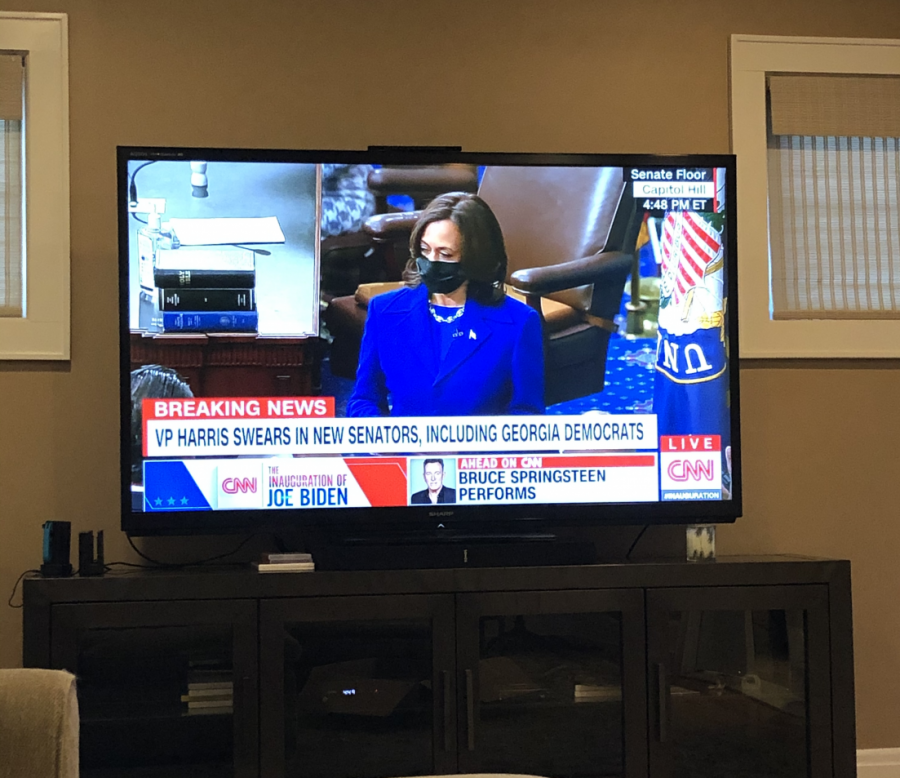 On Jan. 20, President Joe Biden and Vice President Kamala Harris assumed office after a historic inauguration ceremony. Despite the limited crowd and heightened security in...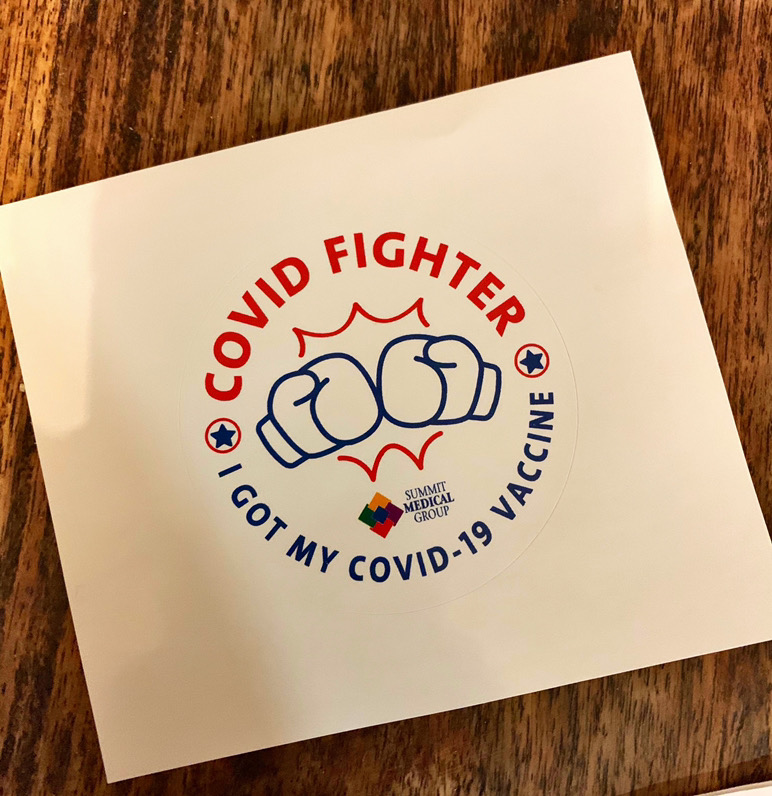 The administration of the COVID-19 vaccine to Americans has begun for those in phase 1A and 1B, which includes healthcare personnel, long-term...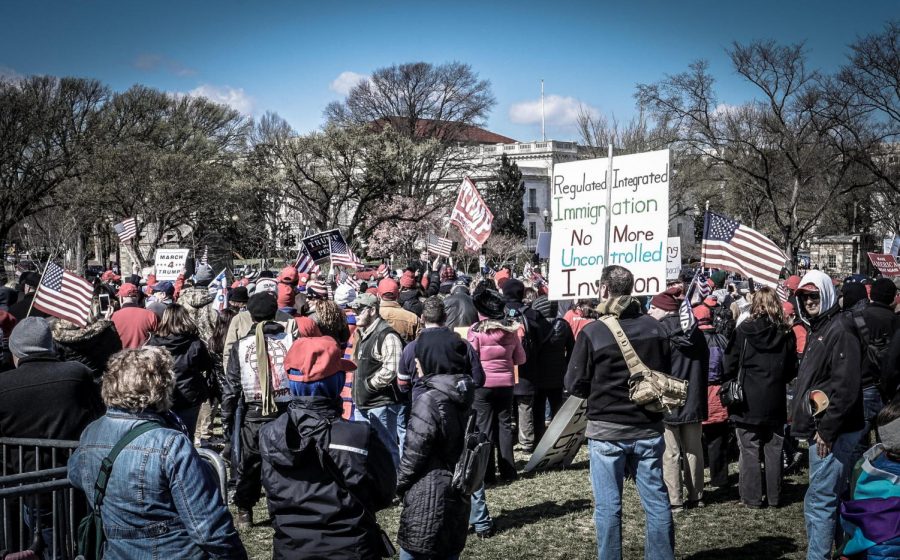 Thousands of President Trump's supporters who gathered for a rally on Wednesday to protest the election results quickly turned violent. After...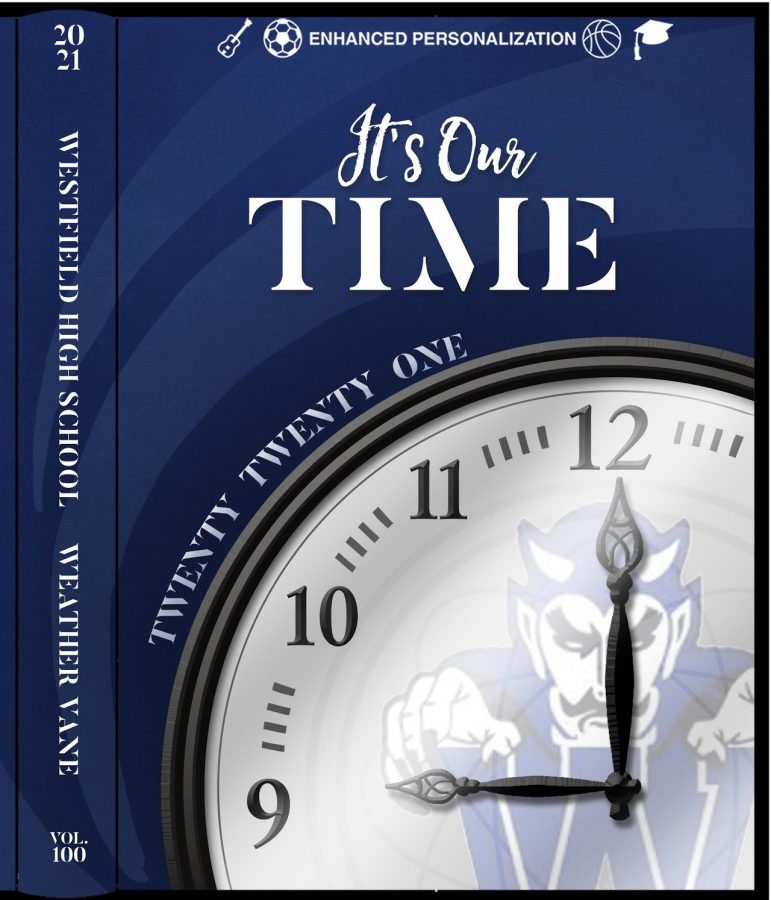 For many WHS students, the last hurrah of the school year is spent passing around yearbooks, signing "HAGS" and flipping through pictures to commemorate the school year. ...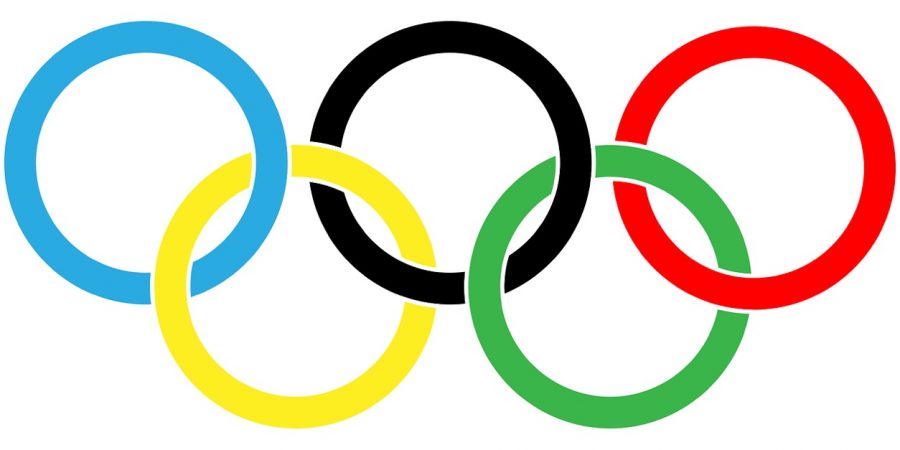 Olympics:  The 2020 Tokyo Olympics are set to start on July 23, 2021, and end on August 8, 2021. The dates were set to allow competing athletes maximum time to deal with...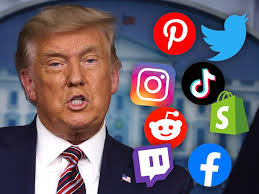 PRO: by James Birle Social media sites were completely justified in banning former President Donald Trump and suspending many other right-wing political figures; these...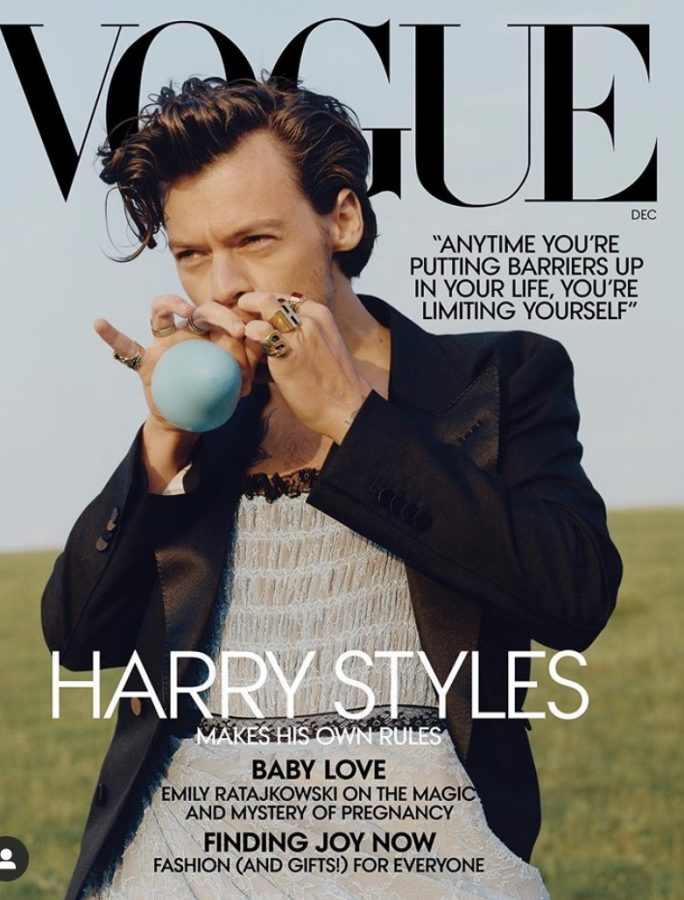 Founded in 1892 as a weekly journal, Vogue was transformed into a women's fashion magazine in 1909 when it was acquired by Conde Nast. Today,...