Looking for a way to celebrate the spooky season, but find carving a pumpkin a pain? It's a mess to cut into the pumpkin, take out all of that ooey, gooe...
January 22, 2019 • No Comments
Students Test too close to midterms "I should be revieiwing for midterms, it's too late to be having a unit test." Getting a big review too close to midterms "How...
Recent Opinion Stories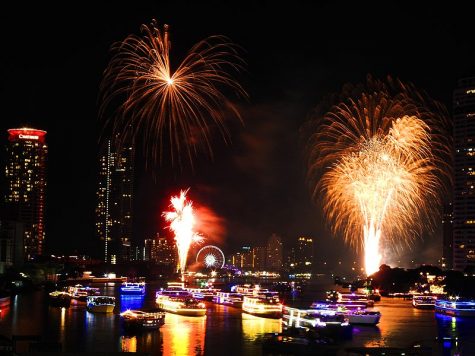 WHS' 2019 New Year's Resolutions
January 14, 2019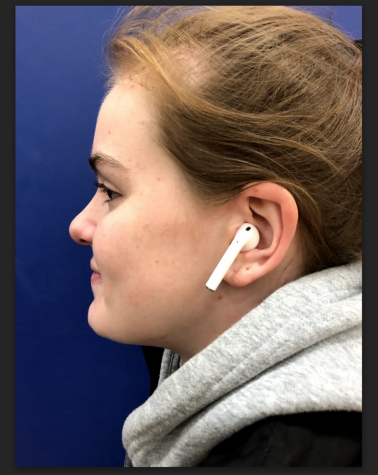 January 14, 2019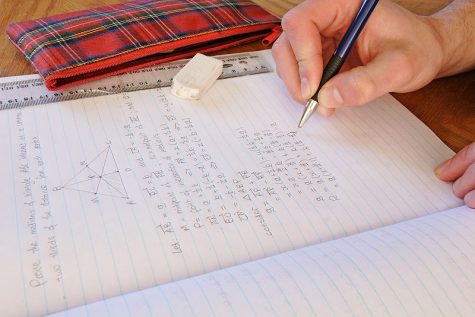 I put the 'pro' in procrastinate
January 14, 2019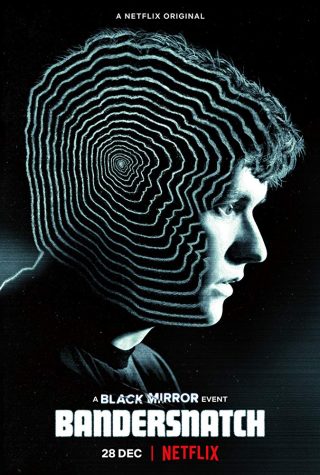 Brianna Hatch, R1 Op-Ed Editor/ Business Manager
January 13, 2019
The year is 1984, and 19-year-old Stefan Butler, played by Fionn Whitehead, embarks on his quest to design a video game based off Bandersnatch, a "choose your own adventure"...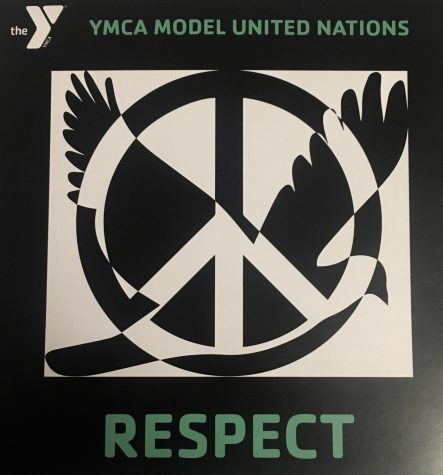 WHS delegates participate at Model United Nations conference
January 11, 2019
The Best Page of the Year (2018)
December 24, 2018
Loading ...
cover_photo=no stats_bar=no show_retweets=no show_replies=no]