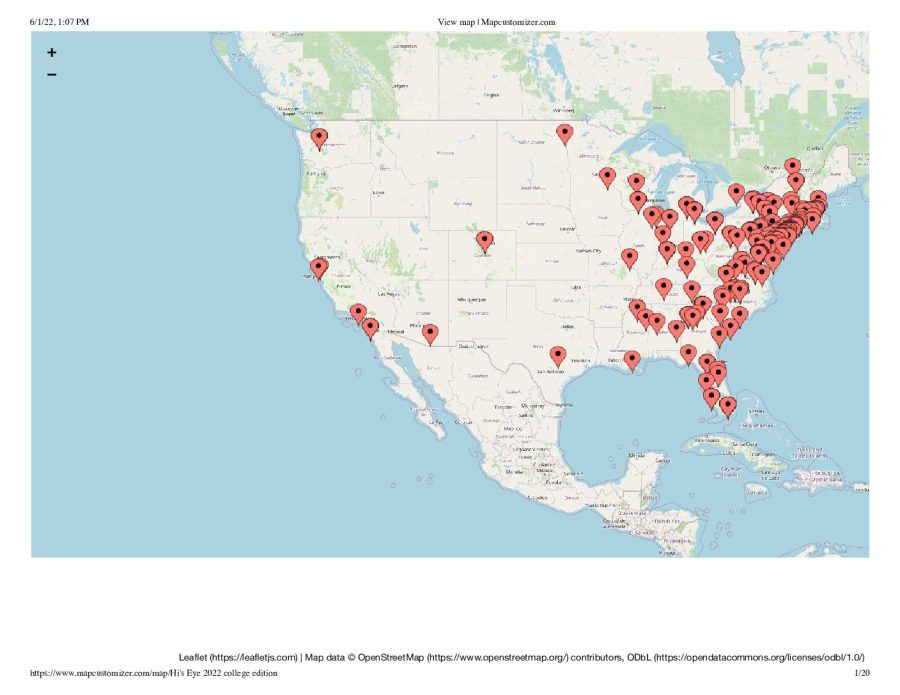 This year, the class of 2022 is attending more than 143 different universities, even as far away as California and Canada. For the third year in a row, Rutgers University...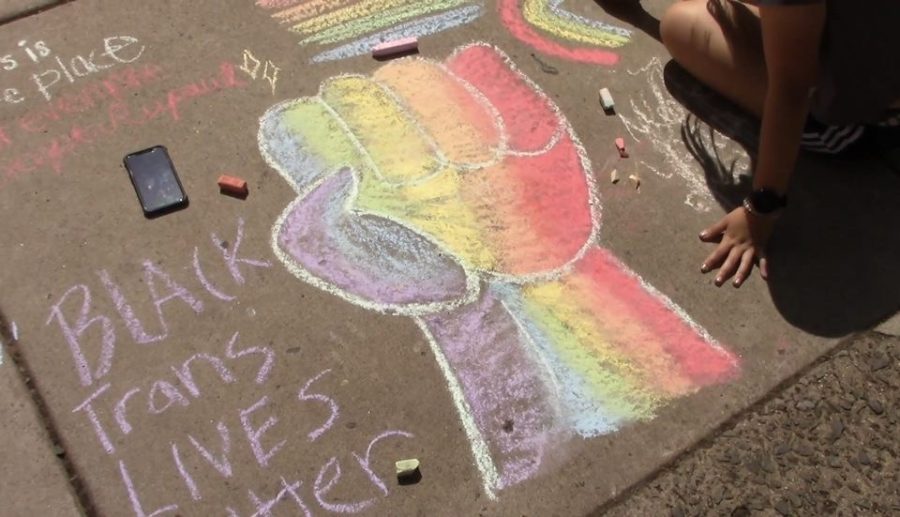 On June 3, No Place For Hate (NPFH) held a Chalk the Walk event outside of the main doors of WHS to celebrate LGBTQ+ pride month. LGBTQ+...
On May 23, Congressman Tom Malinowski came to WHS to speak to students about the war in Ukraine. The event, which lasted for over an hour, consisted...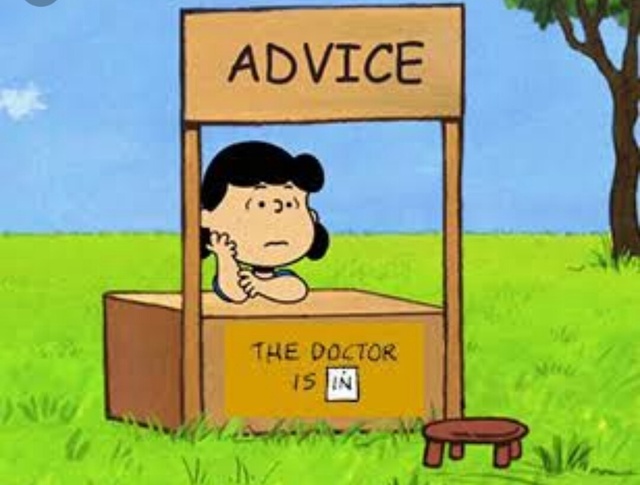 As their time wraps up in the hallways of WHS, the senior class and staff members have decided to impart some wisdom onto the next generation of Blue Devils. They discuss...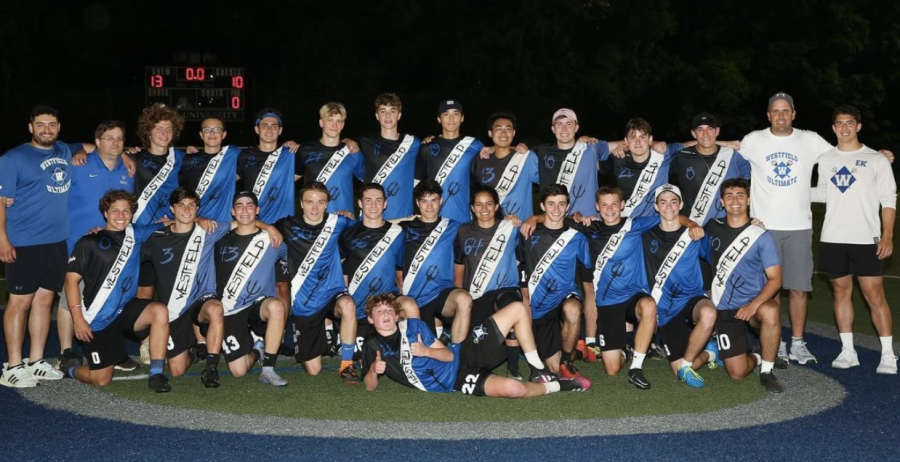 Sunlight turned to shadow on a warm spring night as Westfield and Columbia prepared to face off in the Ultimate Frisbee state title game. The game would pit two dynastic Ultimate...
For 12 years I have worked tirelessly to get to the spring of my senior year. Finally here, I have reached the point that my entire education has led up to: going to college....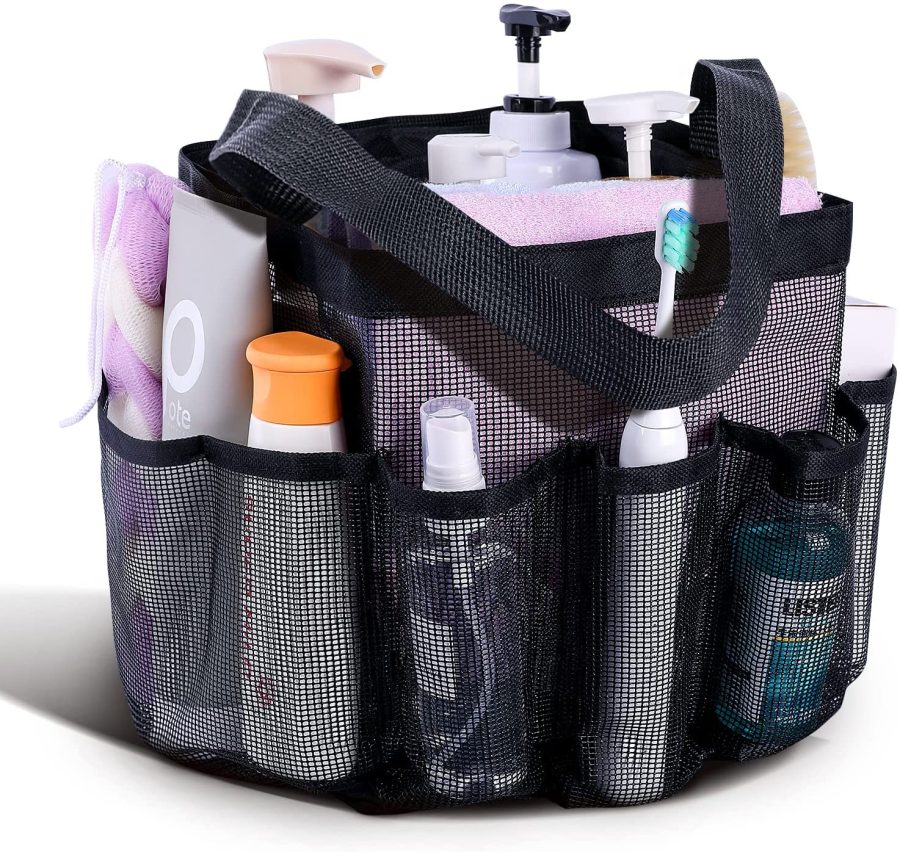 As graduating seniors finalize their plans for next year, many may find themselves scavenging lists of last minute necessities for their new...