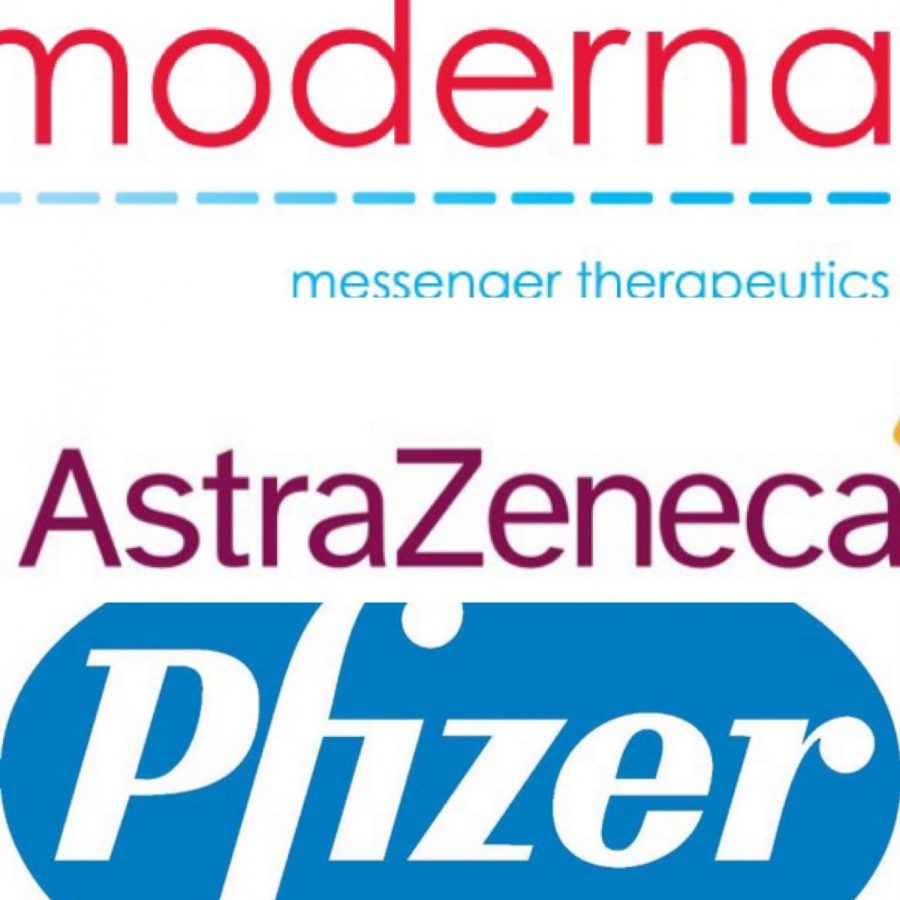 A COVID-19 vaccine has been in the works at companies such as AstraZeneca, Pfizer and Moderna for many months now, and to many people, a vaccine is viewed as the light at...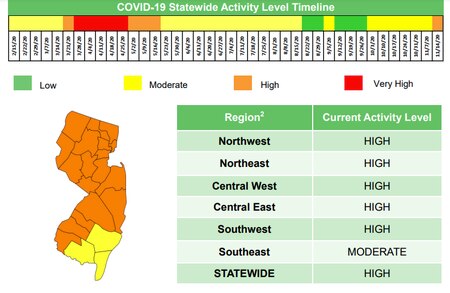 With cases of COVID-19 rising across the country, New Jersey is taking measures to keep residents safe. Out of all four colored COVID-19 activity...
On Nov. 7 Superintendent Margaret Dolan sent an email to WHS families informing them that WHS will have all-remote instruction until Nov....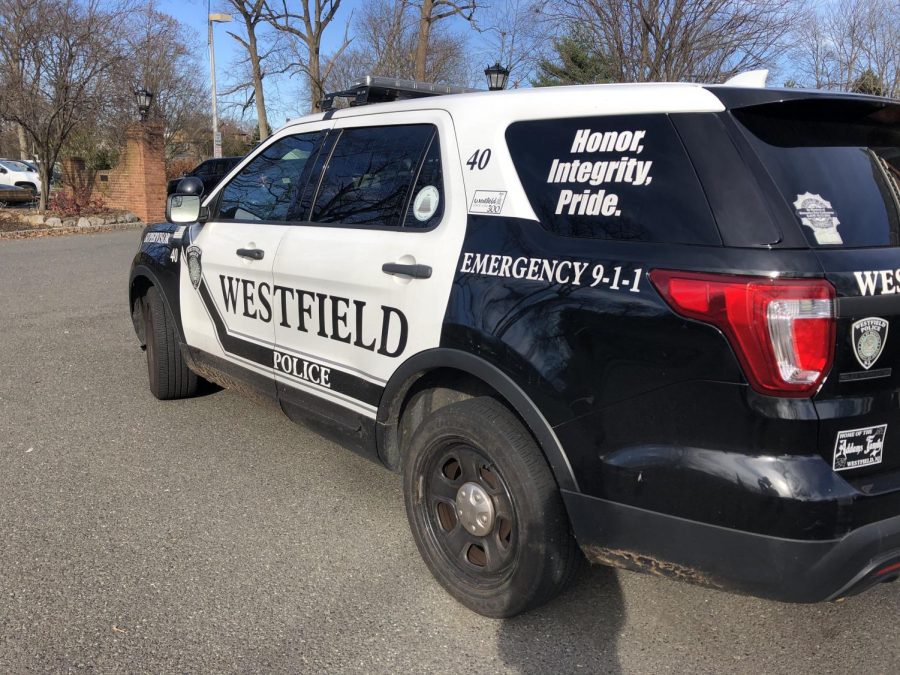 Westfield residents tend to believe that they live in a bubble, free of crime and danger, as it  has always been a tight-knit community with a fairly low crime rate. However,...
On the rare occasion that Native American history is incorporated into the classroom, the plight of the marginalized group is often characterized as something of the distant...
Another day, another swastika in Westfield. This time it was found on Nov. 11 in Tamaques Park on trail markers. I would hope this act of hate was an isolated incident or...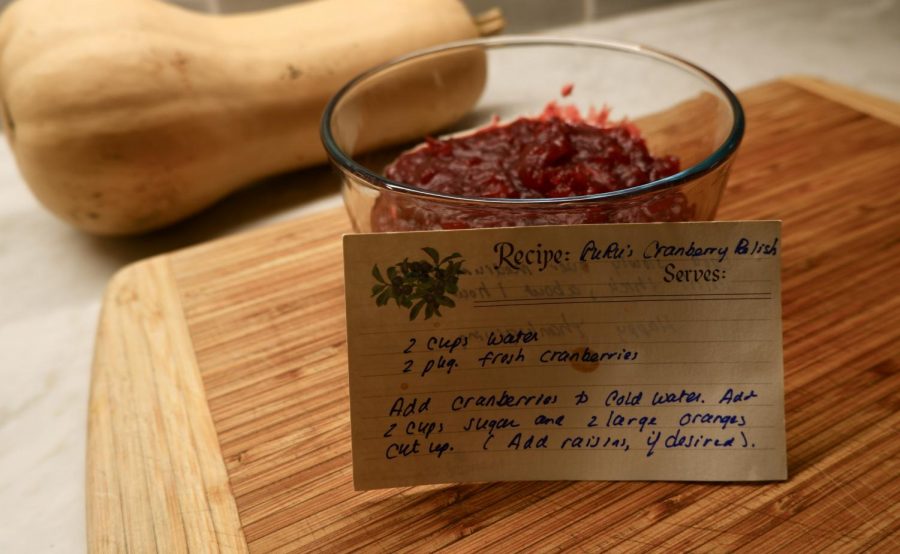 Thanksgiving is my favorite holiday because I love getting together with my family and friends to share a special meal. I enjoy all...