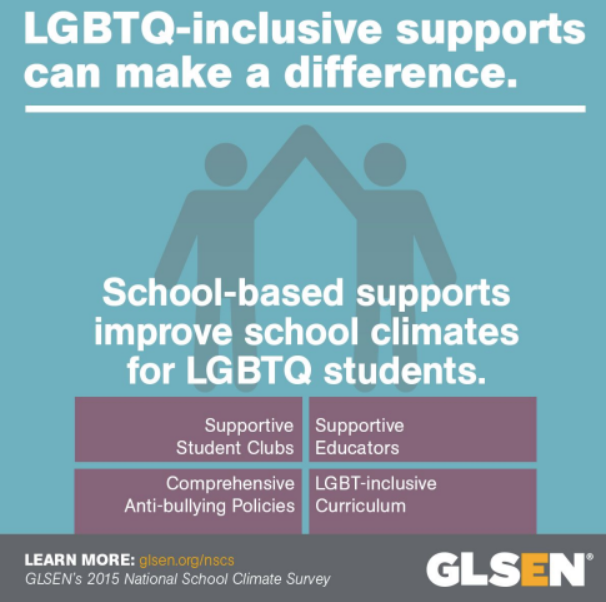 In recent years, New Jersey has joined other states in signing bills that protect and uphold the rights of transgender students in schools. Former New Jersey Governor Chris...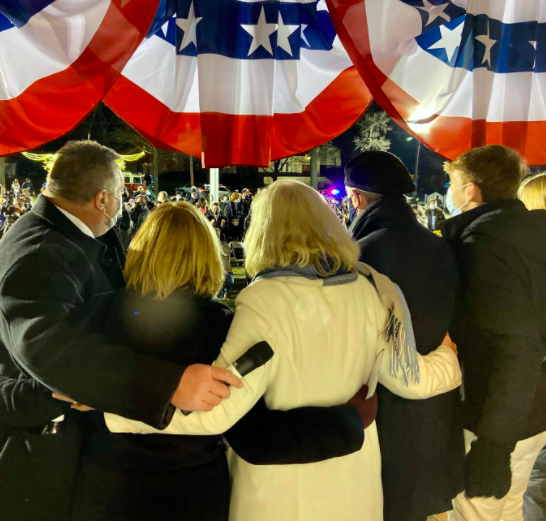 A customary swearing-in ceremony turned loud and rowdy as Westfield Mayor Shelley Brindle took the oath of office. The ceremony that took place...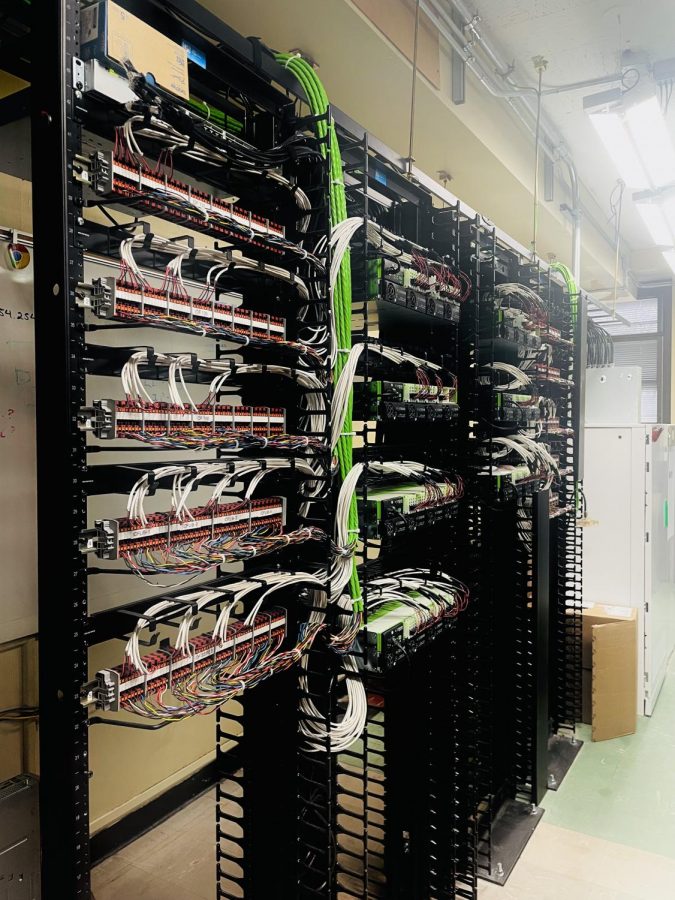 With so much instruction at WHS moving online since the pandemic, students are using technology in school more than ever. This has created...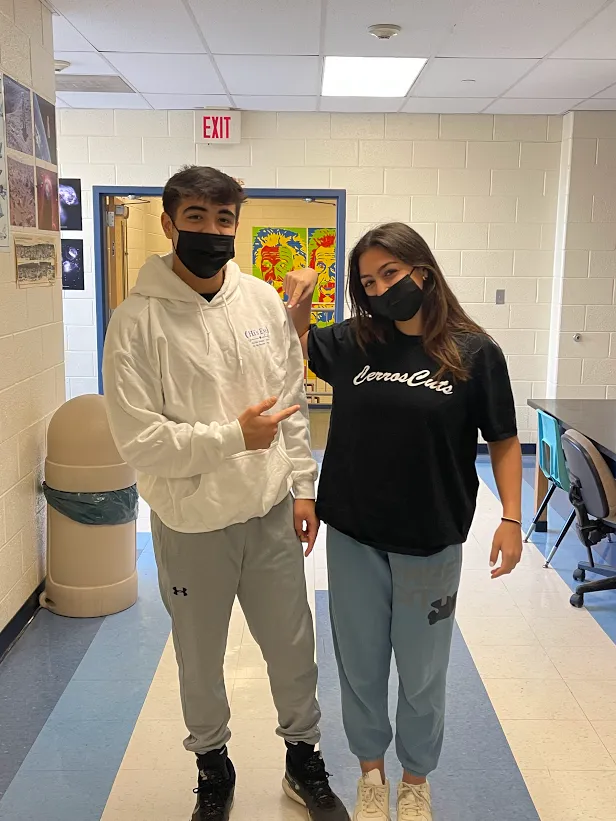 Looking for a new look for the new year? Lucky for you, a local barber is also a WHS student. Junior Paul Cerro created his own business, Cerro's Cuts, and serves as a personal...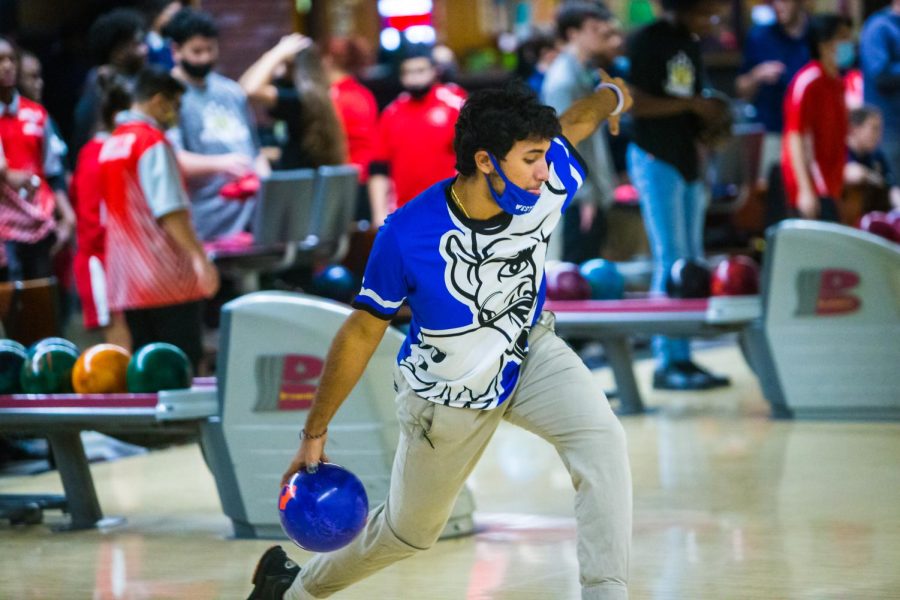 The bowling team, coached by Ralph Corey and led by captains senior Dante Morales and junior Gabe Dayon, is off to a strong start this season with a record of 9-1 as of Hi's...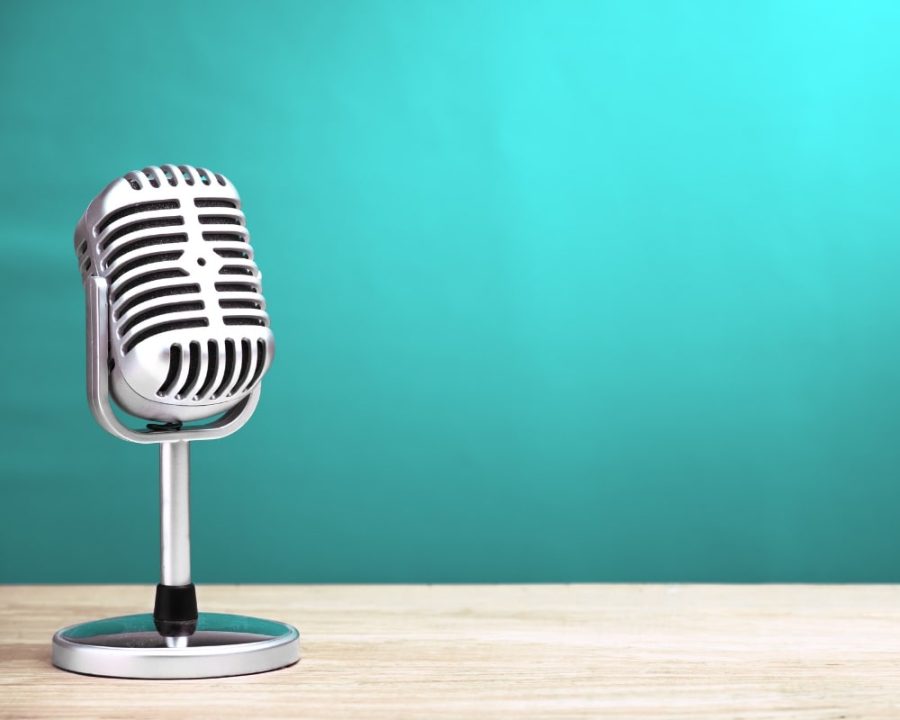 In difficult times (as these past two years have been), it's often hard for us to find the silver lining. However, Justin Colby and Tyler Sontz present a podcast to look...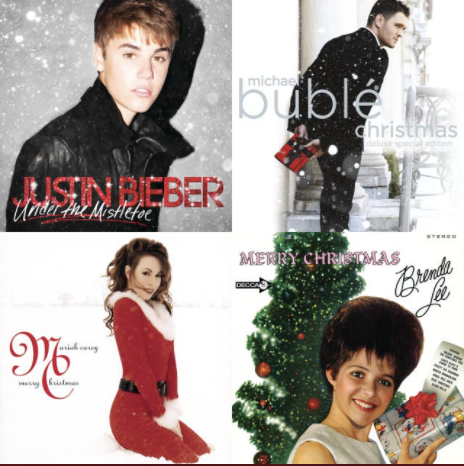 There is no question that the holiday season is always better with music. Music is a reminder of all the joys and celebrations that the season...