The class of 2023 will be attending 155 different colleges, with 4 traveling internationally to Canada. Rutgers University, once again, takes the top spot with 23 graduates...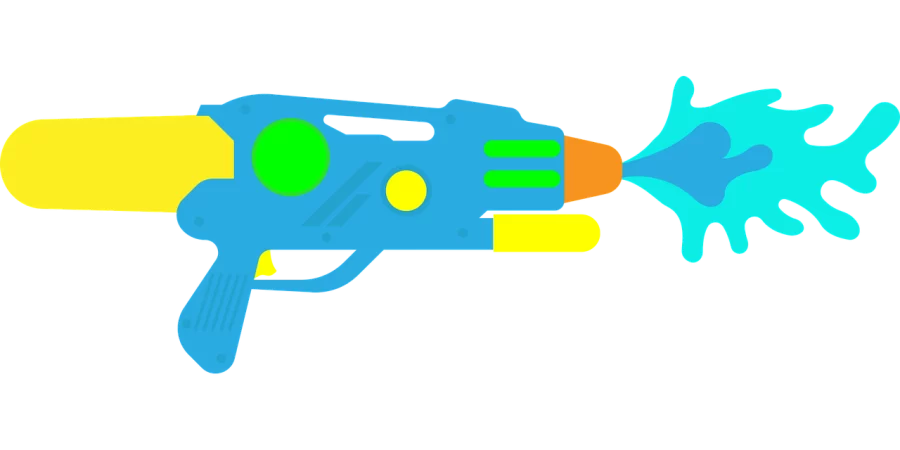 At 10:40 a.m. on May 5, SGA President Patrick Lanza announced that the 2023 Senior Assassin game would no longer continue after a "minority...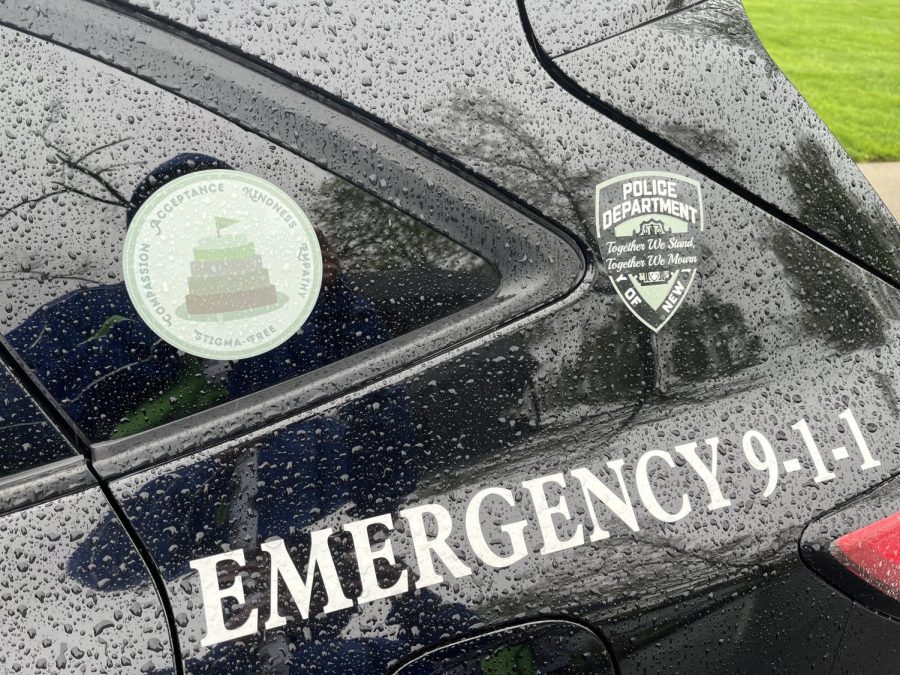 On April 30, Westfield celebrated the end of Mental Health Awareness Month with the second annual Walk for CAKE and Mental Health Fair. This...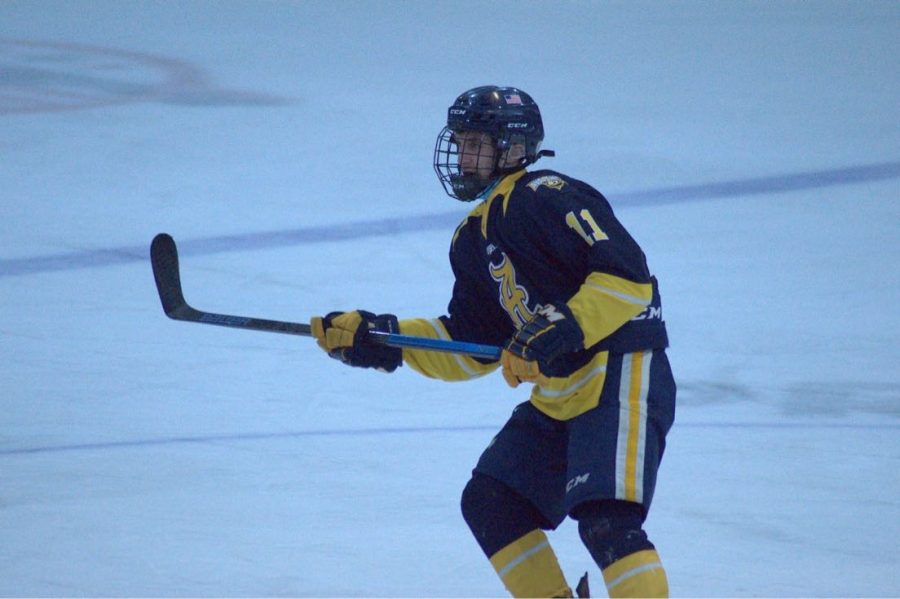 Following the conclusion of this school year, many seniors will be leaving Westfield to take the next steps in their lives. While many graduating students are choosing to...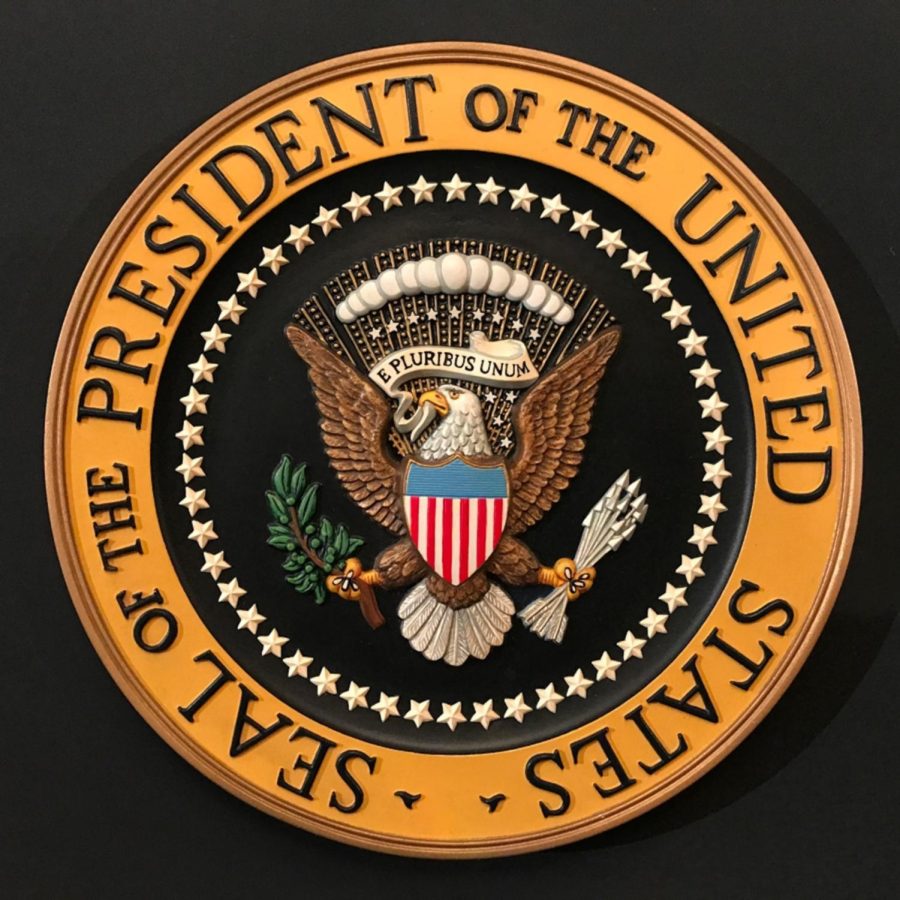 Yes (by Leah Becker) While it's true that wisdom and experience can be valuable in politics, there comes a point where age can become a hindrance rather than an asset. There's...
Izzy Kofsky
, News Editor and Investigative Editor •
May 5, 2023
As the first week of AP testing comes to a close, high school students across the country get a short, yet well-deserved, break over the weekend as many of them enter their...
After a brief hiatus, Hi's Eye Movie Guy has returned, but, sadly, for its final episode. With summer and graduation for the seniors fast approaching, host Sean Henderson...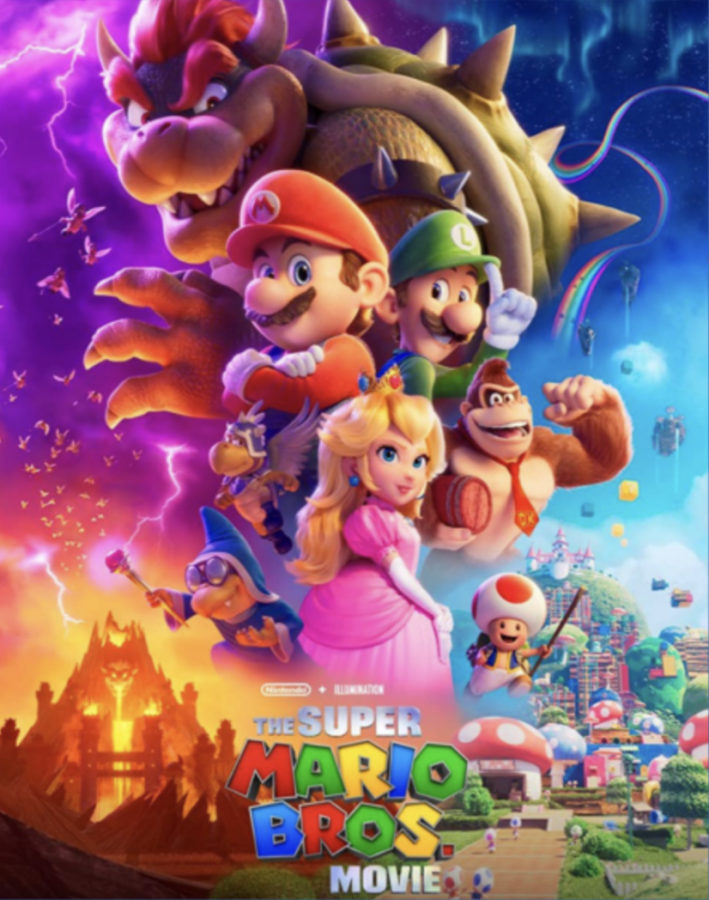 The Super Mario Bros. Movie is undeniably taking the world by storm since hitting theaters on April 5. Directed by Aaron Horvath and Michael Jelenic, the movie follows...