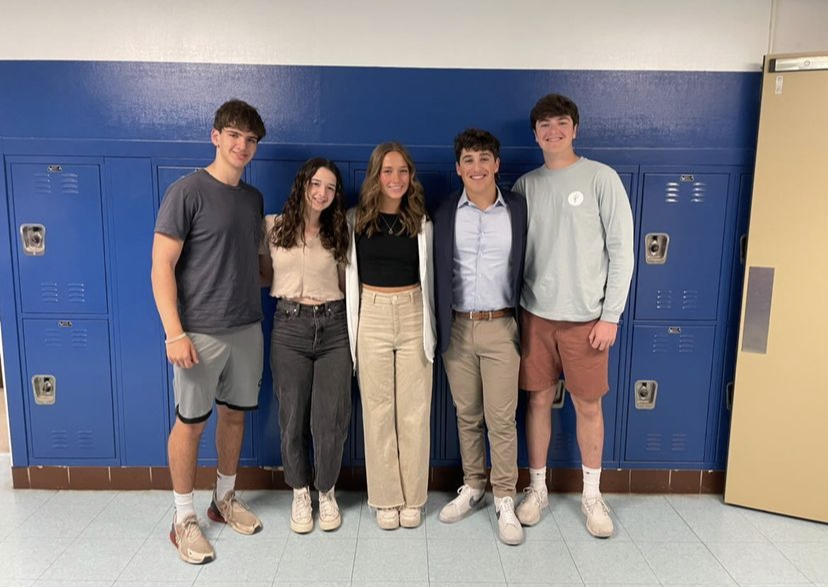 Pat Lanza (President) Pat Lanza will serve as the president of the Student Government Association (SGA) after completing his junior year as the 2021-2022 treasurer. As...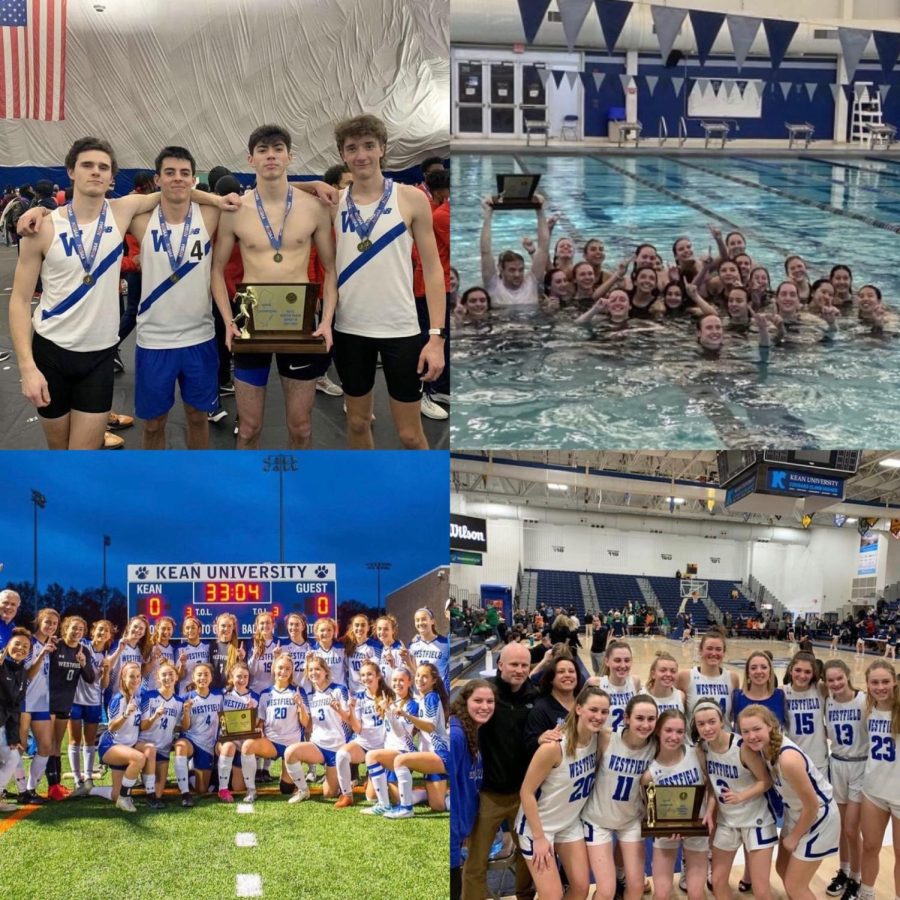 A handful of talented individuals at WHS know the feeling of winning a state championship. On their finger, they wear an elaborate and custom-made...

On April 5, 24 people district-wide were informed that their current positions were "abolished as a result of a reduction in force" for the...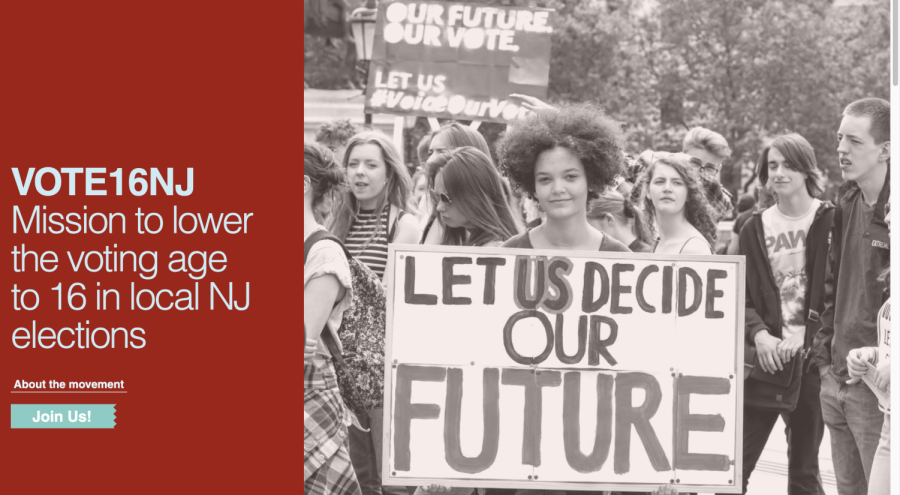 If 16 and 17-year-olds are allowed to drive, work legally and pay taxes, then should they also be able to vote in local elections? Last summer, Westfield Councilman David...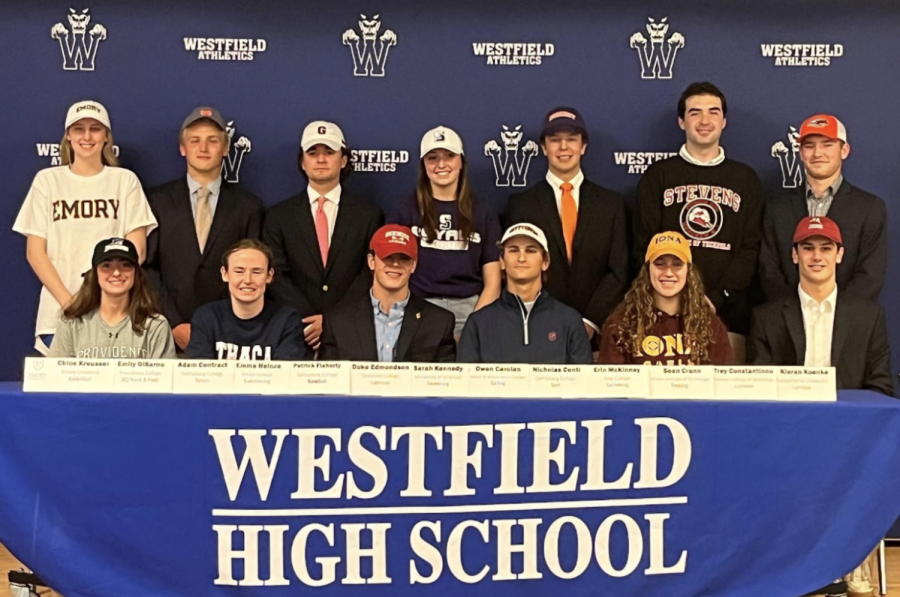 Thirteen WHS student-athletes assembled Friday afternoon in Cafeteria B to make their official commitments to participate in college athletics next year. A further three student-athletes...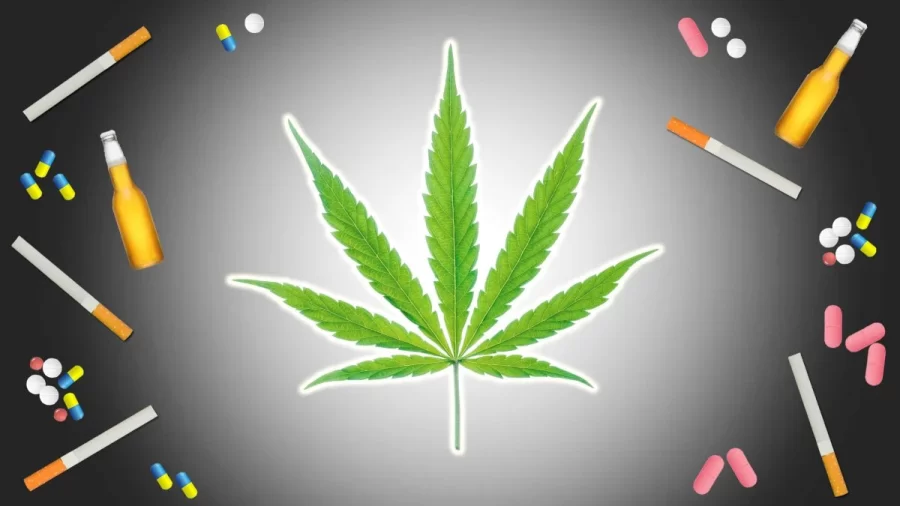 Why is it that if a parent comes home from a long day of work and indulges in a glass of wine or a beer it's socially acceptable but if they smoke a joint instead it is...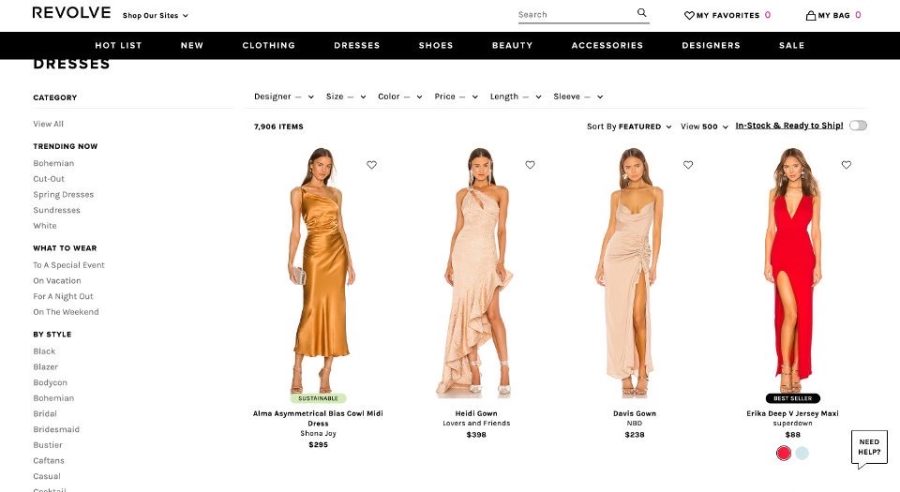 Ava Coustan
, Arts Editor and Social Media/Web Manager •
May 13, 2022
Prom season is finally upon us. Looking for a dress last-minute? We've got you covered. Here are some of the best online shops to get you the...