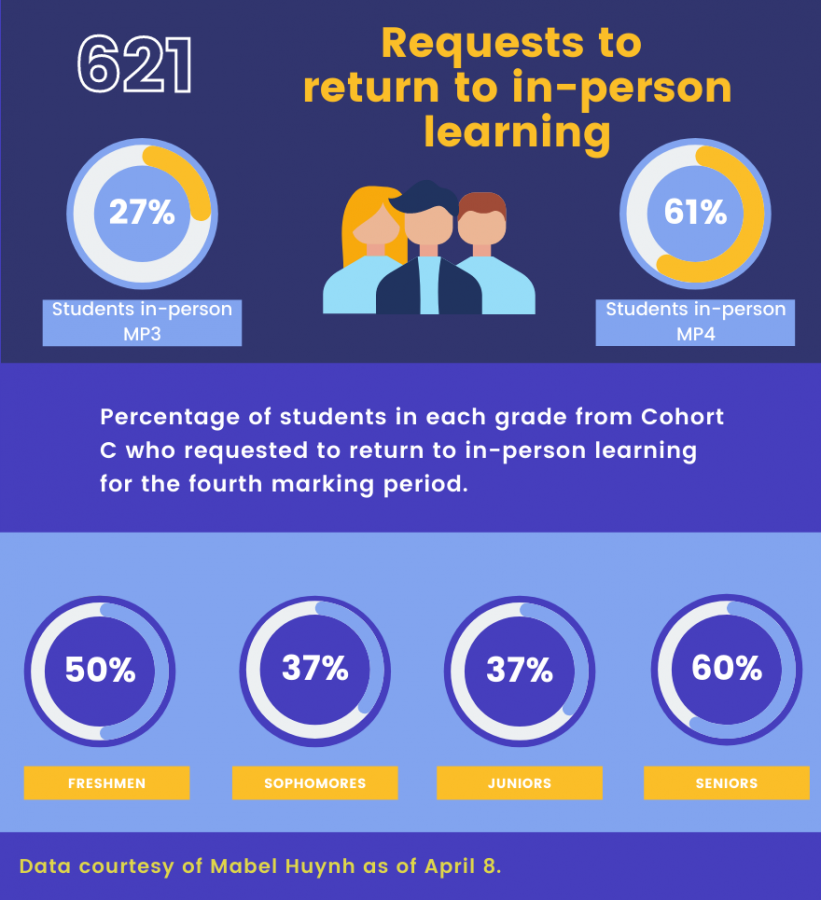 As WHS prepares for the fourth marking period, the administration has received requests from 46 percent of the all-virtual student body to switch to in-person learning. This...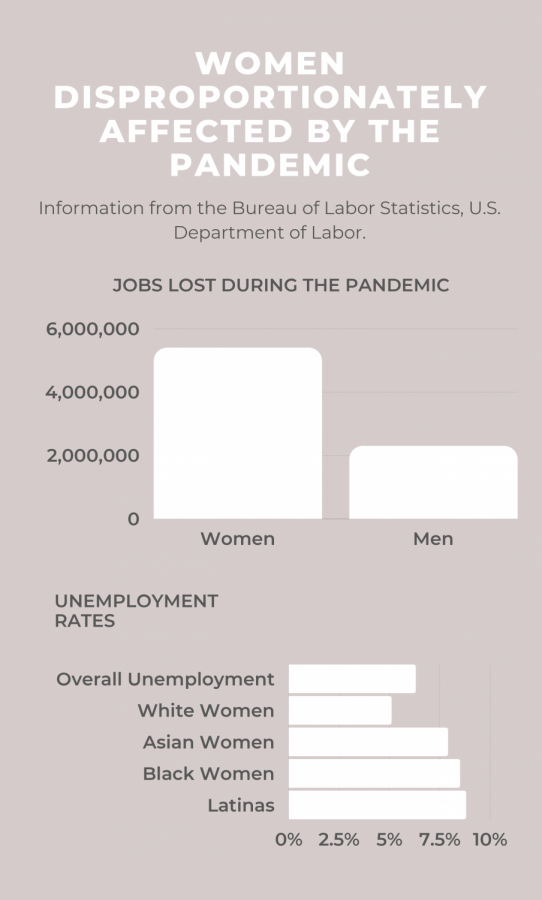 In January 2020, women outnumbered men in the workforce for the second time in U.S. history. Betsey Stevenson, an economic adviser of the Obama...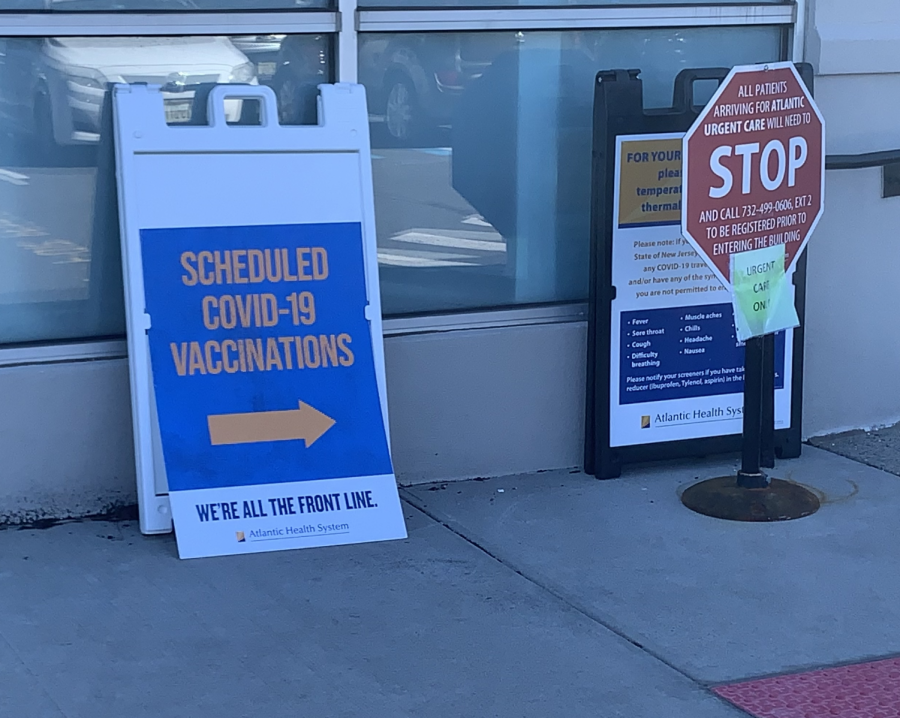 On March 1, New Jersey Governor Phil Murphy announced that the COVID-19 vaccine will be made available for K-12 teachers starting March 15. Teachers...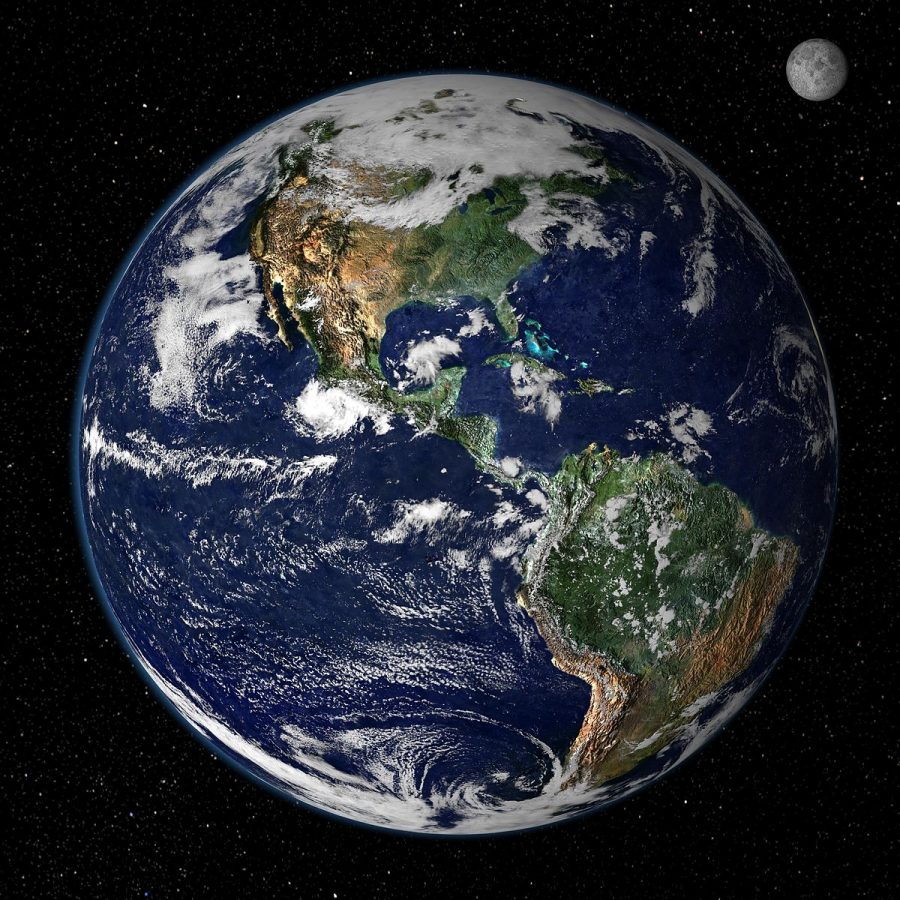 April 22 is known worldwide as Earth Day: a day where communities come together to better the environment and celebrate the planet.  Westfield's Green Team, a group of...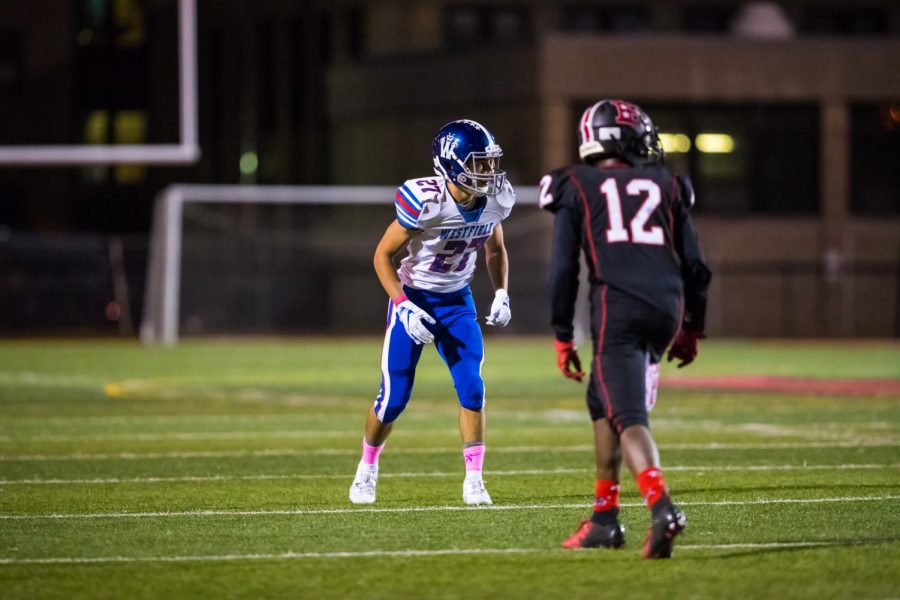 Many WHS students plan to continue their athletic careers in college, whether that means they received an athletic scholarship, are interested in being on a club team or want...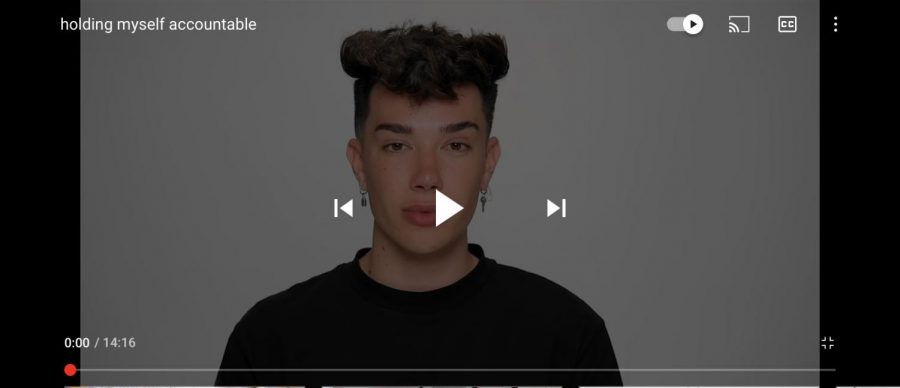 "So Sorry." "Let's talk." "holding myself accountable." "a long overdue apology." These are all titles of videos that YouTubers have released apologizing...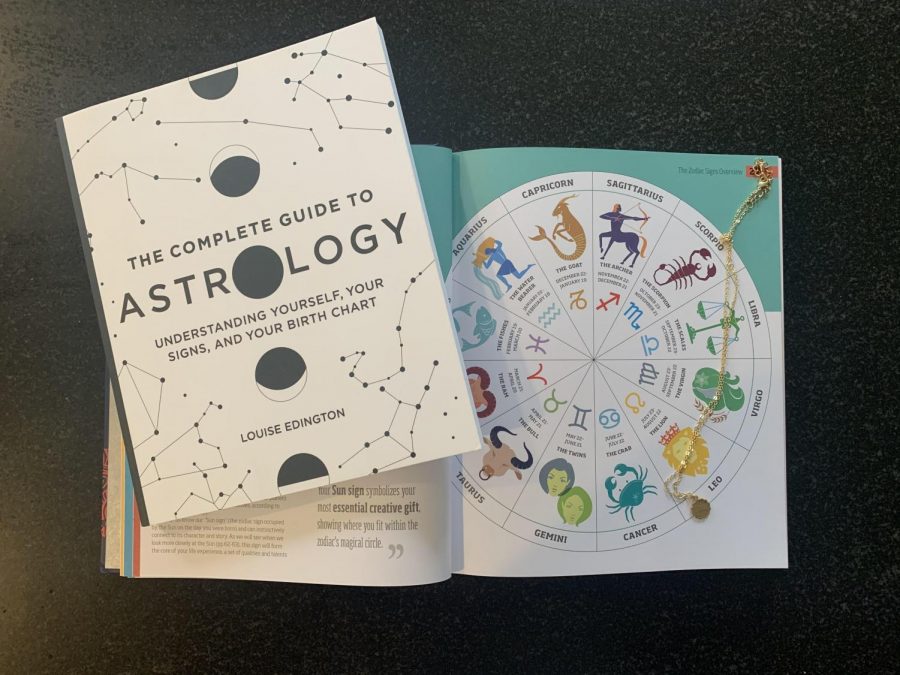 Recently, astrology has become a trend that is especially popular among students at WHS. However, this is not a new phenomenon; it has been around...