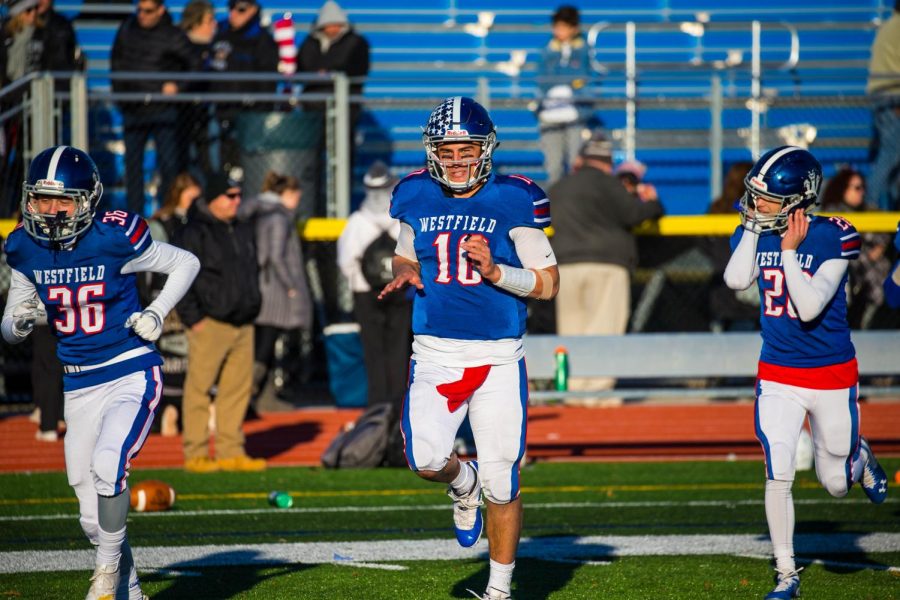 November 11, 2019
The jog from the field to the locker room might have been the longest 30 seconds of my life. Nothing had gone right for our team in the first half. Down 20-0, there were no signs of life on either side of the ball. We were dumbfounded with how Bridgewater-Raritan utterly dominated us in the first half.  There was silence for at least a minute which is unheard of in our locker room. The coaches went to their office to regroup and come up with a strategy for the second half. You could start to...
Recent Sports Stories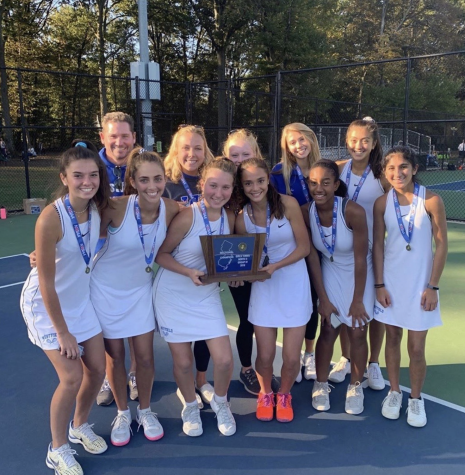 WHS girls tennis team secures sectional championship
November 4, 2019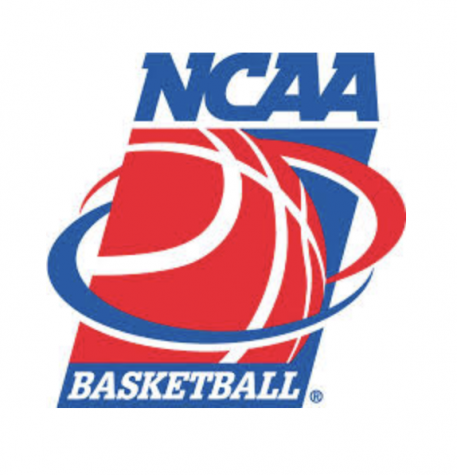 November 4, 2019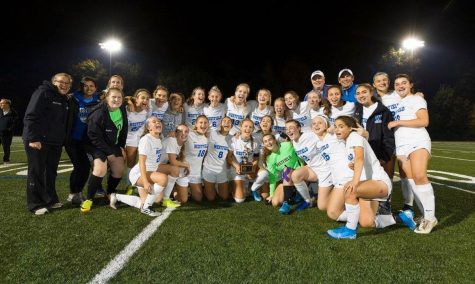 LBD secures Union County Championship
October 30, 2019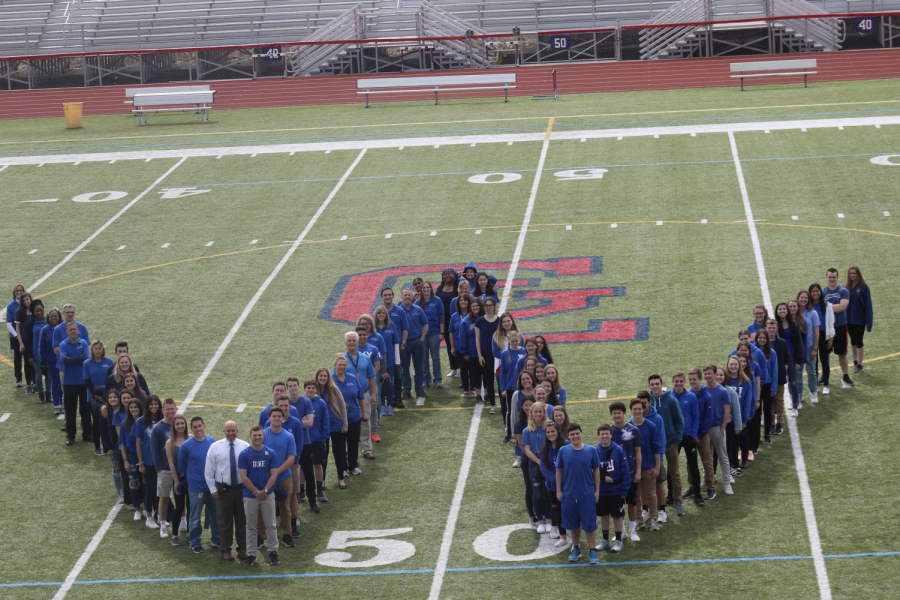 Lauren Oligino and Colin Sumner
November 4, 2019 • No Comments
With the recent donation of $1,114.35 from Governor Livingston High School to honor Dr. Derrick Nelson, WHS students, faculty, staff and the Westfield community are eager to find the best way to memorialize Nelson. The search to honor Nelson started after his tragic passing on April 7 due to complications while attempting to donate stem cells. As of right now, there are no definite plans on what the memorial to Nelson will be. However, WHS administration plans on putting the Governor Livingston donation towards the dedication.    "It's something we want to do this year," said WHS Principal Mary Asfendis. "I think we want to be thoughtful and do the right thing." One of the ideas with the most public support came three days after...
Recent News Stories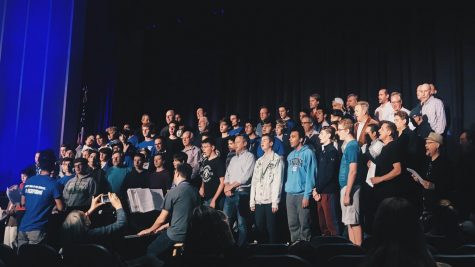 November 4, 2019
New policies for attending college visits
November 4, 2019