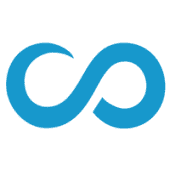 Last spring, WHS announced that they will be making the move from Naviance to Scoir, comprehensive platforms that help aid in the college process and guide students towards...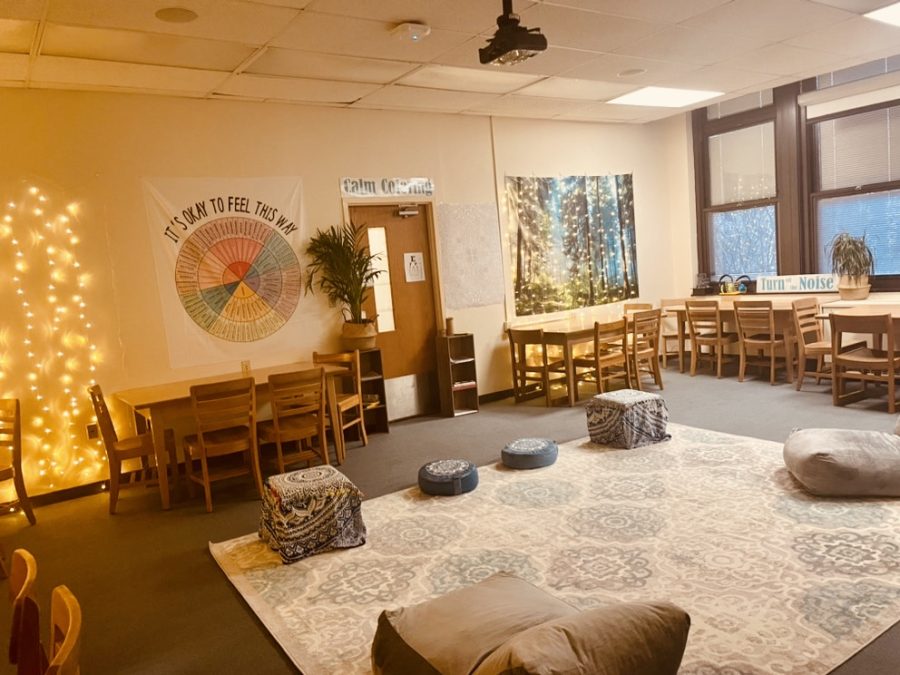 If you are stressed even after visiting the therapy dogs this midterm season, or you want to have a place to relax other than in the hallway...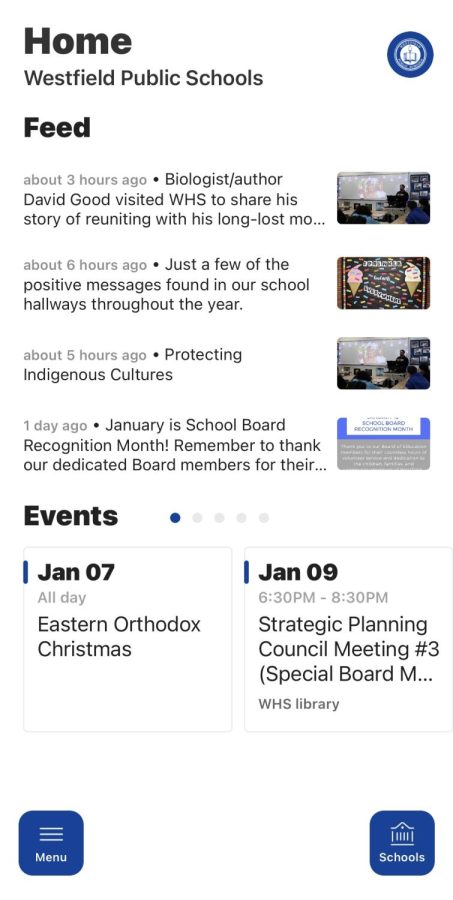 On Dec. 16, Westfield Public Schools launched a mobile app to provide the community with the district's resources available at the click of...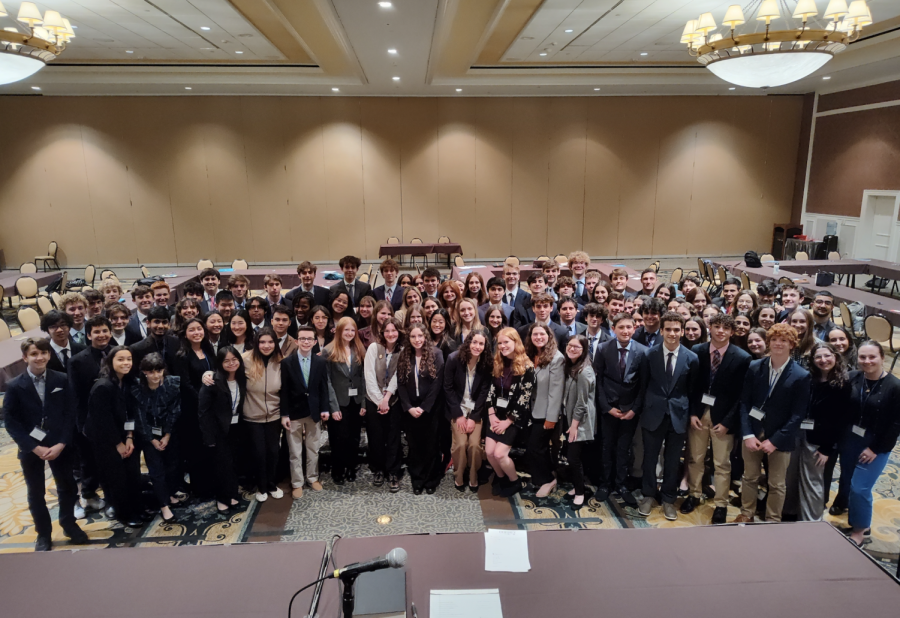 For the first time since January 2020, the annual YMCA Model United Nations conference was held in person at the Hershey Lodge in Hershey, PA from Jan. 6-8. With COVID-19...
"It's therapeutic, it makes me feel good by helping others, and I learn a lot and have many different experiences because of it, like cleaning beaches around the world...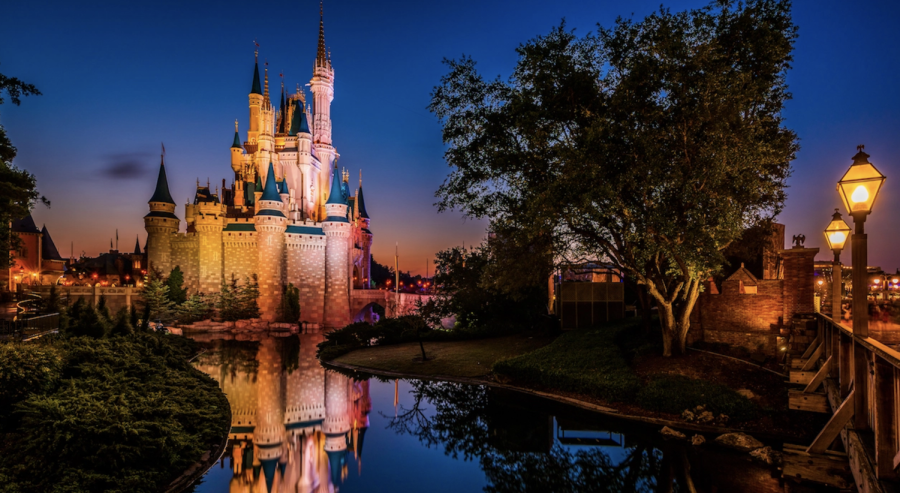 Let's be honest: our generation sucks at relationships. We're always on and off, bad at commitment or extremely toxic. It's about time us teenagers learn how to have...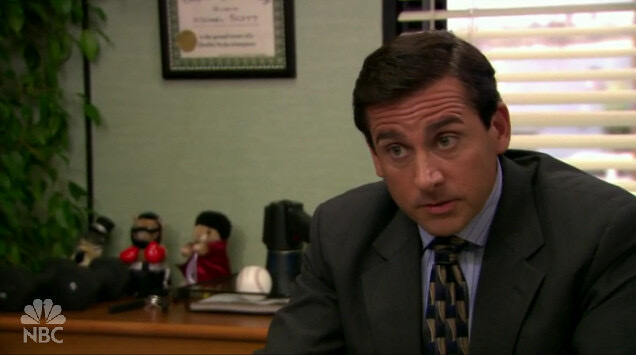 Actor Clint Eastwood once said, "You always want to quit while you're ahead. You don't want to be like a fighter who stays too long in the ring until you're not performing...
With 15 shows, including notable classics such as Phantom of the Opera, Death of a Salesman and The Music Man, announcing their final bows, Broadway is suffering. Despite...