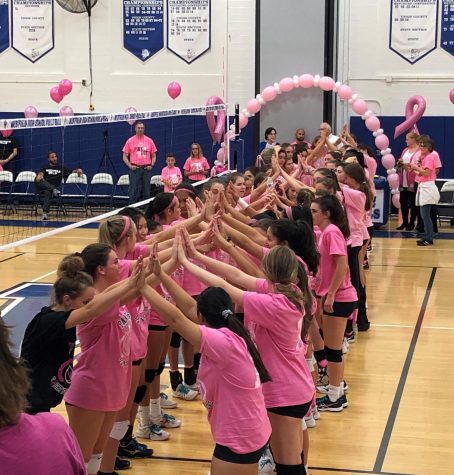 Lleyton Beinhaker and Giulia Giannetta
October 21, 2019
In cased you missed it, on Oct. 11th, Westfield High School's gym and entrance way were decked out in vibrant pinks, the color for breast cancer awareness.   Pink Out was a hard hitting volleyball game this year as WHS competed against Bridgewater-Raritan. The night was stretched into three different games, Freshman, JV and Varsity. Freshman began with a bang, winning 25-7 the first set and 25-10 the second. JV, knowing they had to live up to that, crushed Bridgewater 25-9 and 25-13. Varsity...
Recent Sports Stories
"This is our year!" said no Knicks fan ever…
October 21, 2019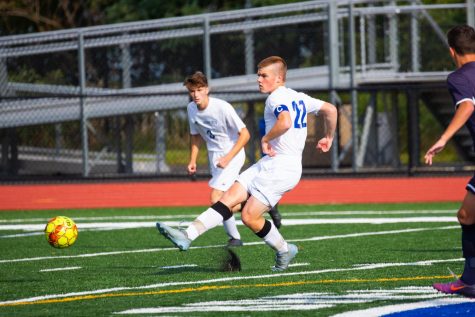 October 21, 2019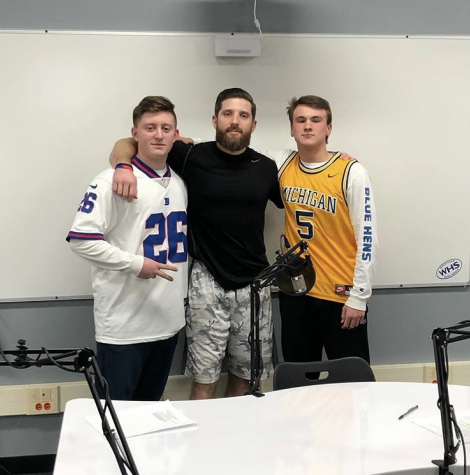 October 21, 2019
June 10, 2019
From cartoon to live action, the new rendition of Aladdin modernizes the 1992 production that audiences fell in love with. The 2019 version, directed by Guy Ritchie, puts a couple of spins on the original Disney story. With Will Smith as the Genie, it would be hard to imagine a boring movie. This adaptation is one of the reasons viewers jumped on a magic carpet and took a ride to the theatre to see it. Some aspects of the movie remain the same: Jasmine (Naomi Scott) still lives in a castle with...
Recent Reviews Stories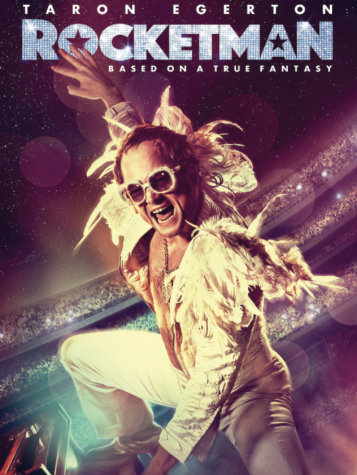 Reliving the life of a rock legend
June 10, 2019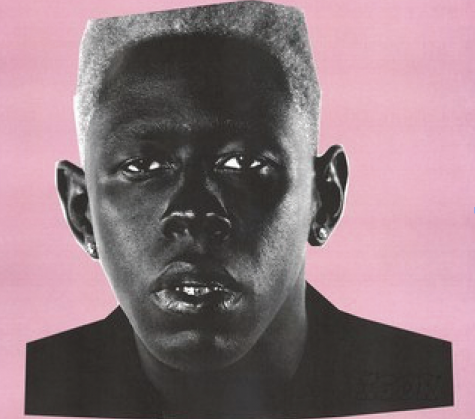 #1 album IGOR hits home for fans
June 10, 2019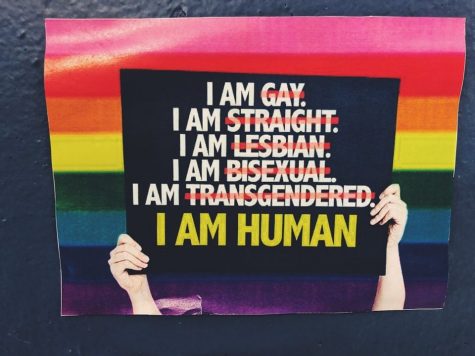 Colin Sumner and Greta McLaughlin
October 21, 2019 • No Comments
On Oct. 7, the Supreme Court began hearing arguments for three different LGBTQ+ employment discrimination cases, which will be integral in defining the rights of the community nationwide. Donald Zarda, a sky diving instructor, and Gerald Bostock, a child welfare coordinator, both gay, cis males, were fired due to their sexual orientation, and Aimee Stephens, a trans, female funeral director, was dismissed due to her gender identity. The three cases invoke Title VII of the Civil Rights Act of 1964, which prohibits workplace discrimination on the basis of race, ethnicity, religion or sex. Whether the law provides federal protection against workplace discrimination based on sexual orientation and gender identity is often disputed. According...
Recent News Stories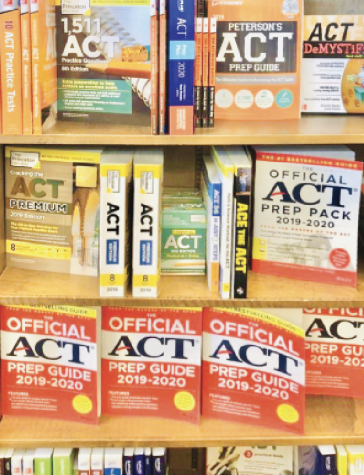 New ACT retakes available 2020
October 21, 2019
October 14, 2019
October 21, 2019
On Sept. 30, California Governor Gavin Newsom signed the Fair Pay to Play bill into law, allowing college athletes to profit from their name, likeness and image. While this seems like a major step for college athletics and the NCAA, in actuality, this bill could take down the program for good and tarnish the integrity of college athletics permanently. While the new law will not take effect until 2023, California schools and the NCAA have already publicized their opposition to the bill. Perhaps this...
Recent Opinion Stories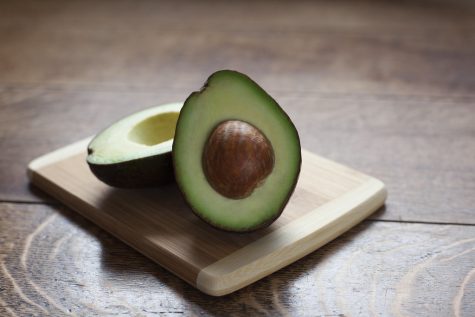 October 21, 2019
October 14, 2019