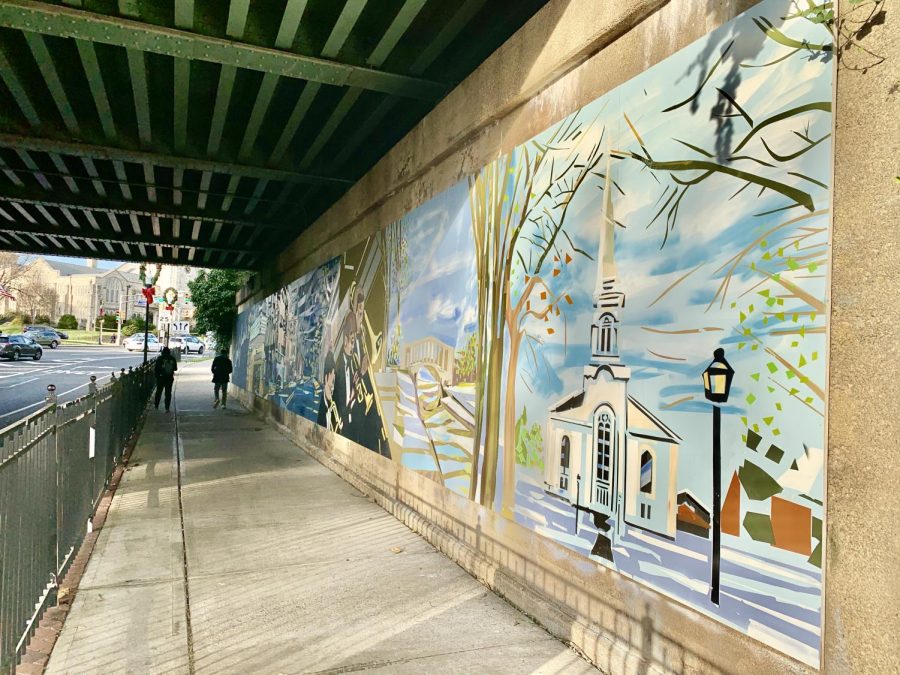 November 25, 2019
With the help of several donors and local artist Ricardo Roig (a former Westfield Public Schools art teacher with his own gallery), the town of Westfield has found a creative and visually stunning way to revamp an underpass below the bridge connecting the North and South sides of town by installing a Westfield-themed mural on either side of the walkway. "Roig is a rising star in the art world. People will come to see his work," said Ward Four Councilwoman and orchestrator of the...
Recent Features Stories
Boys to Men: a safe space for teens
November 25, 2019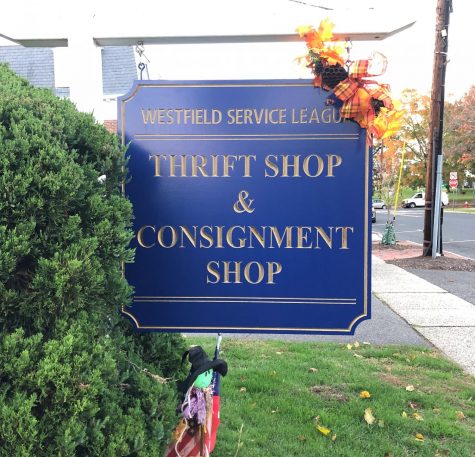 From frugal to fashion forward
November 24, 2019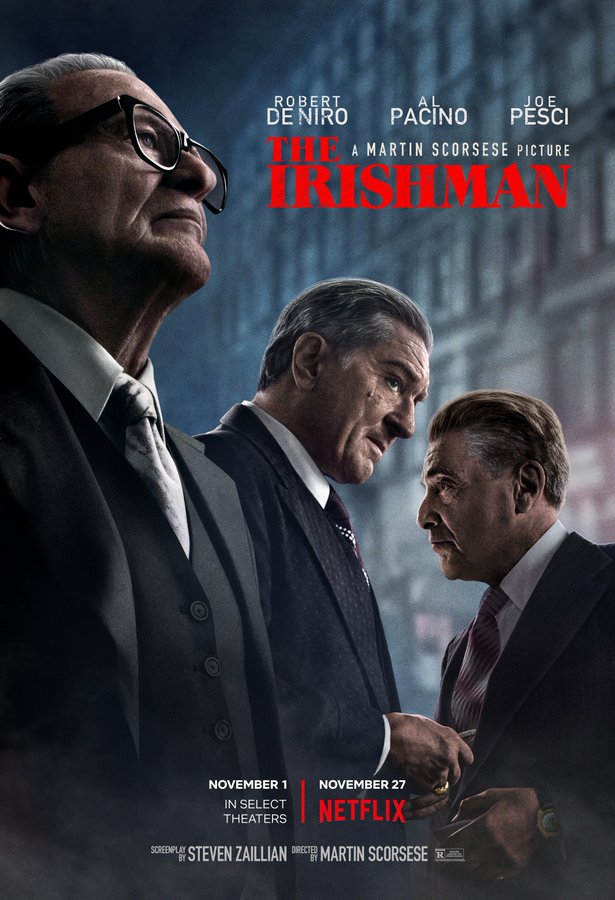 December 9, 2019
Movies like The Godfather, Goodfellas, A Bronx Tale and Casino are mob movies that people have raved about for decades. The common thread? Robert De Niro. With his history, director Martin Scorsese knew De Niro would be perfect for the role of Frank "The Irishman" Sheeran, the main character in the 2019 film, The Irishman. Like other mob movies, this 1960s era film encompassed the basic ideas of power, jealousy and desperation. Although the movie featured world-renowned actors like Robert De...
Recent Reviews Stories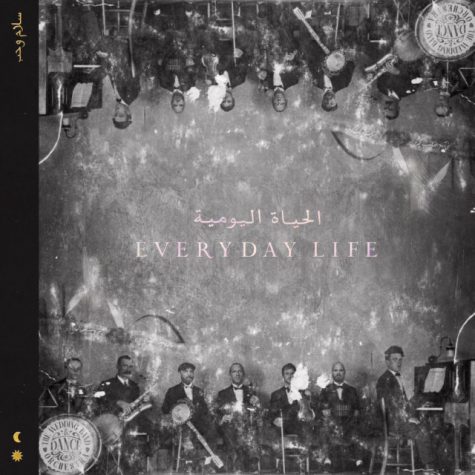 Everyday Life in the modern world
December 9, 2019
DJ Earworm recaps the decade in mashup
December 9, 2019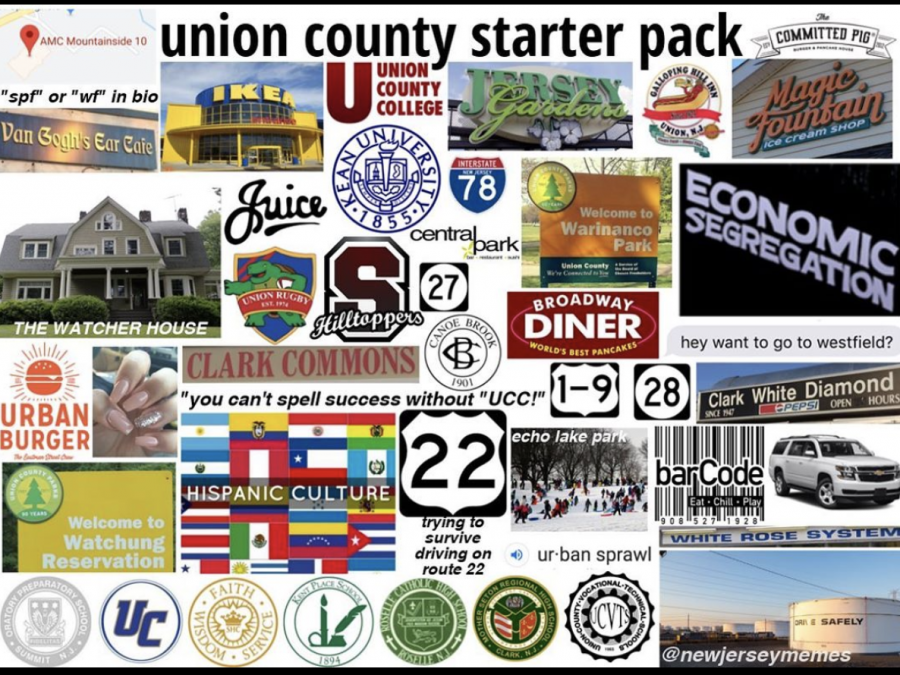 December 9, 2019
If you live in New Jersey, there's a good chance you've had to defend your home state against haters. However, amid the negative stereotypes that surround the state, many New Jerseyans appreciate its unique culture. Where else can you get the best bagels and the worst traffic? Where else can you be at the shore by day and in New York City by night? Yes, arguments happen (does central Jersey exist? is it called Taylor ham or pork roll?), but you can't deny that the New Jersey lifestyle is truly one of a kind. "In this house we stan New Jersey," reads the bio of @newjerseymemes, an Instagram meme account with over 169,000 followers. As the bio demonstrates, the account unites New Jersey residents through a sense of state pride. Hi's...
Recent Iris News Stories

October 28, 2019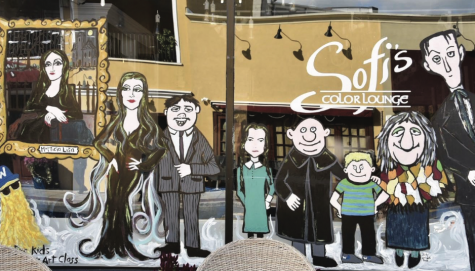 October 28, 2019