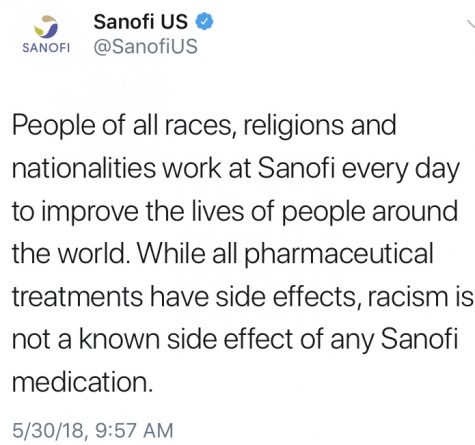 June 11, 2018
Just two months ago, the '90s hit TV show Roseanne returned on ABC after a 21-year hiatus and was welcomed by 18.2 million viewers, the highest viewership of a comedy on...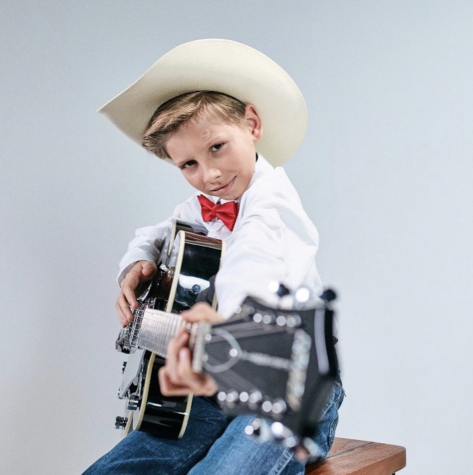 Mason Ramsey: From viral meme to music sensation
May 11, 2018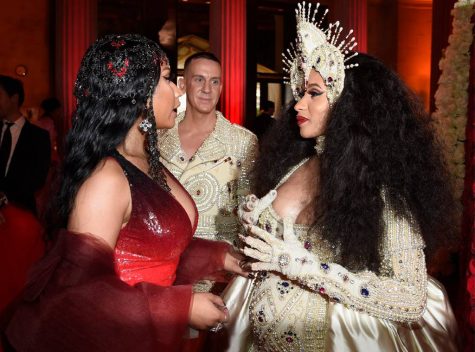 May 11, 2018
Black Panther presents pioneering superhero
March 9, 2018
Are you bored sometimes and can't think of anything to do? Do you love science? Then join staffer Anna Masciandaro as she makes three awesome science...
Alex Sumas, Iris Editor-in-Chief
October 12, 2018 • No Comments
A majority of my generation is scared and we have a right to be. On Sept. 29 there was a shooting scare at the Global Citizen Festival in Central Park, NY.  The festival...
Recent Opinion Stories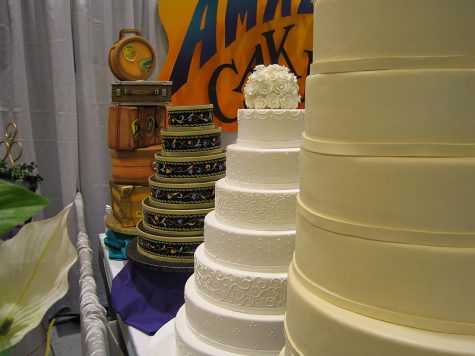 Hi's Eye slices into wedding cake debate
June 4, 2018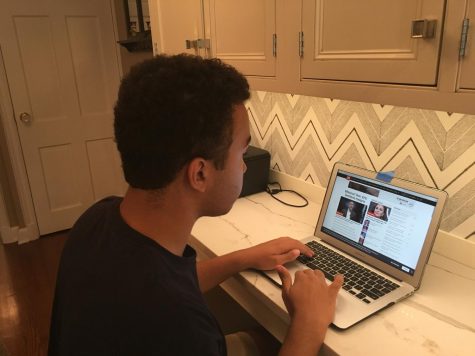 Time for teens to broaden news-gathering habits
June 4, 2018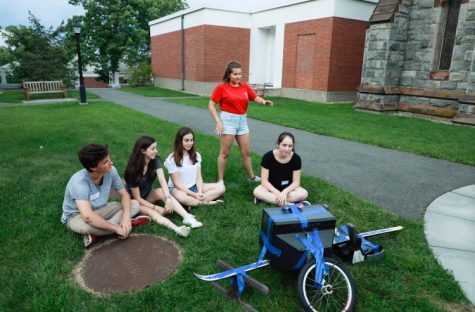 Summer school: Are pre-college programs worth it?
May 28, 2018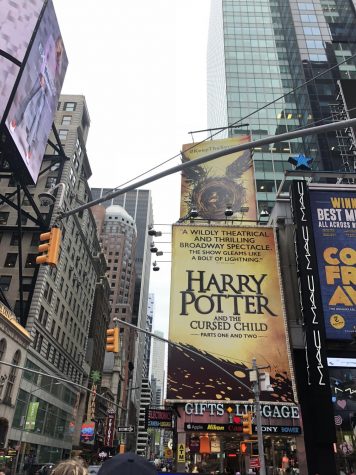 Avery Conrad, R1 News Editor
June 11, 2018
Original shows have always been the highlight of Broadway, and with the astounding success that the Broadway musicals Hamilton and Dear Evan Hansen recently had, that seems...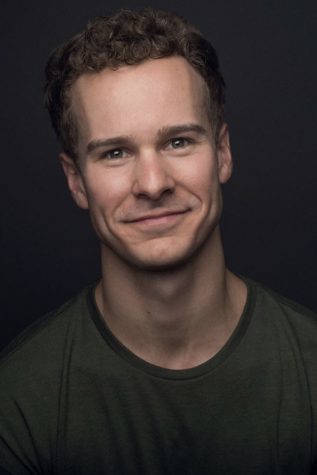 Riding the Carousel of Broadway
June 11, 2018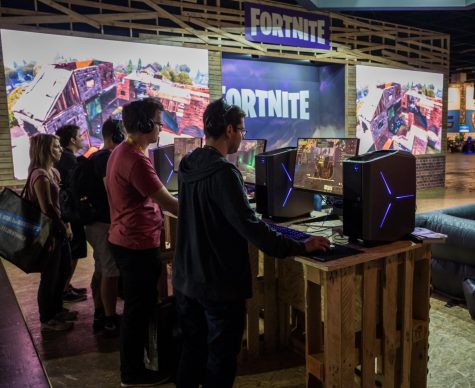 May 11, 2018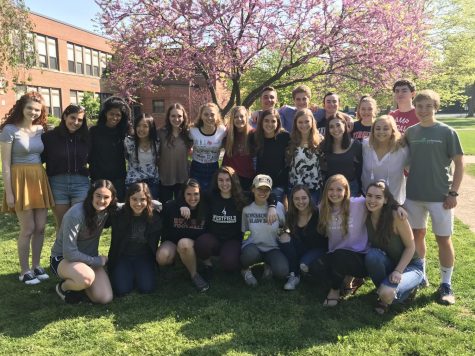 2017-18 Hi's Eye staff bids farewell to another year of successful newspaper runs
May 11, 2018
Lauren Greenspan and Lauren Sullivan
October 8, 2018 • No Comments
In the 2018-2019 school year, WHS is making it a priority to have every student feel at home. WHS has launched two programs that will help students feel welcomed: mini transition...
Recent News Stories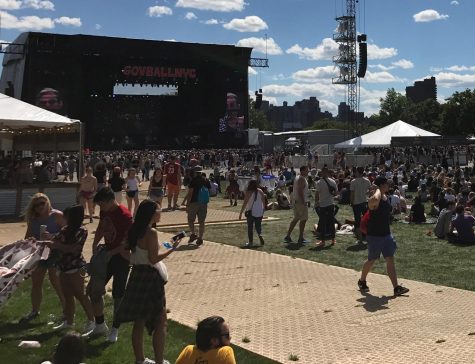 WHS students flock to Gov Ball
June 4, 2018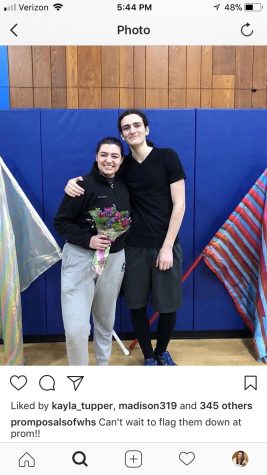 Prom-blem: Technology takes over
June 4, 2018

As shootings mount, district reacts
May 28, 2018
Loading ...