Fall in love with Follies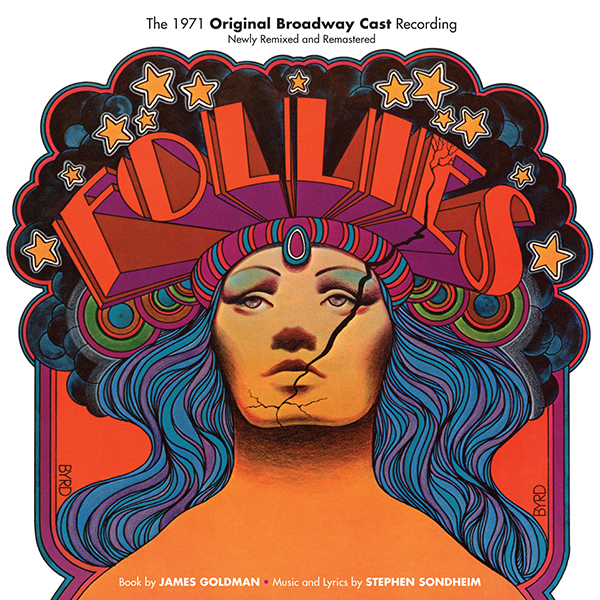 Hang on for a minute...we're trying to find some more stories you might like.
Next weekend, the WHS theatre department will take on Follies, by Stephen Sondheim as their 2018 spring musical. Set in the 1970s with flashbacks to the 1940s, Follies is centered around a reunion of actors from a Broadway play in their old theater that is about to be demolished.
The play follows two showgirls, Sally Durant Plummer (played by Emma Shakal) and Phyllis Rogers Stone (Kimmi Zimmermann), and their husbands, Buddy Plummer (Julian Mazzola) and Benjamin Stone (Matt Meixner), all of whom are navigating their way through complicated relationships. "It focuses on two couples who have a love quadrangle going on," said Mazzola, a senior.
Shakal added, "It's about reminiscing and thinking about the past and the roads that were not taken." For many of these student actors like Shakal, this play, with its accompanying nostalgia, is a metaphor for their exit as seniors in the theatre department.
Director Mr. Daniel Devlin had the intention of highlighting as many seniors as possible  when selecting this year's spring musical. Devlin said he chose Follies "mainly because of the number of female roles and knowing that there were a huge number of female seniors."
What makes this musical different from many of the other past productions is the overall mood. "This musical is more fun and upbeat, like a Broadway play," said senior Charlotte Fountain-Jardim. "There's a lot of dance numbers," added Shakal.
In addition to the unique tone of this musical, many of the actors are intrigued by the challenges this production presents. Because many of the characters are 50-year-old individuals, the teen actors must test themselves to effectively portray these roles.
"Getting into the headspace of someone who is 50 and has been through so much in their lives, and trying to find that on stage and connect with it in some way, is different," said senior stage manager Devyn Tibbals.
In addition to the difficult roles, actors are also tested with demanding vocal ranges and unfamiliar tap dance routines. Tibbals added that the task assigned to senior costume designer Jordan Lipkind—creating handmade showgirl costumes—was no less daunting.
Every actor, no matter their role, is dedicated to this production and wants to make it the best it can possibly be.
As past WHS productions have shown, Follies highlights the tremendous talent within the department. "This play really showcases all the talented people," says Fountain-Jardim. "Even backstage, the dedication that we bring to this play is unlike any other."