Journalism ad hits home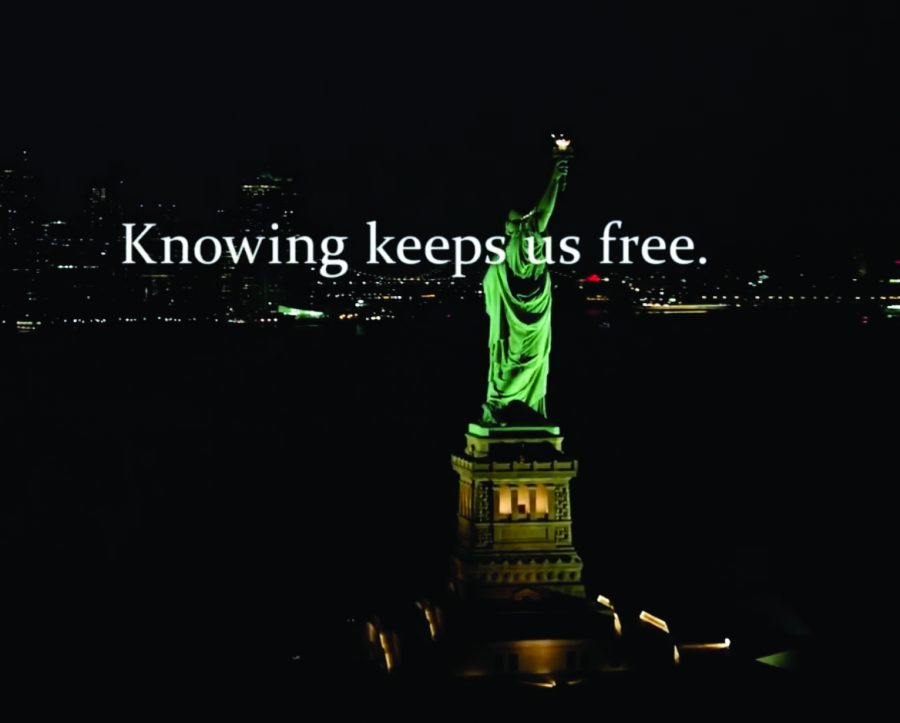 "Democracy dies in darkness"—The Washington Post's slogan in its first ever Super Bowl commercial enlightened audiences on Sunday. Its message is clear: Journalism is critical in preserving democracy.
Tom Hanks, lead actor in The Post, narrated the commercial noting journalists who reported major events throughout history and those who gave their lives to reveal the truth. The ad includes compelling stories and images in order to highlight the necessary role of journalism in exposing the truth.
Instead of advertising to increase subscriptions, their goal was to share the importance of journalism. With the asassination of Jamal Khashoggi last year, a freelance writer for The Washington Post, the press has a compelling reason to defend the work of journalists.
For the first time, The Washington Post took advantage of the Super Bowl's large audience to stand in solidarity with reporters. In today's political climate, more than ever, the truth is vital and the commercial's message reflects that.
The ad was received positively on social media. However, Donald Trump Jr. expressed his disapproval calling it "leftist BS." Fredrick Kunkle, writer for The Washington Post, describes it as "infuriating" as he felt the millions of dollars would have better been spent on healthcare for company employees.
While the money could have been spent elsewhere, it was necessary to make the public understand the importance of journalism. Freedom of speech means nothing if there is no one left to unveil the harsh realities we face as a nation.