Are You a 'Sucker' for the Jonas Brothers?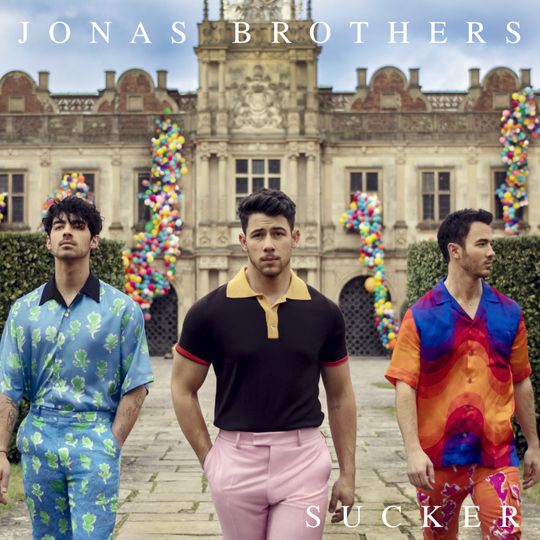 Teenagers across America were 'burnin' up' when the Jonas Brothers released their new single, ¨Sucker,¨ last Friday.
The song is their first record in six years, after they shattered hearts around the world when they broke up in Oct. 2013. Their breakup was explained with vague statements of complications with the group, leaving fans confused and heartbroken. Although the Jonas Brothers disbanded, their musical talents never left, as their new single showcases their growth and maturity as artists.
The single shows sophistication as it was spread with endearing messages paying homage to the women they love. Throughout the song the phrases, "I'm a sucker for you. Say the word and I'll go anywhere blindly" and "I'm a sucker for all the subliminal things no one knows about you" repeat. These lyrics remind listeners why we missed the Jonas Brothers so much—their simple yet meaningful phrases about love and dedication transfix us and warm our hearts.
Unlike other artists who often talk about women and relationships with a negative connotation, the Jonas Brothers talk about their partners in a heartfelt manner making me wish they never had a six-year hiatus. The Jonas Brothers' new single, "Sucker" is a simple, yet endearing, song that reignites the flame they extinguished years ago.