Is the AAF the real deal?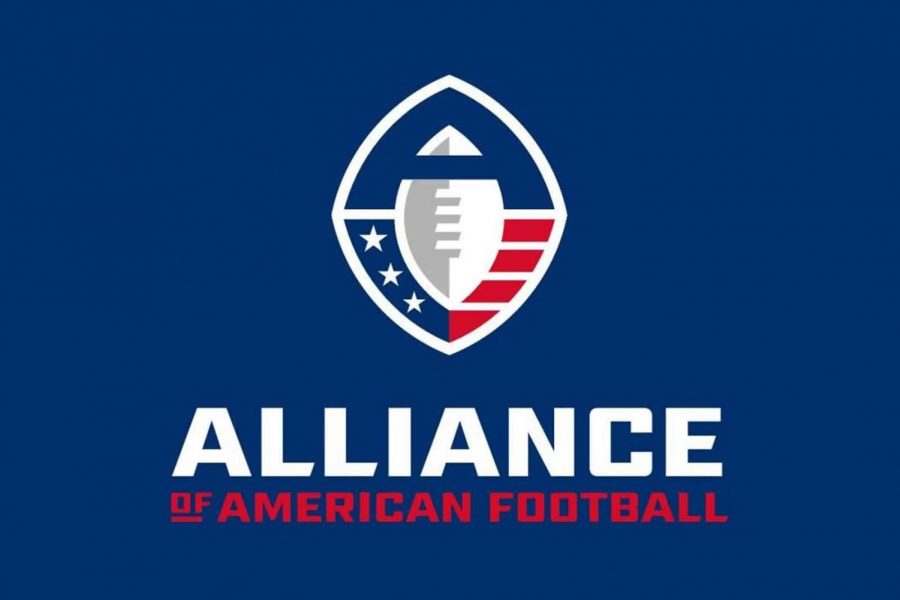 We've seen this story before. Upstart and unconventional football leagues filled with former college standouts aiming to provide fans with quality football during the NFL's offseason hiatus. Back in the '80s it was the short-lived USFL; in 2001 it became the widely entertaining, but brief, XFL; a lockout later gave way to the UFL in 2009. Now the AAF—Alliance of American Football—embarks on a mission to establish longevity, an endeavor that other leagues have failed to achieve.
The AAF is confident in its ability to avoid falling into the abyss of obsolete American football leagues. For one, the league's primary intention is not to compete with the NFL, but rather complement it; AAF CEO Charlie Ebersol has stressed his desire for a symbiotic relationship between the two leagues. Competing with the NFL—an industry that garners $15 billion in yearly revenue—is an unwinnable situation, so the AAF at least has its NFL-related priorities in order.
Ebersol has also assembled a fortified leadership team, which he believes will make for seamless communication between players and higher-ups, the lack of which seems to mar the NFL daily. Widely respected former NFL General Manager Bill Polian is the new league's head of football operations. Meanwhile, an array of former NFL players including Troy Polamalu and Hines Ward are in charge of player relations and football development departments.
Now five weeks into its inaugural season, the AAF has found surprising success. The combination of big names and an unparalleled viewer experience has proven to be a winning formula. For instance, fans have craved watching former SEC standouts Trent Richardson and Aaron Murray with fewer interruptions from TV timeouts and full-screen commercial breaks.
Games have been televised nationally on CBS Sports Network, NFL Network and TNT. The AAF's Week 1 debut averaged 2.9 million viewers per broadcast, according to sportstvratings.com. A week later, Action Network's Darren Rovell reported that a broadcast of a game between the Arizona Hotshots and Memphis Express drew an overnight rating of 2.1, exceeding the 2.0 rating for the NBA game between the Houston Rockets and Oklahoma City Thunder that same night. The AAF has been able to both accumulate and retain an audience, a feat rather impressive for a startup league.
Ultimately, however, any long-term success is dependent on the league's financial situation. Initial player contracts promised three-year deals worth $250,000 in addition to other bonuses and post-career  education opportunities. While such a plan seems favorable, its attainability will be revealed in the months to come.
Already, the AAF appears to be swimming in murky waters with its finances. Had it not been for an emergency $250 million investment by NHL Carolina Hurricanes majority owner Tom Dundon, the AAF would have been unable to pay its players in Week 2, according to The Athletic. Moving forward, financial stability and transparency will only become more integral for the AAF.
The purpose of the AAF seems simple enough: assemble a football league to complement the NFL in an effort to give cast-offs a second chance at revitalizing their playing career. And while early results have been positive, only time will tell whether the AAF winds up as the next XFL or blossoms into something greater.