Checking in before playoffs begin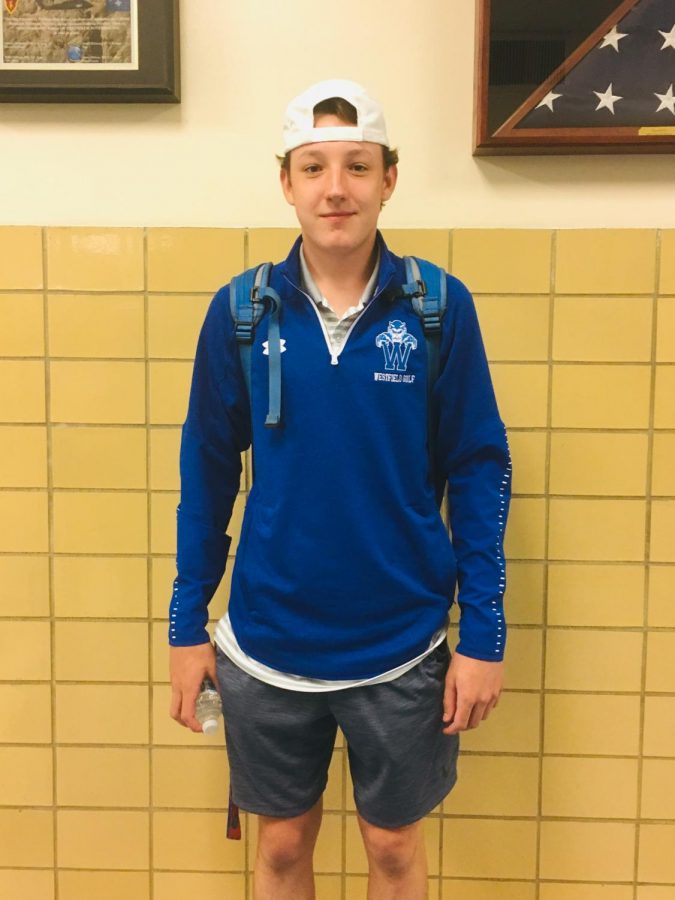 Softball
Record: 16-1
Michaela Hobson – Sophomore
"We have a really good team this year, and I feel that a lot of the younger players are stepping up", said Hobson. "Our lineup is on point, and we're really working together as a team, which is why we've been able to play so well. I think we will be able to go very far this season."
By: Demi Tsavekou
Track and Field
Alex Maurillo – Junior
"I feel like as a whole our team has been extremely successful this spring season. We had amazing training and several great performances at the Union County Conference May 9th and 10th by our varsity guys with a first place finish in the 1600 from Will Loggia. As a team, we are looking forward to the NJSIAA Sectionals, Groups, and MOC's going all the way to early June leading up to our cross country season." -Alex Maurillo 20
By: Adam Perez
Womens Golf
Record: 13-0
Dobson – Senior
"I am really proud of the team", said Dobson. "We have been giving it our all this year and we are really seeing positive results".
By: Demi Tsavekou
Mens Golf
Record: 8-2
John Humiston – Senior
"We have a lot of depth this year with a lot of younger kids stepping that are stepping up big time in the matches and tournaments", said Humiston. " This has allowed us to place third in our county tournament  and tie for fourth in the Bluedevil, which is arguably one of the toughest tournament all year".
By: Demi Tsavekou
Baseball
Record: 6-11
Andrew Caminiti – Senior
"After last year winning the state section, we had big shoes to fill. We may not have had the season we wanted but we had some big wins, like beating a top 20 team of Governor Livingston. I think we can make a run in the state tournament and maybe turn this thing around."
By: Jake White
Girls Lacrosse
Record: 8-9
Kellie Leuthold – Senior
"Our team started off with some struggles, but with our hard work and dedication we are constantly improving. We are still putting in work at practice every day, even after our competitive regular season and with some tough loses here and there; we addressed the issues that needed to be changed and are prepared to make a run in states."
By: Hank Shapiro
Boys Lacrosse
Record: 8-8
Devon McLane – Senior
"This team has faced lots of adversity and definitely suffered some tough losses, but we will be ready to make a statement in the playoffs."
By: Grace Friedberg  
Boys Volleyball
Record: 6-10
Julian Trott – Senior
"We haven't exactly gotten the results we were hoping for but we have put up a fight in every single game, and it's safe to say that nobody on the team feels our record reflects how good of a team we really are."
By: Jessi Schlewitt
Boys Tennis
Record: 18-4
Matt Bartok – Senior
"I think this was a very fun season. Throughout the season the team has grown a lot closer, and everyone is really motivated to do well and hopefully make a run for states. I'm most proud of our team's spirit this season. Everyone has done a great job motivating each other. There have been multiple matches where the last position determined if we won the match, and I think everyone cheering our teammates on pushed us over the edge."
By: Alex Weinberg