Global pandemic calls for pause on international sporting events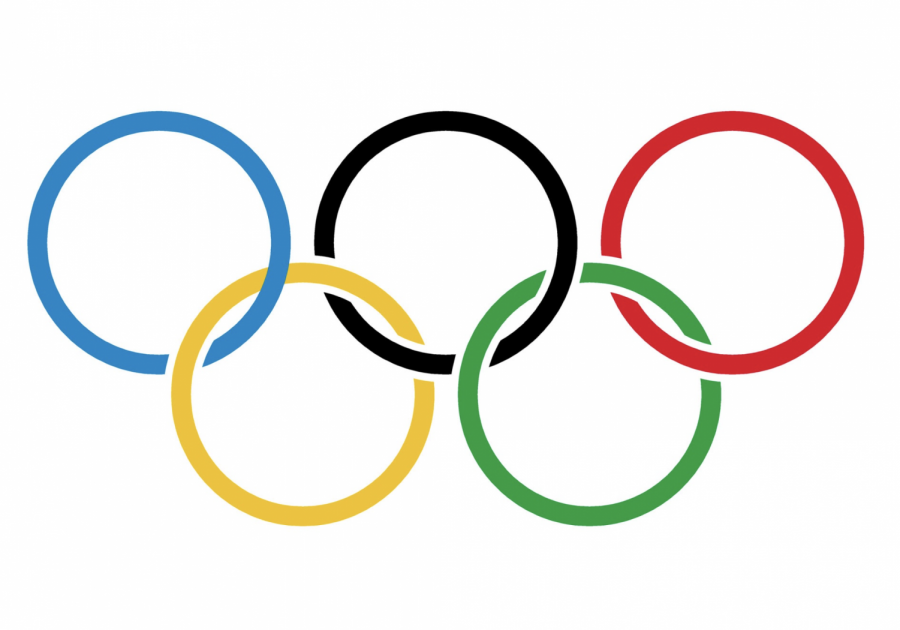 When the prime minister of Japan and the International Olympic Committee (IOC) officially postponed the Summer 2020 Tokyo Olympics and Paralympics on Mar. 24, the world was disappointed, but not shocked. 
The Olympics will now officially take place in July 2021, with the iconic opening ceremony taking place on July 23.
President of the International Paralympic Committee Andrew Parsons said to CNN that it was "the only logical option" to reschedule this international tradition in the midst of the coronavirus pandemic.
Since other live sporting events such as March Madness, Wimbledon and the MLB Summer Series in London were canceled, it makes sense for an event with such an international reach to be postponed until a later date. Even though July is still a few months away, this decision will help protect athletes and spectators worldwide from the spread of the virus.
The Olympics have only ever been canceled, not postponed, for extreme wartime circumstances, such as World War I and World War II. Due to the unpredictability of the virus' impact, the IOC decided to delay the games for the first time in Olympic history. 
While the "athletes who qualified for Tokyo 2020 will keep [their] spots in [the] delayed [g]ames," according to The Wall Street Journal, their hard work and determination can't be displayed for the world as they had planned. 
Declan Slevin, a hand cycler for team Ireland who was one more event away from qualifying for the 2020 games, said, "it is hard to focus on training as [he has] to train at home." 
While it is frustrating for these athletes, it also gives them time to train and perfect their skills before the postponed date. "At least now we have a date set," Slevin said, "until now it was all up in the air and it looked like it could be canceled." 
 "Being a gymnast myself, I know how hard it is to train for events and have them be canceled," said WHS graduate and Ithaca College collegiate gymnast Kaela Azzaretto. "These athletes who train for the Olympics work so hard, so it's upsetting to hear that they won't be able to show it to everyone this year."
WHS senior Etan Zeller MacLean, who was planning on attending this summer's games as a spectator, said, "I saw [the postponement] coming for a while so it didn't come as too much of a surprise. It was just a bummer to officially know my family wouldn't be able to attend." Zeller MacLean is unsure if he will be attending the postponed games in June 2021. 
As for other international sports, fans remain disappointed about the cancelations and delays, but understand the circumstances and continue to be hopeful for events to resume regularly next year. 
Shining some hope on the international sports situation, South Korean baseball has returned, as they play with masks on in a stadium with no fans. This could give  sports fans something to look forward to during these hard times.