Is MLB making a comeback?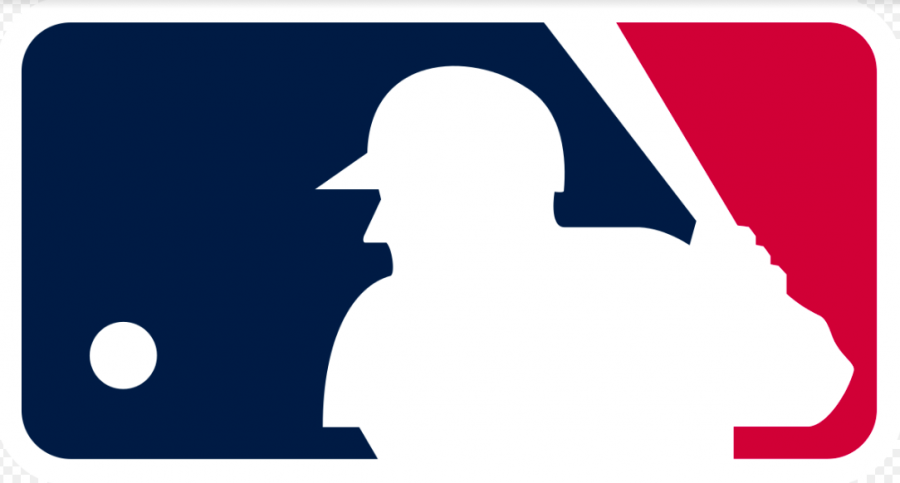 On March 12, the sports world came to a halt. With the NBA suspending games just the day before, leagues ranging from the NHL, MLB and XFL along with WWE, UFC and many NCAA conferences suspended their operations on a day that will forever be remembered as the day sports disappeared. It has been almost six weeks since Americans have been able to grab the remote, get some snacks from the kitchen and turn the television on to watch live sports. However, it might not be much longer until baseball fans watch America's pastime once again.
MLB commissioner Rob Manfred has tossed around many ideas and proposals for restarting the Major League Baseball season in June. He has flirted with playing games in Japan and using the time difference there to allow for the Japanese League to be played at night and American baseball to be played in the morning, so games can still be viewed by Americans in the evening. 
Another solution that the league is considering is to play all of its games in Arizona, a location picked based on climate and the number of stadiums, as half of the teams have spring training facilities in Arizona. The players would then commute from hotels to stadiums and would not be allowed to travel anywhere else.
Most recently, MLB has been pushing forward the idea of having three hubs, located in Arizona, Florida and Texas. Similar to the Arizona plan, players and team personnel would only travel from hotels to stadiums. 
All of these proposals include not having any fans in attendance, which is a large part of the game; however, not having any fans in attendance may help games go faster and it also provides MLB with the ability to play multiple games a day in the same stadium and no time would need to be spent on the entering and exiting of fans or cleaning up the stands after games.
Dr. Anthony Fauci, director of the National Institute of Allergy and Infectious Diseases, supports the idea of baseball returning in the summer, although he still believes there needs to be an increase in test kits, so that players are able to be tested on a weekly basis to ensure the spread of COVID-19 is controlled.
Although these proposals and plans may work, MLB players are not in favor of being away from their families during the season. Mike Trout, Center Fielder for the Los Angeles Angels and perennial all-star, shared that there were "many red flags" and Clayton Kershaw, pitcher for the Los Angeles Dodgers said in an interview with the LA TImes, "Playing in spring training stadiums and quarantining for months without your family and certain things like that, I don't think that's doable if you're talking about doing it for four to five months."
WHS senior and baseball fan Jack Musho shares similar opinions to many of the players: "Players being with their family is very important to them because of the little downtime they have during the season." He adds that he would not be surprised if players retire, or refuse to play this season if the conditions are not suitable for them.
But, this goes far beyond just the return of seeing baseball back on the diamond. With the amount of testing the players will have to do, some fear that the testing done on MLB players will take away tests from others who may need them more.
"MLB should not resume if players have to get tested every week," Musho said. "It will waste many test kits that could be used on people that need to see their results; for some it could be life or death."
Nevertheless, commissioner Rob Manfred "fully" expects baseball to return in 2020 and who knows, maybe we will see playoffs on Thanksgiving and a Christmas World Series.