Origammi for mommy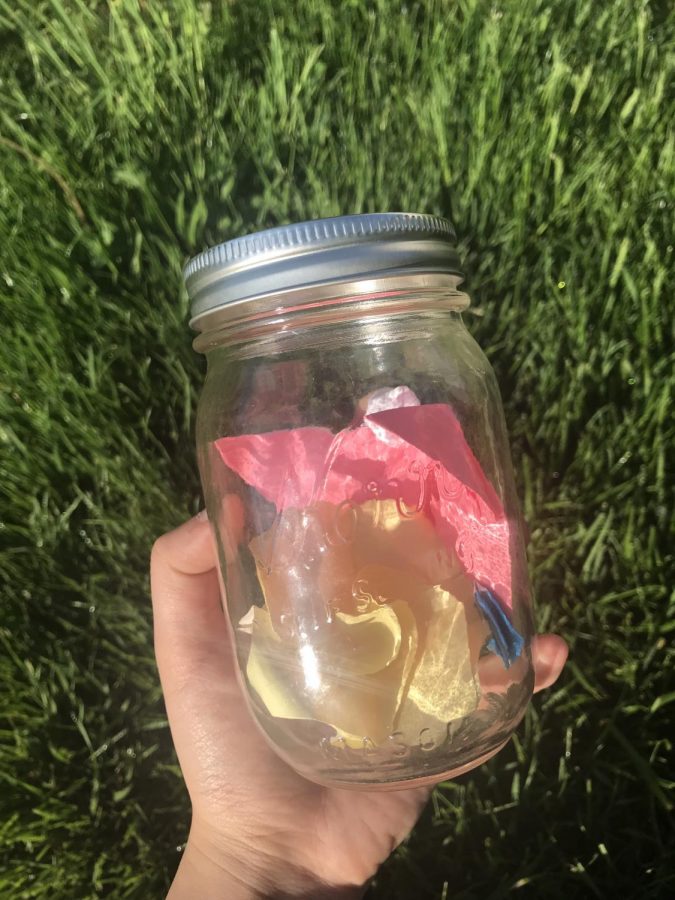 Haven't gotten your mom or any other beloved female figure in your life a gift for Mother's Day this Sunday?
Worry no longer: Hi's Eye staffer Jessica Shih provides you with a simple-yet-elegant way to show your appreciation for your loved one via step-by-step instructions to folding Mother's Day-inspired origami—a butterfly, rose, lucky star and heart, to be exact.
Within this comprehensive origami tutorial, you will not only explore this handmade Japanese paper art form, but you will also cultivate a greater appreciation for the art of origami—and, of course, the female role model in your life.