WHS, where's your spirit?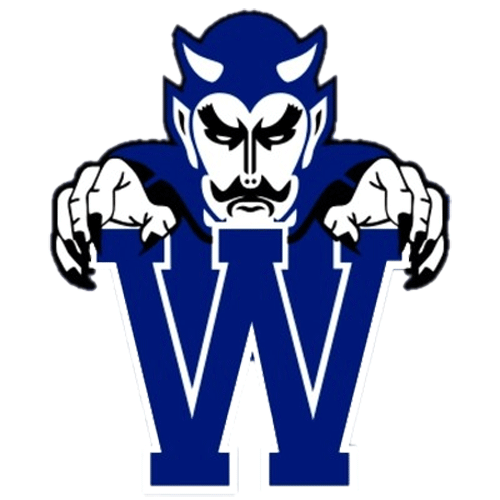 America Monday, Tropical Tuesday, Westfield Wednesday and a pep rally. What better way to kick-start Thanksgiving break? To most Westfield kids, there are many.
From Nov. 19-21, WHS's halls are expected to be filled with enthusiasm as students dress up for Spirit Week. With a recent increase in attendance at SGA sponsored events like Homecoming, one would expect the pep rally to be just as popular. With a history of avoiding school spirit, WHS students don't exactly rep their Blue Devil pride at school functions. Not only is student attendance at the pep rally mandatory, WHS hit an all-time low when some students fled the site of the parade before it even began last year.
Let's put the pep back in pep rally. Our soccer and football games are electric, and that energy needs to transfer to the halls of WHS. It's time to build an identity outside of athletic and academic prestige.
"High school is more than just grades, tests and essays—high school is about community and town pride," said SGA Vice President Emma Herber '19. "Spirit week gives us a chance to lighten up a little and remind ourselves that we can have fun in school, that we can be spirited and be a community."
Let's make this the year when no faculty members have to chase fleeing students down Shadowlawn Drive. Getting involved in this year's spirit events will make the entire week and pep rally itself more enjoyable. This is our chance.
SGA Corresponding Secretary John Czarnecki '20 said, "This week is not based off of a certain sports team or event, it's based off of students' pride as WHS Blue Devils."