'WHS Voices of the Future': Ep 1 out now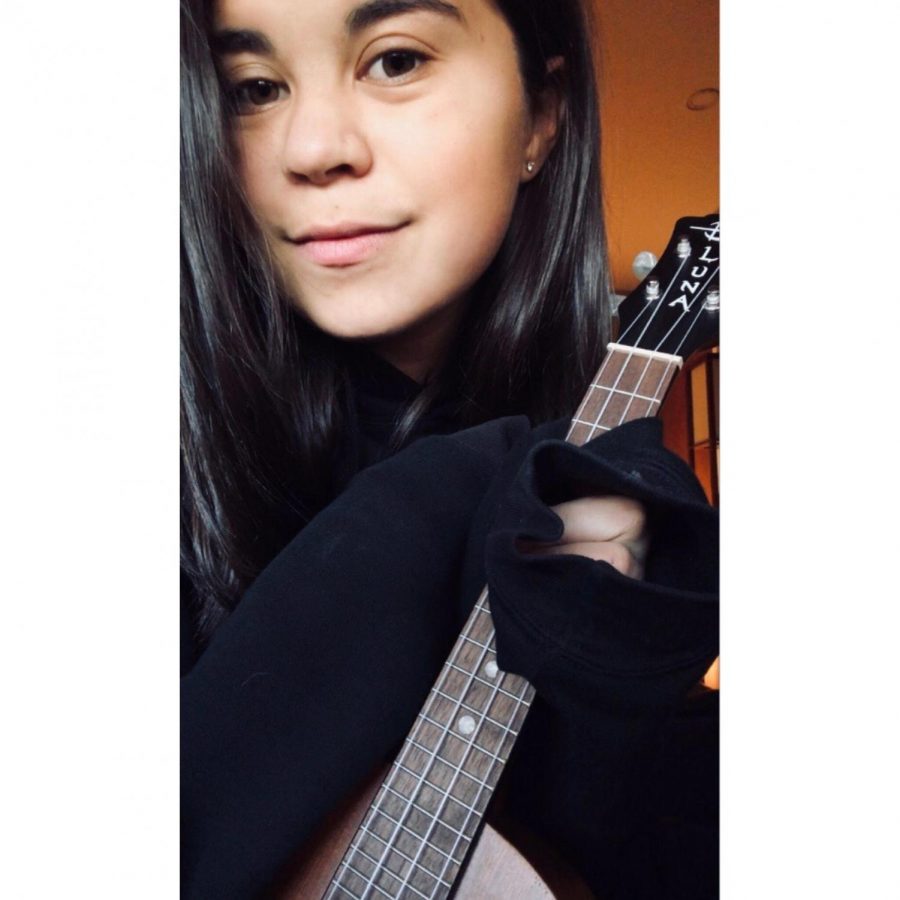 What artists do you listen to? What artists do you know of at WHS? Follow Web/Social Media Editor Hanna Zakharenko as she explores one of WHS' most hidden population: songwriters.
In this episode of "WHS Voices of the Future," Hanna interviews senior and triple-threat Gabby Estrada, who plays the piano along with other instruments, writes original songs, and sings. Listen to two of Estrada's most recent and relevant pieces during a live performance, intertwined with an interview about her musical life growing up, right now, and in the future.
Write your own songs or know someone who does at WHS? They could be the next person featured on the new Hi's Eye podcast series, "WHS Voices of the Future." Stay tuned for more episodes in future copies of Iris.