Supreme Court hears cases on LGBTQ+ rights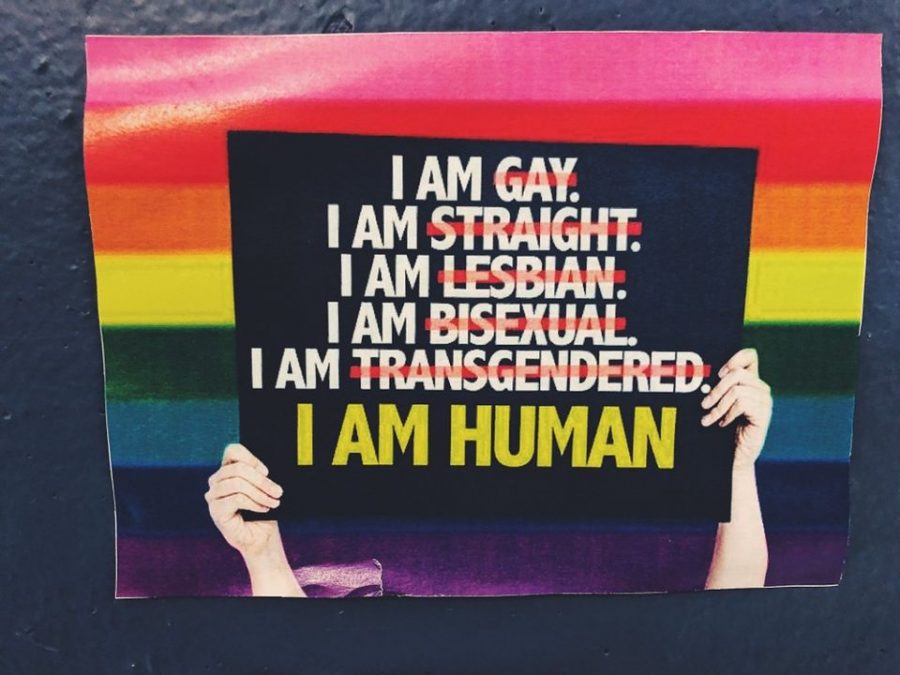 On Oct. 7, the Supreme Court began hearing arguments for three different LGBTQ+ employment discrimination cases, which will be integral in defining the rights of the community nationwide.
Donald Zarda, a sky diving instructor, and Gerald Bostock, a child welfare coordinator, both gay, cis males, were fired due to their sexual orientation, and Aimee Stephens, a trans, female funeral director, was dismissed due to her gender identity.
The three cases invoke Title VII of the Civil Rights Act of 1964, which prohibits workplace discrimination on the basis of race, ethnicity, religion or sex. Whether the law provides federal protection against workplace discrimination based on sexual orientation and gender identity is often disputed.
According to the Movement Advancement Project, 21 states, 2 territories and Washington, D.C. all have laws explicitly banning workplace discrimination of LGBTQ+ employees. However, there is no sweeping federal protection, causing the inequity to continue.
Advocates argue that allowing this type of discrimination to persist in professional settings limits opportunities for those targeted, and members of the LGBTQ+ community may also be passed over for promotions once they have a job.
After the Trump administration filed a brief claiming that Title VII only covers discrimination based on biological sex, more than 200 companies submitted friend-of-the-court briefs on behalf of LGBTQ+ employees. Many claim the administration's stance is in direct conflict with the Equal Employment Opportunity Commission (EEOC), a federal commission charged with enforcing laws that halt workplace discrimination.
"Within the last decade alone, there has been an increasing visibility in our country, even at WHS, which is something that really didn't exist when I was in high school," said WHS English Teacher and adviser to the Gay/Straight Alliance, Anthony D'Errico. "[The court results could] be a crucial step backwards in terms of equal rights in our country, something pioneers of the LGBTQ+ community have fought so long and hard to achieve. By refusing protection under Title VII, this could lead to further instances to discriminate LGBTQ+ members."
Despite the conservative majority of the Supreme Court, some advocates believe that it is possible for the court to swing in favor of the workers. Andy Marra, executive director of the Transgender Legal Defense and Education Fund, explained that Stephens' case falls under sex discrimination due to gender identity, something that prior decisions and precedents have determined to be under federal protection.
Stephens told Vox, "Regardless of whether it's a favorable decision or not, we still have a lot of work to do. When this part is over, we just work on the next issue, and work hard and keep going."
Rulings regarding these three cases are expected to be handed down in 2020. Until then, it's possible that there could be more cases surrounding workplace discrimination attempting to address similar issues.