BNC offers alternative news outlet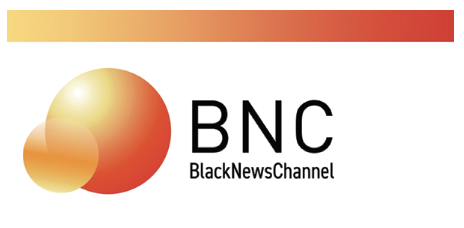 The Black News Channel officially launched from Tallahassee, FL on Feb 9. BNC is a 24/7 news and features channel written and produced "by people of color for people of color."
The channel is an independent network that provides informative news that is relevant to black communities throughout the country. BNC will also have educational and entertaining feature programs covering topics ranging from business, to family, to sports and much more.
One notable studio show is the political series My America with BNC co-founder and Chairman J.C. Watts. In this talk show, Watts interviews politicians and discusses various issues related to black interests and culture today.
Although politics are covered throughout the channel, BNC is not affiliated with a specific political party. The channel is striving to be an outlet for black voices regarding ongoing issues, according to an NPR interview with Watts.
Other notable BNC shows include My Money for business, Living Social at HBCUs for college students, Today in Replay for sports and Black America This Week for current events. These programs and others like them are designed to offer a wide variety of topics and issues relevant to black life and to engage a diverse array of interests.
History Teacher Daniel Farabaugh described how a specialized channel will help give a more accurate understanding of the way blacks are represented in today's media. "If you don't have their voices in the media, they don't get an accurate representation," he said. "If you only have white voices, you can get away with saying ignorant things without fear of contradiction." With the various programs BNC offers, black life in today's society will be depicted more truthfully.