How state governors are responding to COVID-19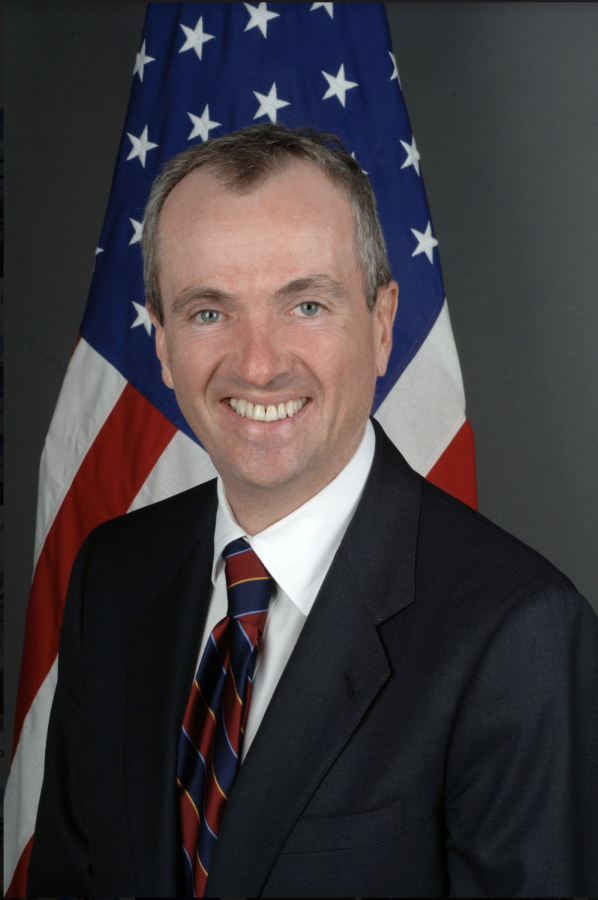 The coronavirus has had some interesting political effects on the federal government. For example, the U.S. has seen more bipartisanship in Congress, the government has intervened heavily in the economy and healthcare will likely be a central topic in the upcoming presidential election. However, even larger changes have been happening on the state level, particularly with the state governors. 
As of right now, the only thing all 50 states have in common with their coronavirus policies is that all schools have been suspended, and each state has declared a public health emergency. 
While the federal government has taken significant measures nationwide to help those affected by COVID-19, such as the stimulus package, a lot of power has been handed to the state governors for how the virus should be handled in their state. This has caused the state governors to be scrutinized in a way they have rarely been before.  
"The governors are acting in a way governors traditionally act, it just so happens that governors have more of an audience for it now," said the former Delaware governor Jack Markell to The Guardian. 
With around 96,000 confirmed coronavirus cases in New Jersey, Governor Phil Murphy has implemented strict policies to help flatten the curve. He has enacted 25 executive orders to help combat the coronavirus, including a stay at home order for all residents, canceling New Jersey state-mandated assessments and has even postponing elections. 
 "He had online town halls weeks before the full shut down and has remained open and communicative throughout the process," said senior Lily Talmont explaining how Murphy has handled COVID-19. "Obviously New Jersey is not faring well at the moment, but considering our proximity to NY and our intense population density, I think the governor has done well."
However, not everyone agrees with this sentiment. "I'd say that [Murphy's response] has definitely made me view him as someone who's indecisive," said senior John Rosenberg. "I don't think it's fair to say I view him negatively since we are in a moment of time where no one knows what to do, but I do think that giving a bad answer is much better than no answer in this scenario, and he's disappointingly doing the latter which is a cause for some concern." 
While the state governors hold most of the power over their states now, that can all change with the actions the federal government decides to take in the coming weeks.