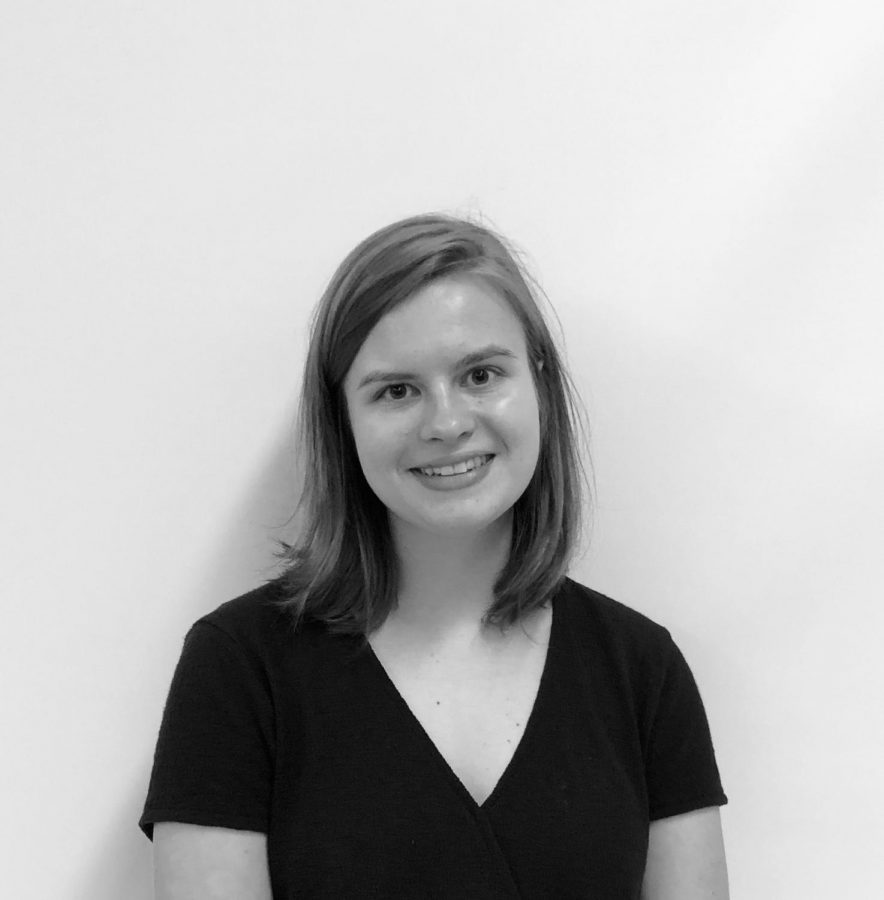 Kathryn is a Features Editor for the 2019-2020 staff
.
In addition to working on the paper, she enjoys participating in WHS Concert Choir, running the Rare Disease Club and working on Folio. Outside of school, you can find her on a hike or on a horse. Kathryn is looking forward to seeing what is in store for
Hi's Eye
in the upcoming school year!
Kathryn Bartlett, R2 Features Editor & Long Form Investigative Editor
Jun 03, 2020

Non-traditional colleges: You have alternatives

(Story)

Apr 24, 2020

John Krasinski shares much-needed good news through new YouTube channel

(Story)

Apr 24, 2020

How COVID-19 affects African American communities

(Story)

Mar 27, 2020

Goo Goo Dolls frontman joins Hi's Eye for podcast

(Story)

Mar 27, 2020

A closer look at the 'no-kill' movement

(Story)

Mar 20, 2020

WHS faculty and staff celebrate "Music in Our Schools Month"

(Story)

Mar 06, 2020

Coronavirus: affecting more than just health?

(Story)

Feb 28, 2020

Highlighting Westfield's minority experiences

(Story)

Jan 24, 2020

What's next for the U.K.?

(Story)

Dec 23, 2019

CNN honors local hero

(Story/Media)

Dec 06, 2019

Chasing the American Dream

(Story)

Nov 18, 2019

Breaking down the Boosters

(Story)

Oct 21, 2019

Captain Q&A: Andrew Echausse

(Story)

May 29, 2019

Water quality at WHS: Thirsty for answers

(Story)

May 20, 2019

'From Paris to Prospect': Westfield's trendy bistro

(Story)